Known for its low-cost smart home solutions, Wyze is set to release its first in-house smartwatch, the Wyze Watch. Earlier this year, the company also released the first Wyze Band fitness tracker.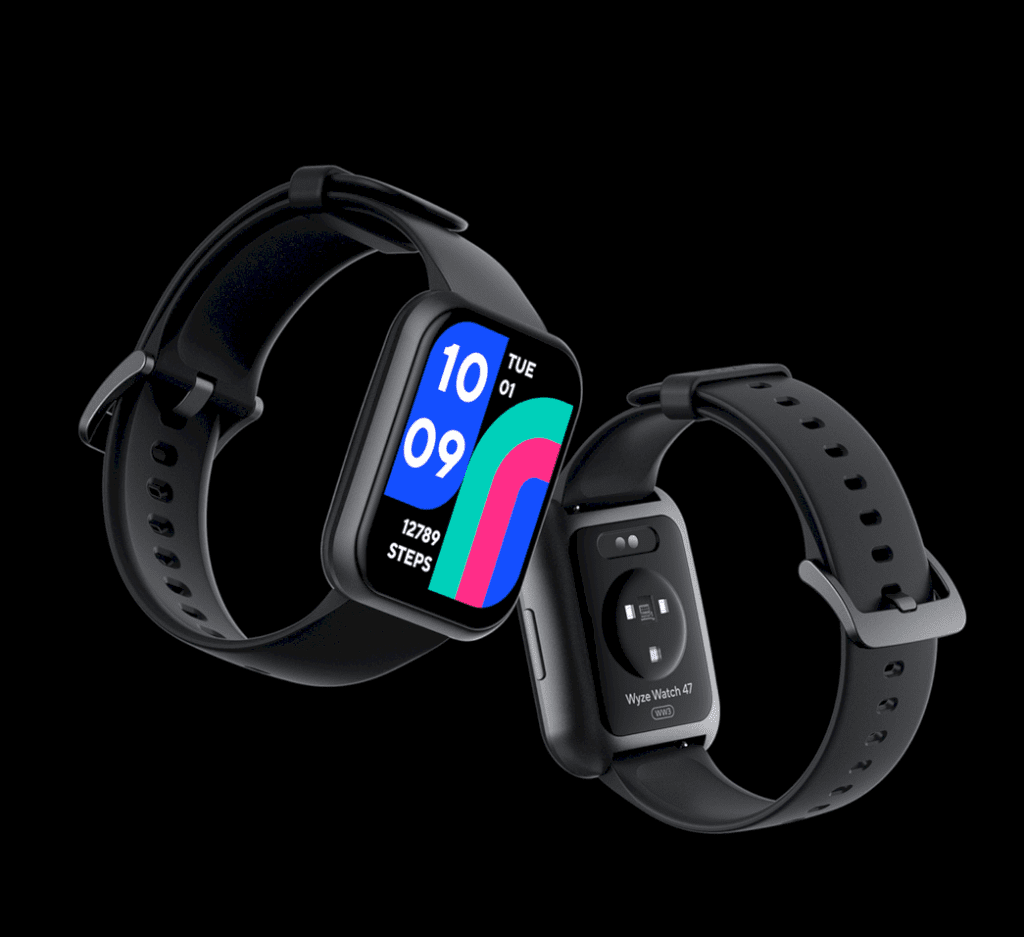 Features
Wyze Watch will be able to offer almost the entire set of those functions that you would expect from a device of this kind. For example, the novelty is equipped with a blood oxygen level sensor, a sensor for monitoring heart rate offers moisture and dust protection according to the IP68 standard, and can also work up to 9 days on a single battery charge.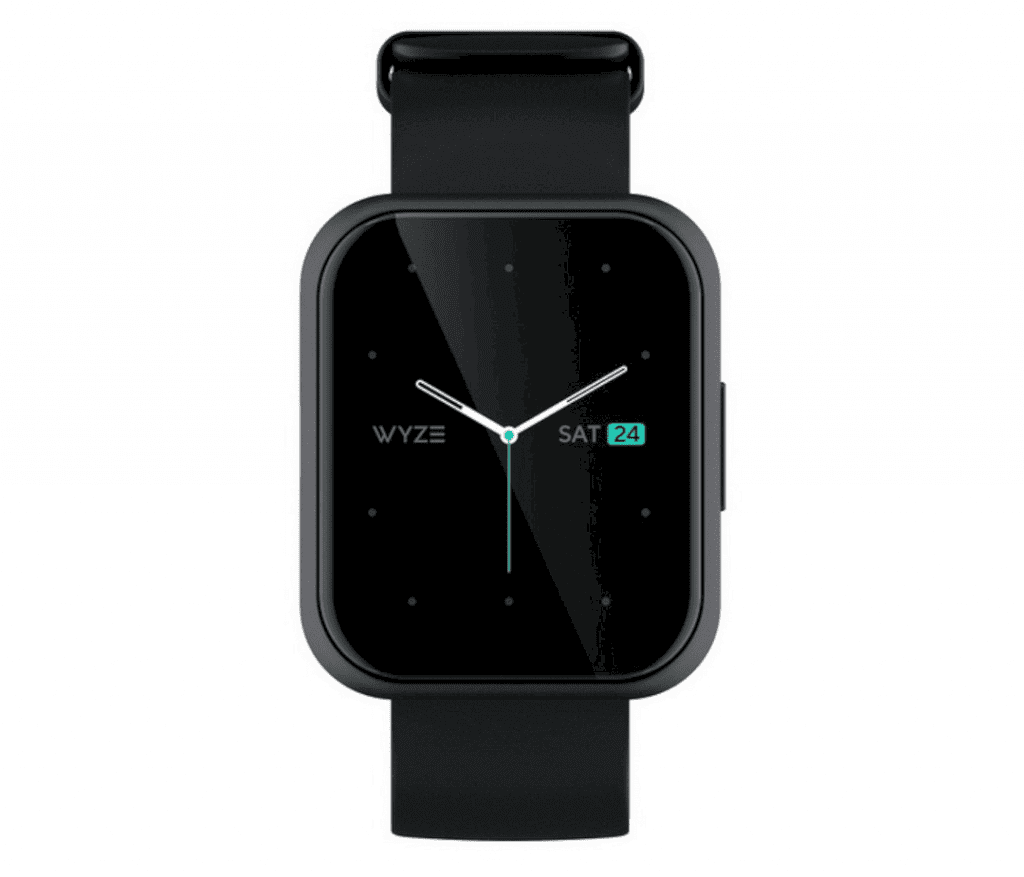 With the smartwatch Wyze Watch, it will be possible to monitor the user's activity and sleep. The product will receive integration with Google Fit and Apple Health services, as well as the ability to control other smart devices from Wyze, for example, smart lamps.
The wearable gadget will allow you to view notifications from your smartphone, read previews of e-mail and other messages. Unfortunately, the manufacturer does not indicate which operating system Wyze Watch runs on.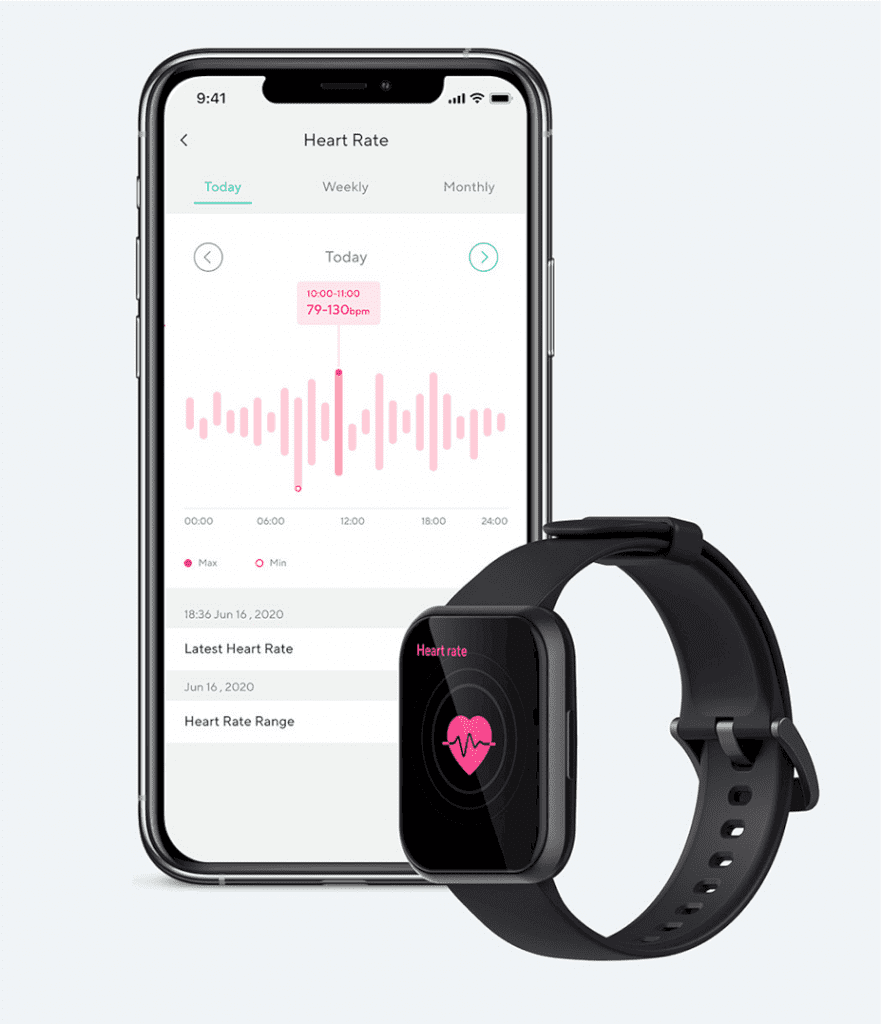 Specs
On the technical side, the 44-mm Wyze Watch model will be able to offer a 1.4-inch LCD display with a resolution of 320 × 320 pixels, as well as a 260 mAh battery.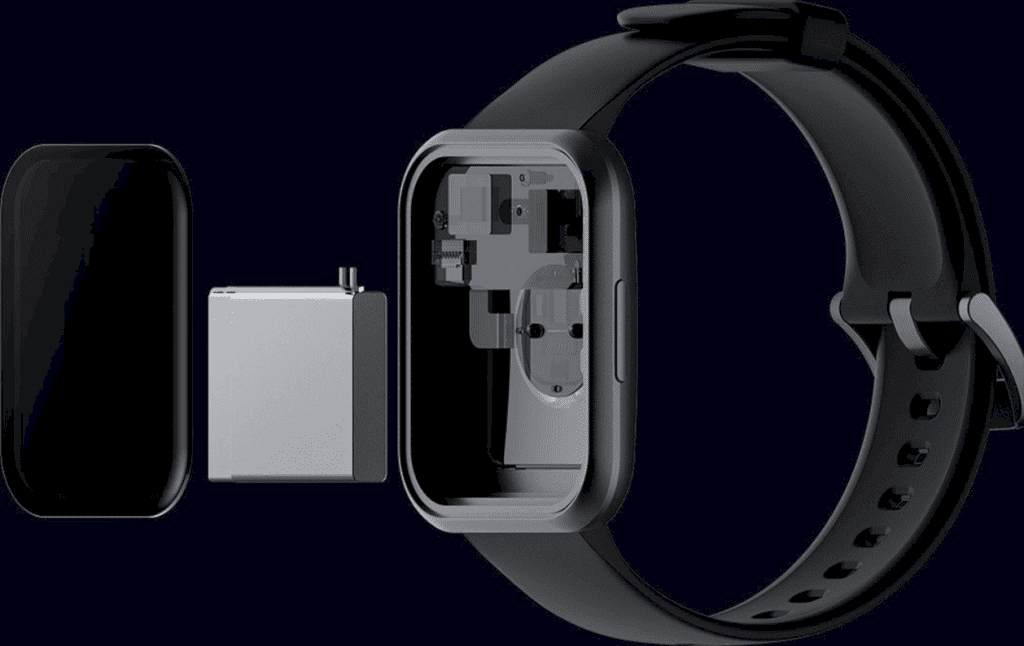 The 47-mm version will receive a 1.75-inch display with a resolution of 320 × 385 pixels and a 300 mAh battery. Both versions of the watch will be equipped with 16 MB of internal memory.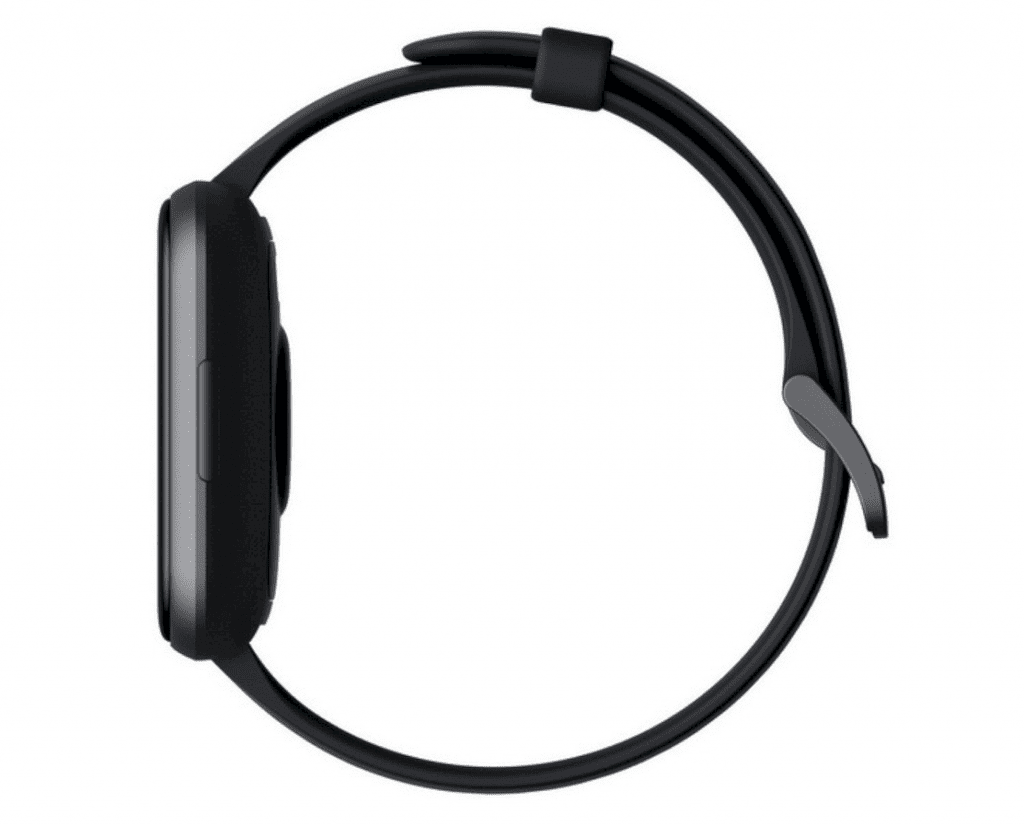 The only drawback of the new products is the lack of GPS and support for voice assistants. But, remember, we're talking about a smartwatch that costs only $ 20.
Price and Availability
With the start of deliveries in February 2021, the new product will be offered in two sizes – 44 mm and 47 mm. Like most of the company's solutions, the device will be sold at a very affordable price of $ 19,99. You can already order the smartwatch through the manufacturer's official website.