Noori, a brand known for its premium rocket stoves, bbq grills, and pizza ovens, has released another innovation called the Noori V02 Airy.
Made in two different variations of shiny and matte black models, the Noori V02 Airy brings a whole new different experience to your grilling and bbq experience.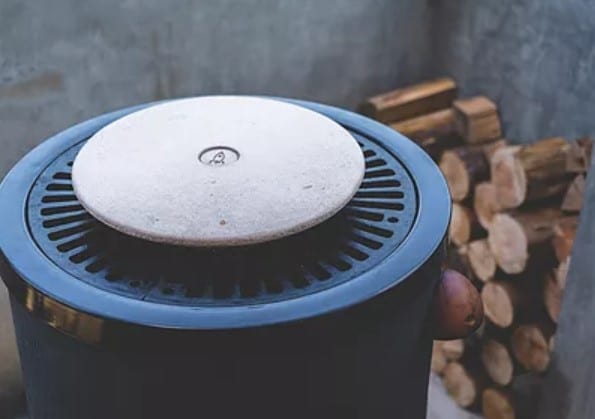 Features
As the name implies, one of the best features about the Noori V02 Airy is its Airy cylinder and refractory system. The system is built from enameled steel combined with thermal resistance divided into 6 internal plates.
If you prefer to have exposed flames on your grills, the Noori VO2 also comes with a contemplative design that allows you to remove the internal plates and reveal the flames of the stove.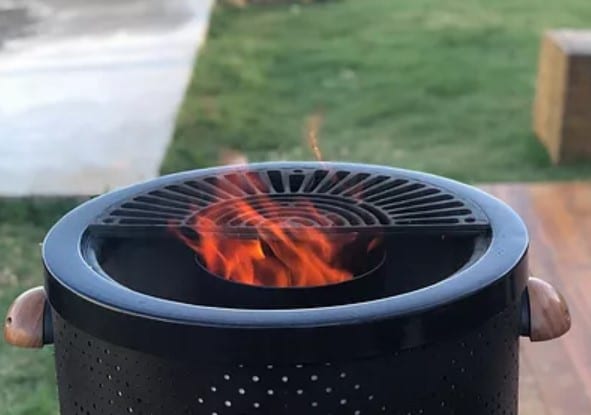 Thanks to its lightweight materials and quadruped wheels, the Noori VO2 is also portable and off-road ready. It only takes one person to assembly the whole thing and brings it everywhere.
For pizza lovers out there, the Noori VO2 also comes with a pizza disc that allows you to prepare pizzas and in a few minutes. The disc can also be used to bake bread, as well as to support roasters and containers for ovens.
In terms of grilling, the Noori VO2 comes with a half-moon upper grill that allows users to create another floor to have a larger surface for food and heat area.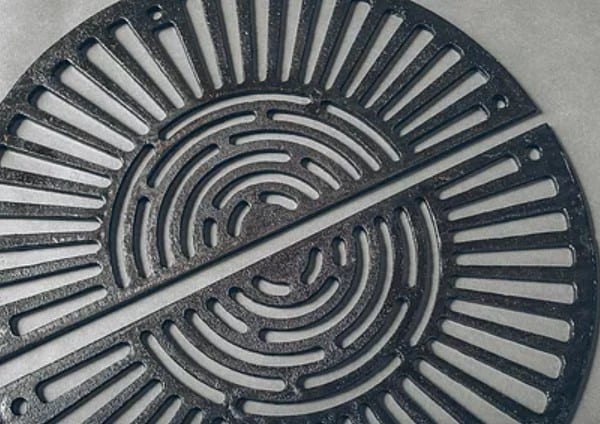 The removable lid of the Noori VO2 also comes with a thermometer that allows users to cook and grill with more time accuracy.
Price & Availability
As of right now, the Noori VO2 is on sale at different prices depending on the variations.
The full pax INOX retails for $1,795 USD for the matte or shinny models. Meanwhile, the full pack iron variant is priced at $1,600 USD.