After officially releasing the super bowl LV edition of Kato sunglasses on their website last year, Oakley has finally revealed the Kato Polished Black Sunglasses earlier this year.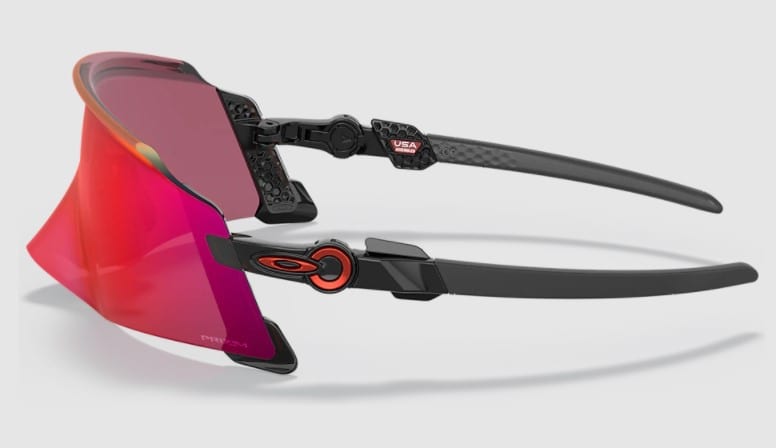 Features
The new Kato black sunglasses come with an entirely new frame design and impressive built. The ear stems of the glasses connect directly to the lens, maximizing the view range of the sunglasses.
The Kato sunglasses also come with 3 nose pads for variations. Each nose pad has a different thickness and depth to fit small, medium, large-size faces and noses.
It also offers an adjustable rake that provides allows you to change the angle between the lens and earstem to fit faces perfectly. Aside from utilizing glasses like this for everyday use, you can also try other options such as those hazel colored contact lenses which can easily be availed online.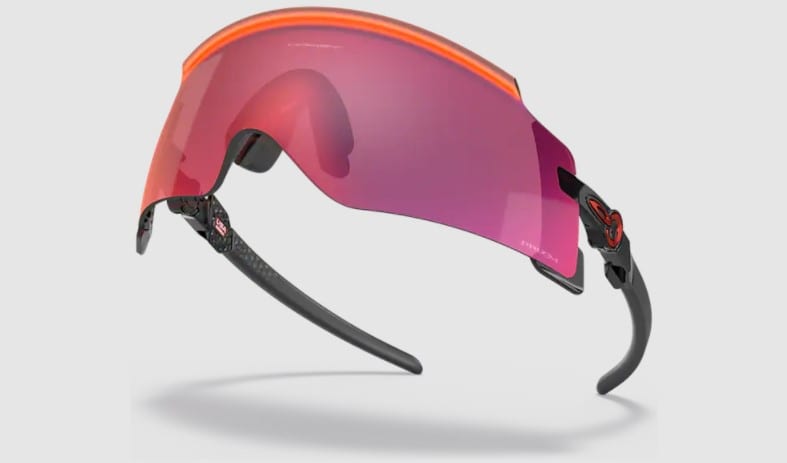 The Oakely Kato has a large frame with an oversized look. It has the measurements of lens width of 149 mm, lens height of 64 mm, and temple length of 136 mm.
Speaking of the lens, the Oakley Kato sunglasses come with contrast-enhancing polished black Prizm lenses. It has a light transmission of 11% and a grey base lens color.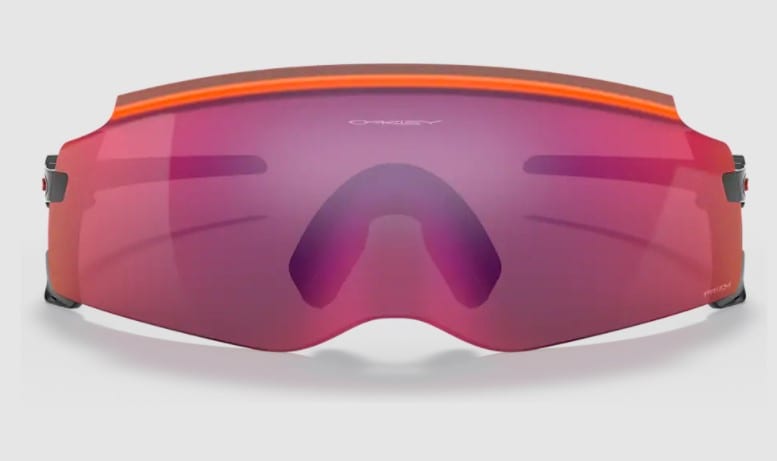 Price & Availability
As of right now, The Oakley Kato Polished Black Sunglasses retails at $291. You can also get a specially woven electrostatic Micro clear bag to clean and store the sunglasses for $15.