Polar recently announced the Polar Vantage V2 smartwatch. The second generation of Vantage is crafted for triathlon athletes. Thus, the design is light while the features are packed with a focus on exercise, body recovery time, and sleep.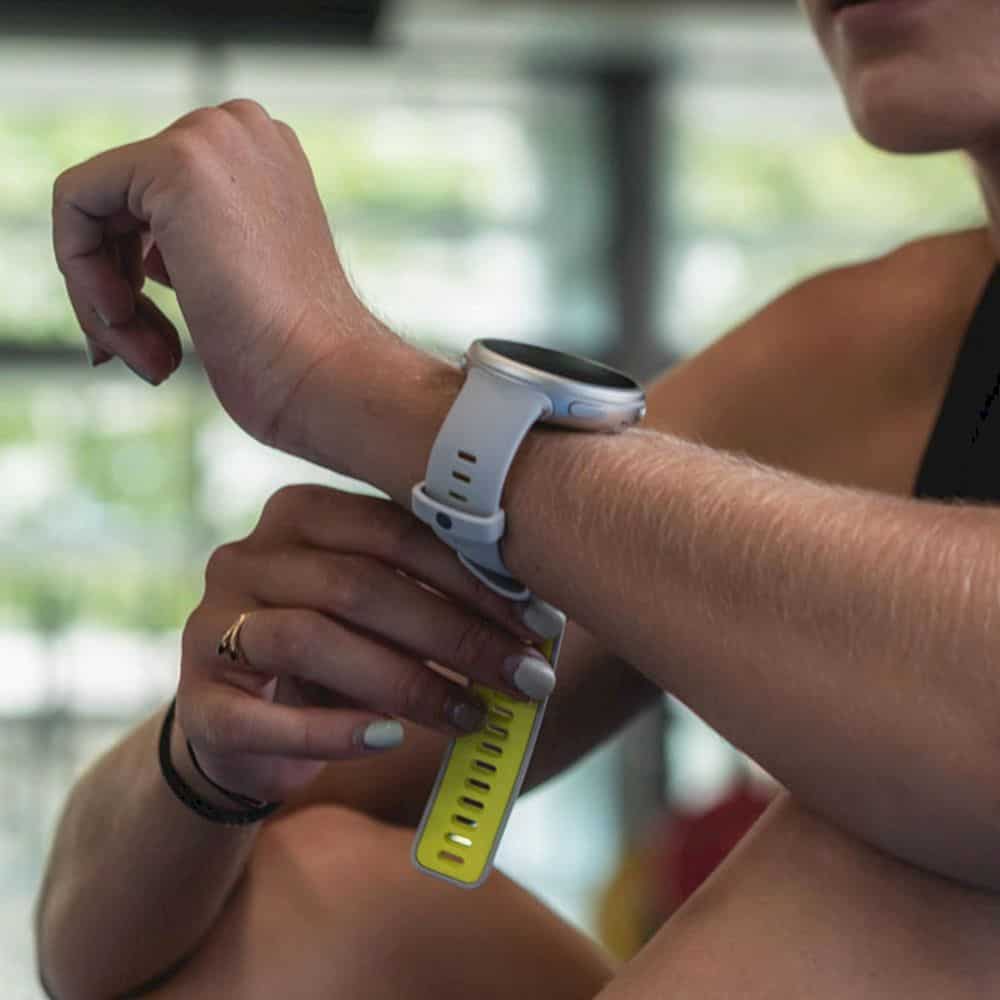 Design
The Vantage V2 carries an aluminum body design that clock at 52 grams. The manufacturer claims that the second generation of Vantage is 21 percent lighter than its predecessor.
Accompanying the always-on screen it packed, Polar has also added buttons on the side of the Vantage V2 body to make navigation easier. In addition, the design is also waterproof.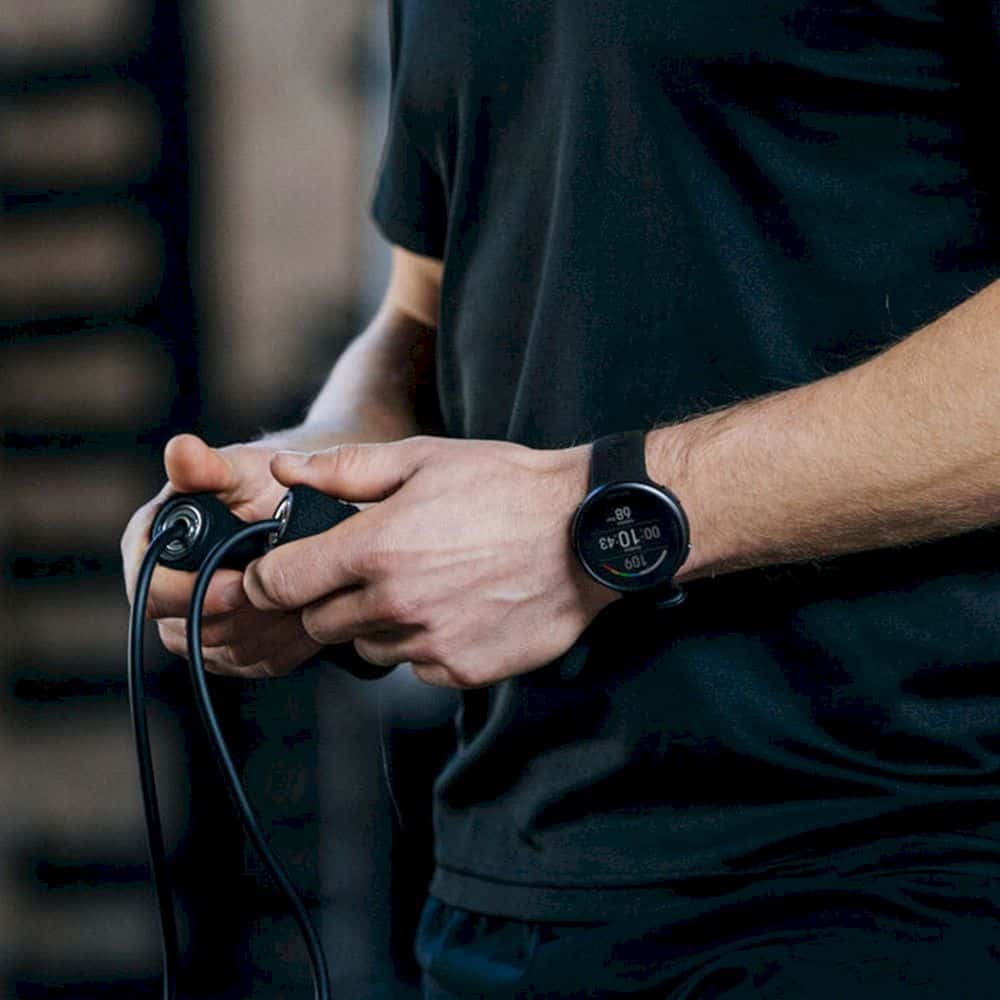 Features
The Polar Vantage V2 supports the Fuelwise and Hill Splitter features of Grit X, a navigation system from Komoot, which can measure oxygen levels in the blood during sports and has a performance test feature for athletes.
Most interestingly, users may choose to use an optical heart rate monitoring sensor for the Nightly Recharge feature or the Recovery Pro using Polar Heart Rate Variability (HRV) via the Polar Chest Strap to monitor the body's recovery time more accurately.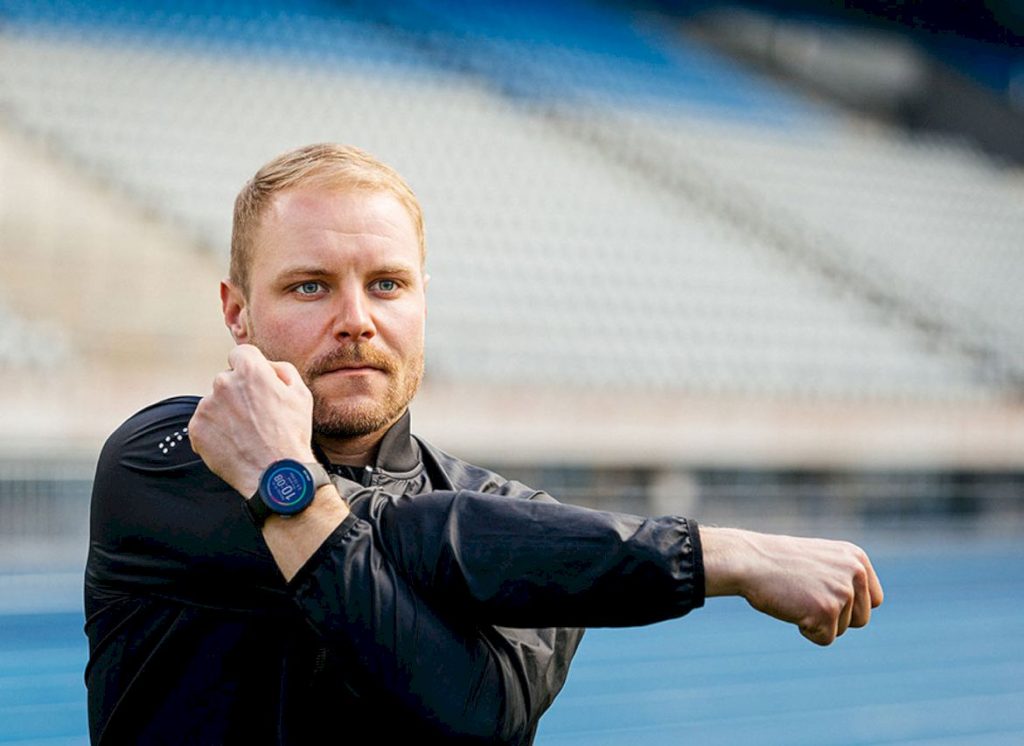 As for battery life, the Polar Vantage V2 can be used for up to 40 hours with active GPS. In Power Saving mode, the battery can last up to 100 hours.
Price
Polar Vantage V2 is marketed for $ 499.99. Meanwhile, the package that comes with Polar H10 Chest Strap will set the customer back for $ 549.99. It is also available in 3 color varieties – Black and Black, Black and Green, and Silver and Gray-Lime.
This slideshow requires JavaScript.