As the Covid-19 pandemic is still far from the end, the use of masks is mandatory for everyone. The mandatory rule then opened up a chance to formulate a space where technology comes up. Just like what MicroClimate™ did when they design AIR.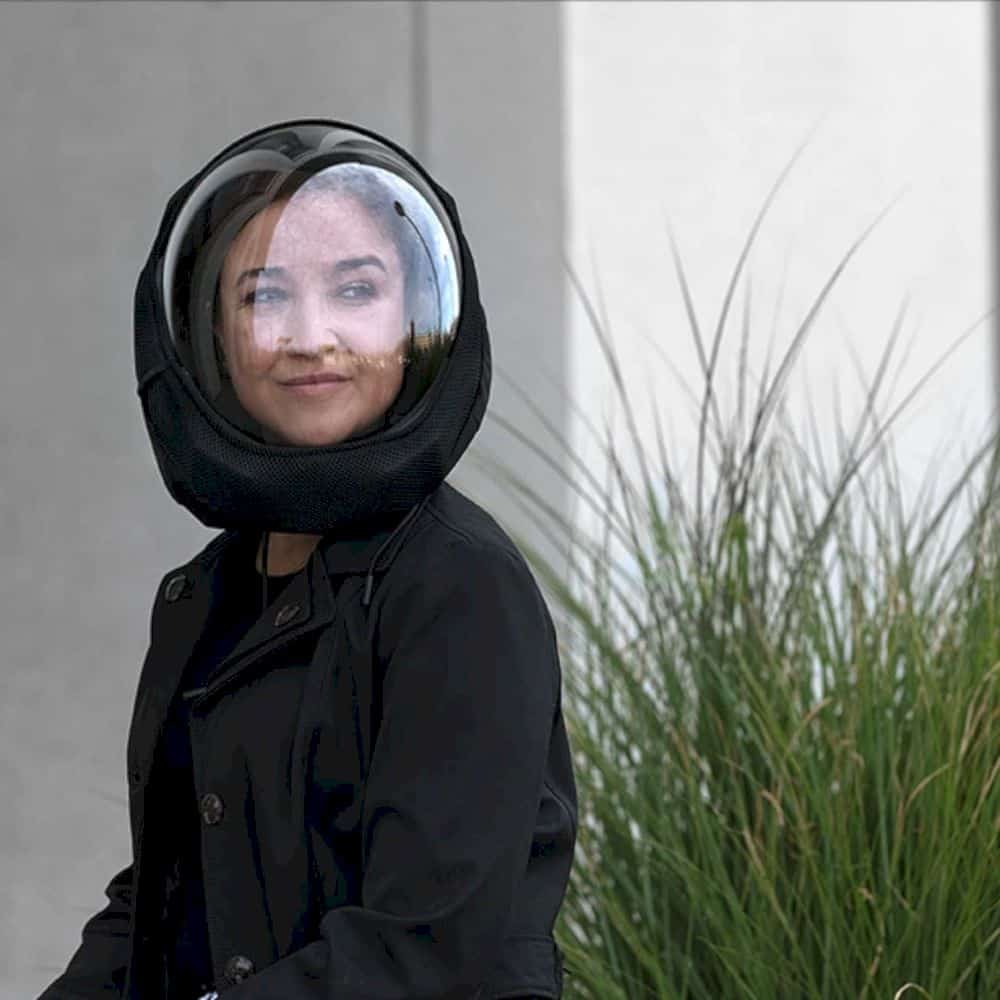 Design
If you thought the helmet would suffocate the wearer, that is a big mistake. This helmet is apparently also equipped with an internal ventilation system that uses a high-powered fan to help draw air through the helmet. This ensures that users can breathe easily without having to worry about their helmet glass becoming foggy.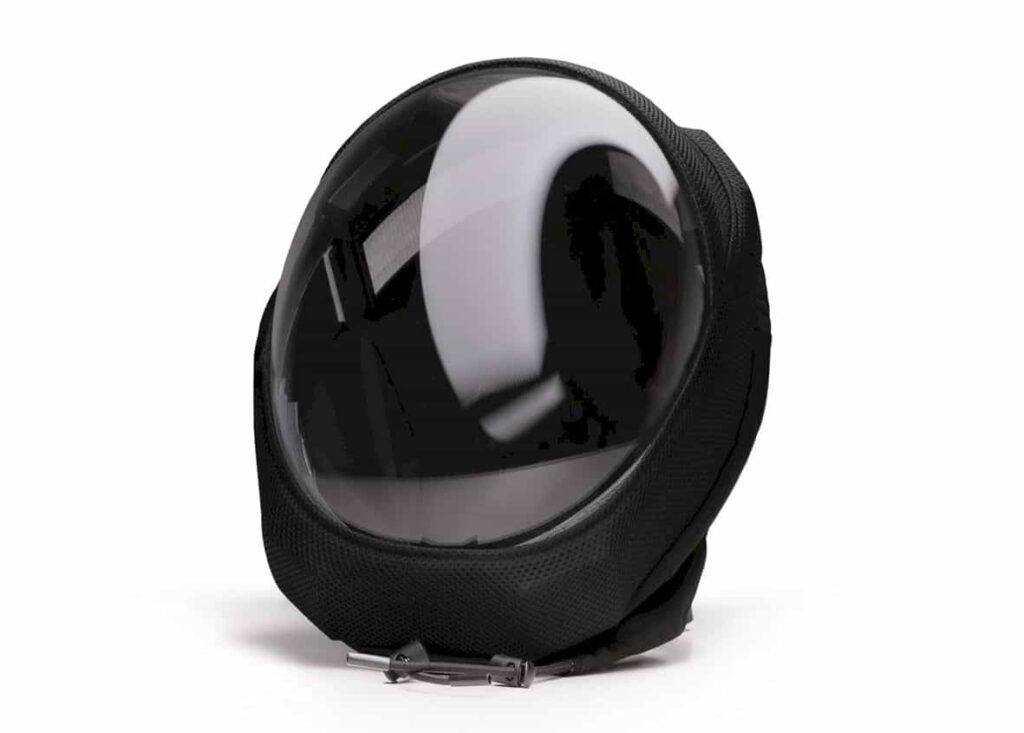 The glass part uses acrylic visor material. The company claims, doing so will not obstruct the user's vision. The glass does not stick to the face and allows users with glasses to use it without being disturbed.
The MicroClimate Air website also says that nine US patent applications are protecting the new helmet, including the airflow design and washable filter cloth.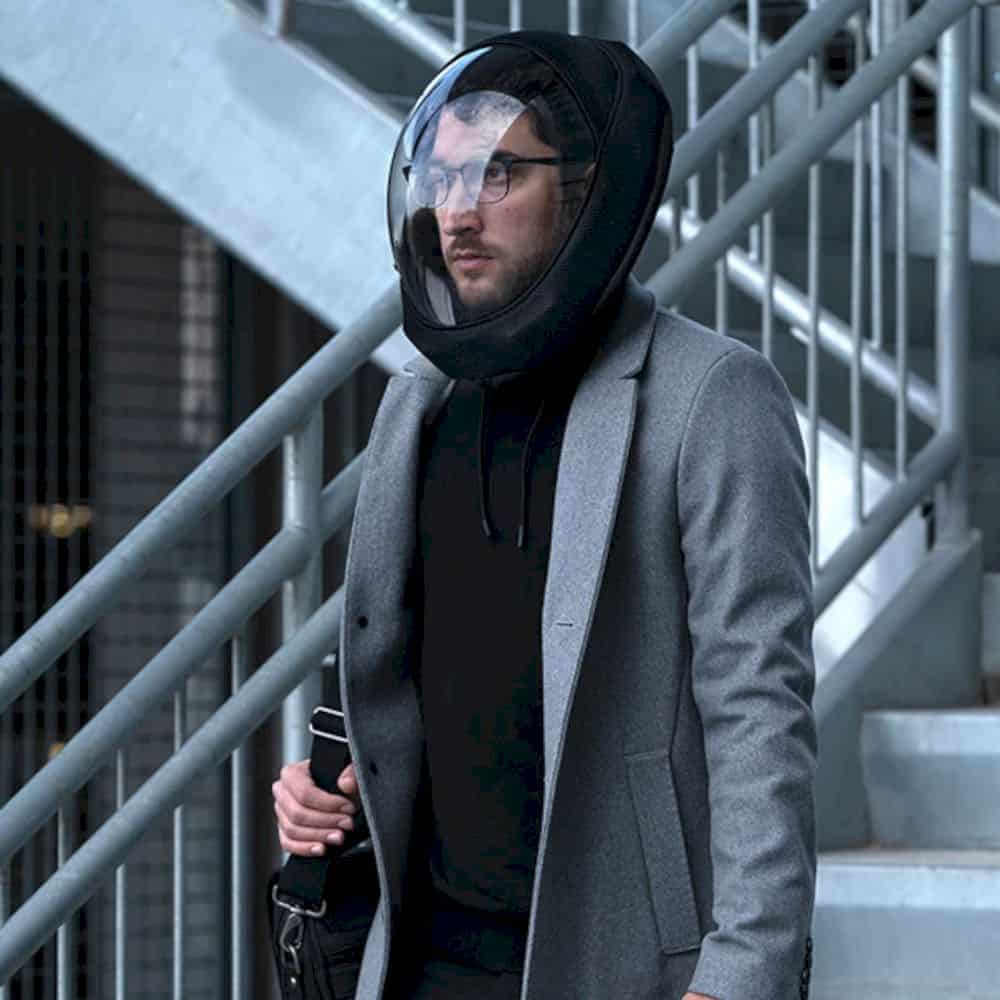 AIR by MicroClimate™ is equipped with additional cushioning and quite long battery life. The unique helmets are also required to be charged after four hours of use. This product is not recommended for a long period of usage.
Price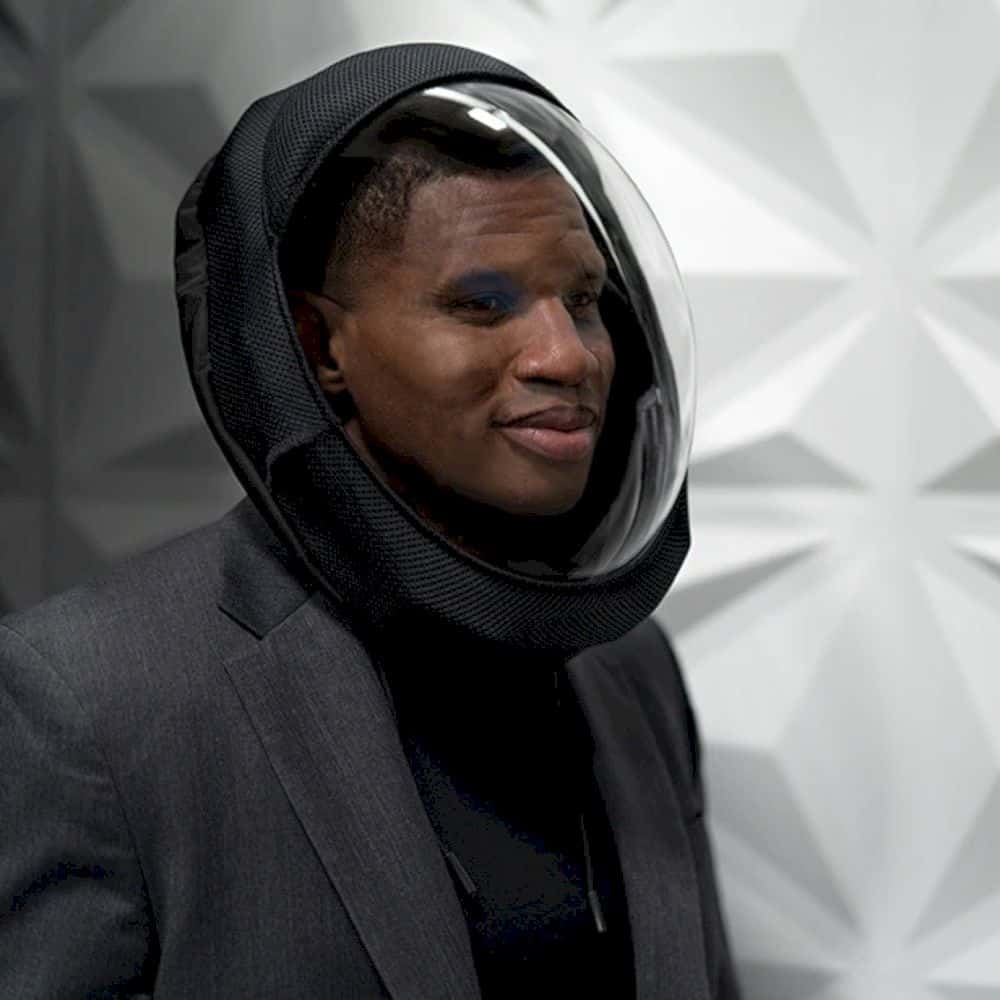 Unfortunately in terms of value, this helmet is much more expensive than other protectors, such as cloth and surgical masks. AIR by MicroClimate™is priced at $ 199 and is only available in the United States.