Additive manufacturing is continuing its foray into sports equipment manufacturers' practices, not only in the field of footwear. An English brand called HEXR has been able to take advantage of the design flexibility of 3D printing, to manufacture tailor-made and more efficient bicycle helmets. Safety is the most important in BMX racing, so don't forget to equip yourself with proper BMX race helmets before hitting the track.
In collaboration with Professor Mark Miodownik, a leading materials specialist at University College London (UCL), the young startup has introduced honeycomb structures in its equipment in order to better absorb shocks and keep the most weight. low possible.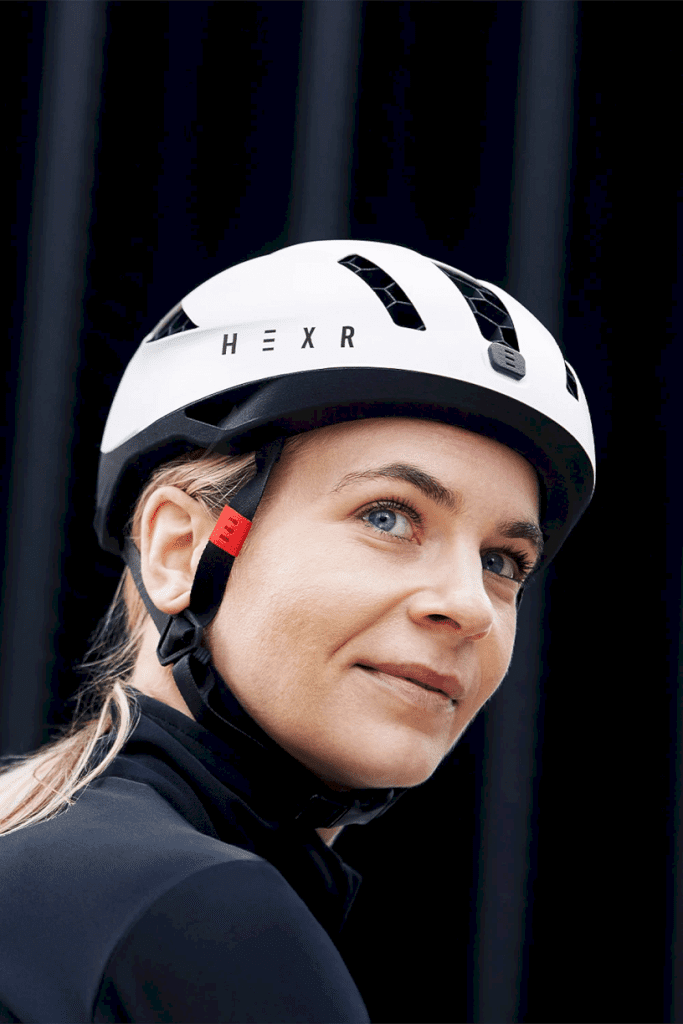 Technology
Printed by selective laser sintering, these hexagonal shapes make it possible to offer helmets perfectly adapted to the morphology of cyclists, while at the same time reducing production times and costs.
The hexagonal structure of the helmets also helps to dissipate impact over a larger area, reducing the risk of serious injury.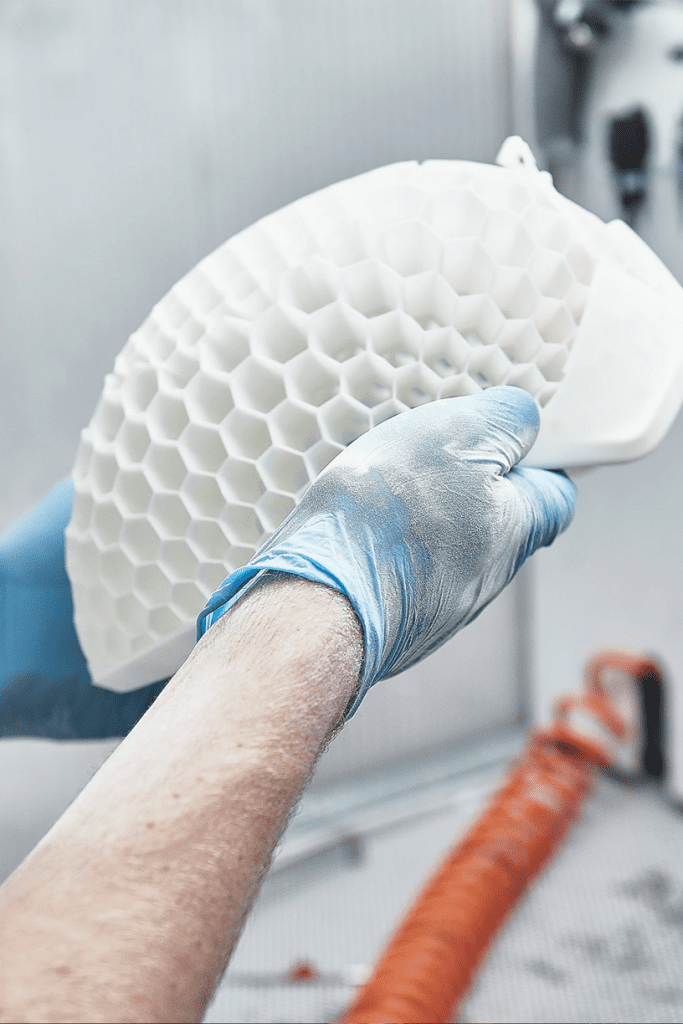 The production model created for HEXR owes a lot to Siemens and its Digital Enterprise offering, providing end-to-end solutions for highly automated and digital production.
App
HEXR has developed a head scanning application that allows customers all over the world to create their own custom bike helmets at home.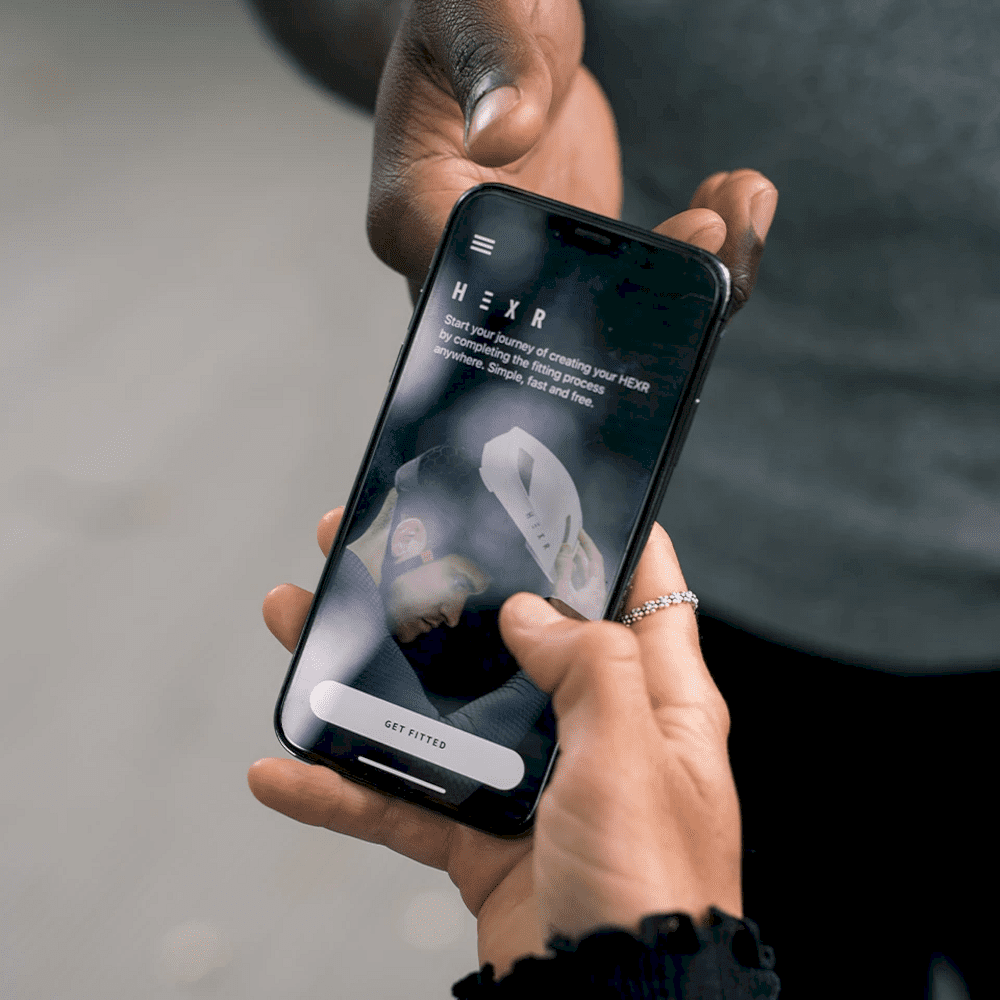 This is then 3D printed with the technology of the German manufacturer EOS, in a polyamide material 100% of vegetable origin, exclusively produced by Arkema.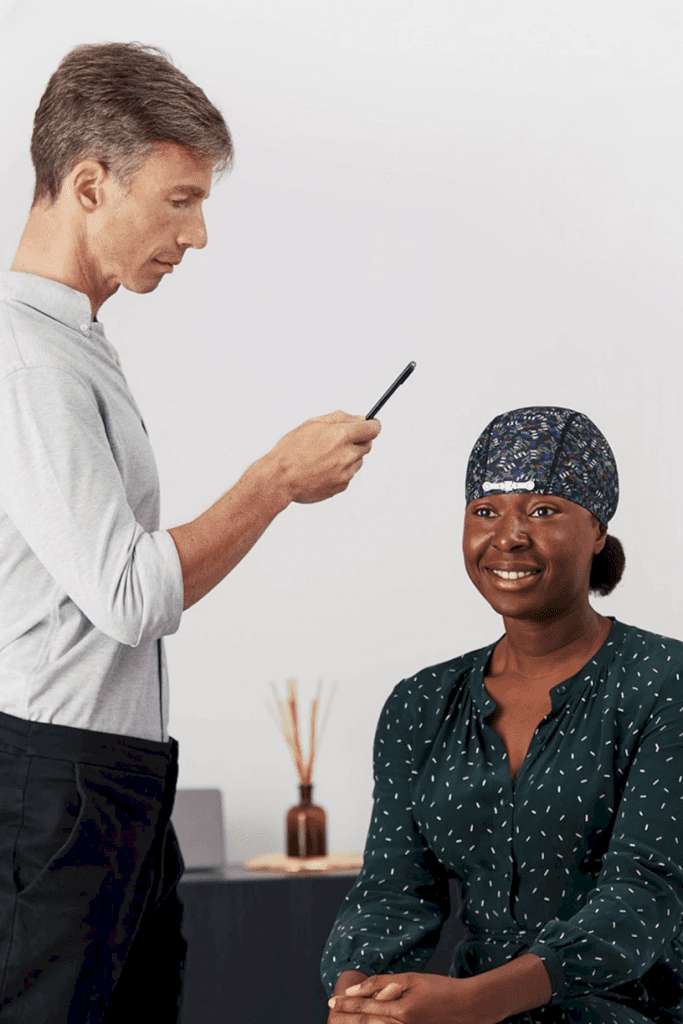 After which, it is tinted black before a final inspection, in order to verify its structural integrity and the quality of the finishes.
Finally, all the components of the helmet – the 3D printed internal structure, the outer shell, the chin bar, etc. – are assembled and adjusted to the rider's head, with an optional personal touch (personalized engraving and color of the shell, for example).
Price and Availability
HEXR is available through the official website, where there are two different color choices available. As for the pricing, the 3D helmet is marketed at £299.