Anker recently launched a new pair of wireless earphones dubbed Soundcore Liberty Air 2 Pro. The highlight of this product is none other than the ANC (Active Noise Cancellation) technology and an affordable price tag.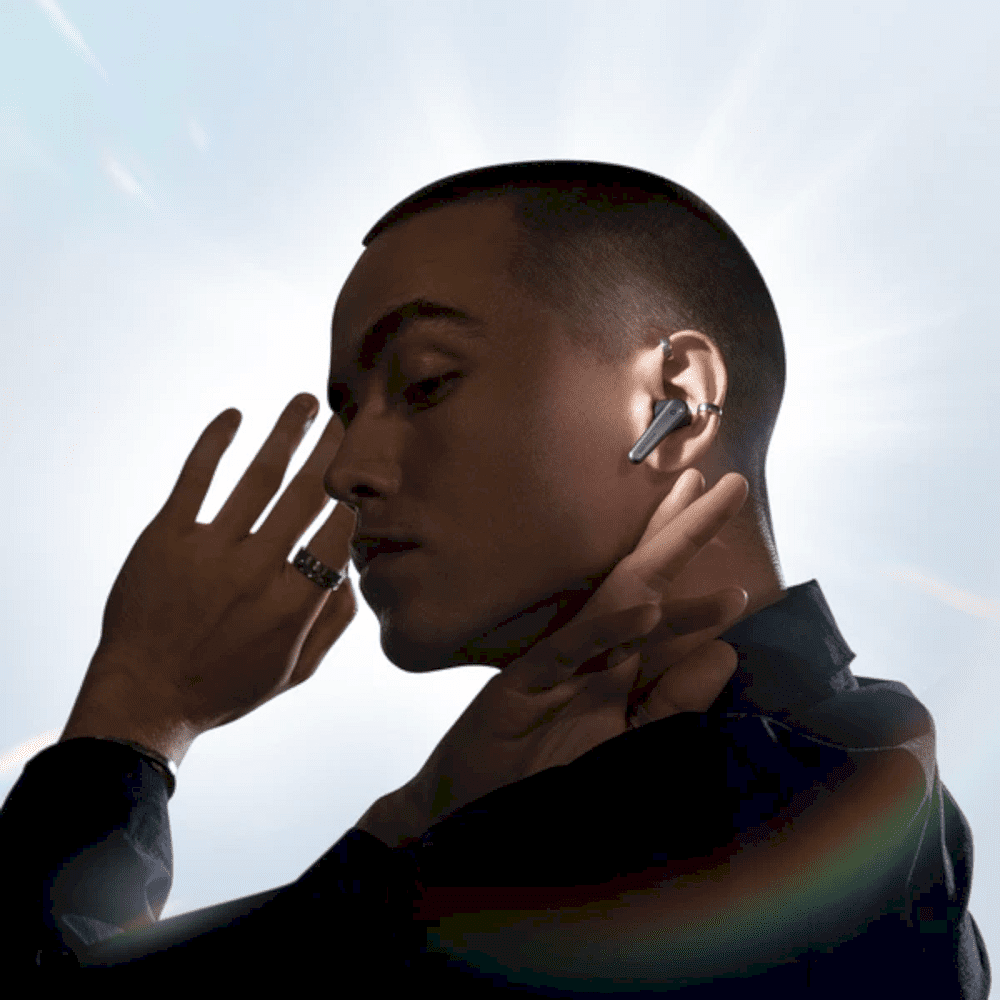 Design
The new TWS from Anker has a design inspired by the Soundcore Liberty Air 2 and the Soundcore Liberty 2 Pro. These buds have 11mm PureNote drivers on each side and six microphones.
These earbuds measure 37.33 x 22.01 x 23.11 mm and weigh 10.5 grams each. On the other hand, the case weighs 50.5 grams, and the dimensions are 61.1 x 59.7 x 29.1 mm.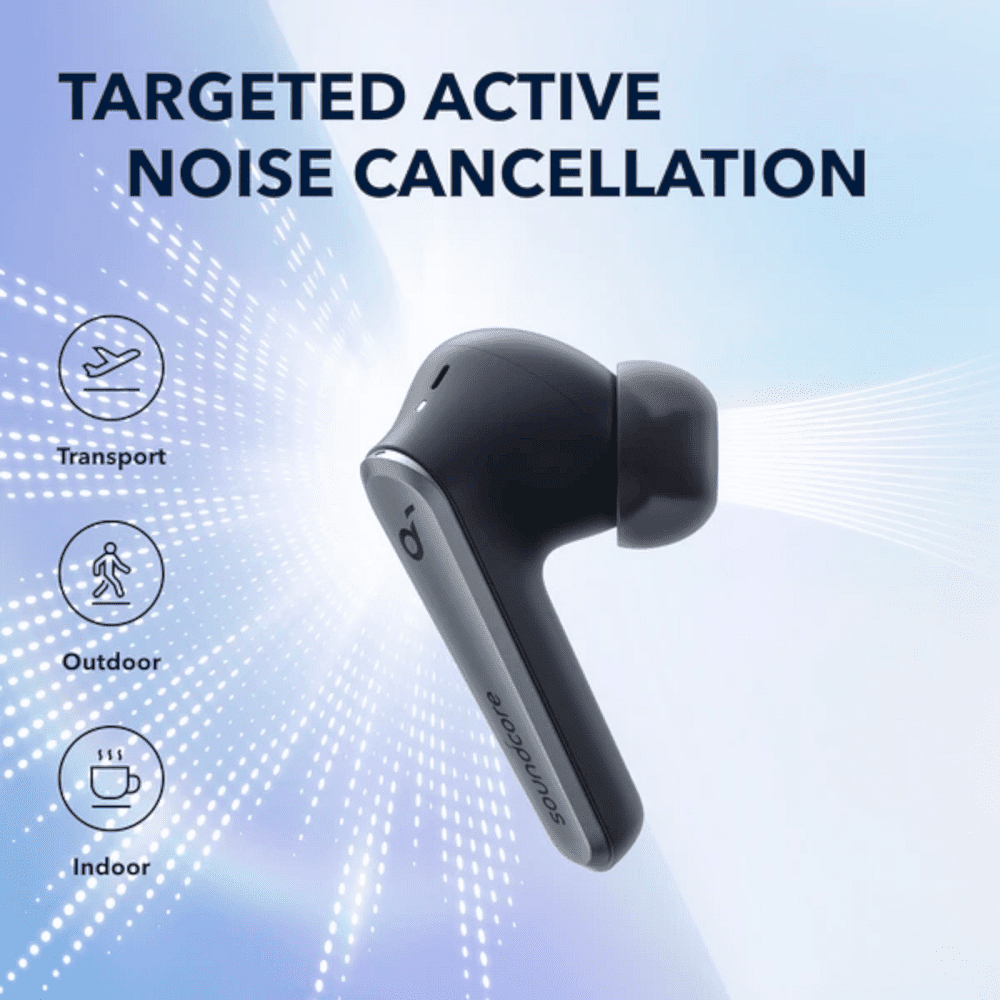 The Soundcore Liberty Air 2 Pro comes in four colors Onyx Black, Titanium White, Sapphire Blue, and Crystal Pink. It also supports USB Type-C charging and Qi wireless charging.
ANC Technology
The main component behind the ANC feature on Soundcore Liberty Air 2 Pro is the microphones. These microphones work collectively as it offers three ANC modes, transportation, indoor and outdoor modes. The earphones also come with two types of transparency mode, total and focus on vocals.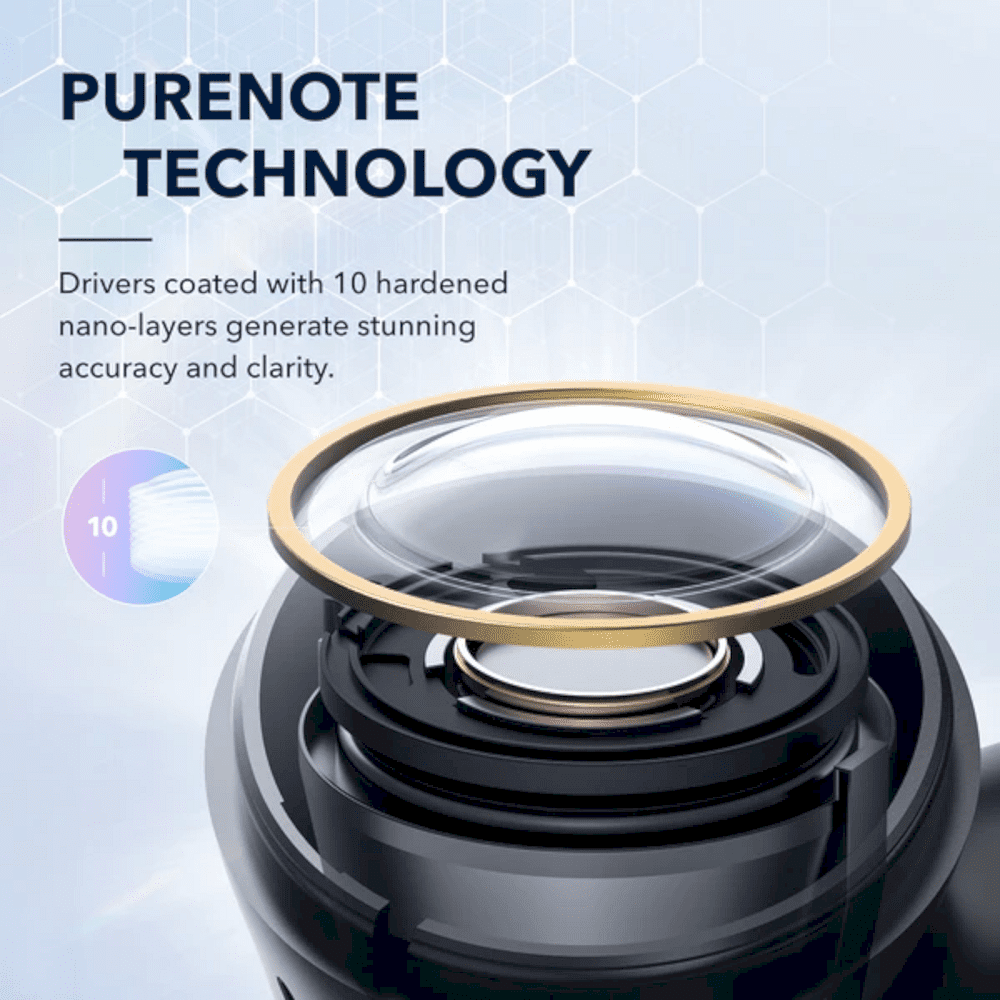 Features
Furthermore, the buds connect via Bluetooth 5.0 and are IPX4 certified for water resistance. As for the audio codec format, they support SBC and AAC as well as support gesture control.
Regarding the battery life, the company claims the Soundcore Liberty Air 2 Pro can go for up to 6 hours (55mAh battery each) and 21 hours, with the case having a 500mah capacity battery when the ANC is turned on.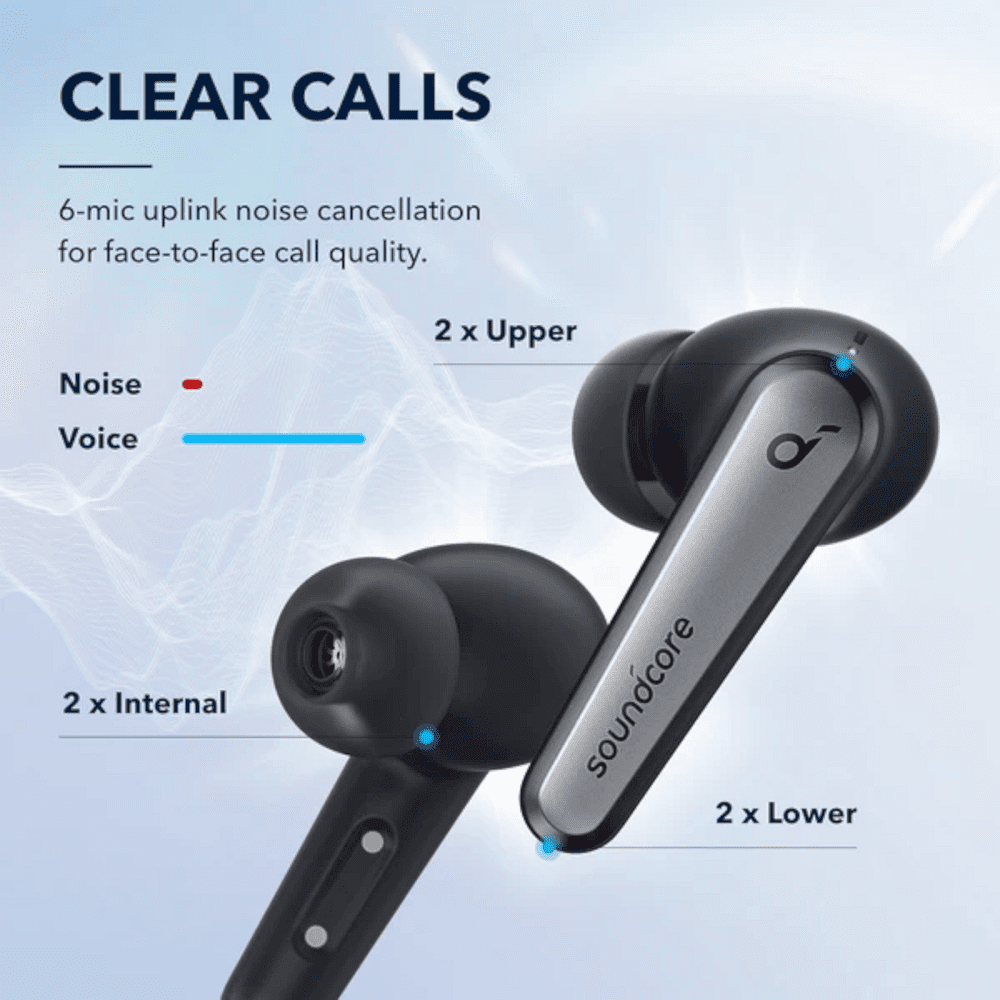 Whereas when the ANC is turned off, the case is said to offer 7 hours, and with the case, users can enjoy up to 26 hours of music.
Price and Availability
The Soundcore Liberty Air 2 Pro is marketed for $129.99 and can be purchased directly from the Anker Soundcore website or other authorized retailers.