Before this, Sondors only sold electric bikes, but with the desire to reach a broader market, this manufacturer innovated by creating Metacycle. This product is the first electric motor product in the Sondors lineup.
Design
Sondors Metacycle is built with the unibody concept. Starting from the chassis, body, to the seats are one part. Almost all parts are also made of aluminum, including the swingarm.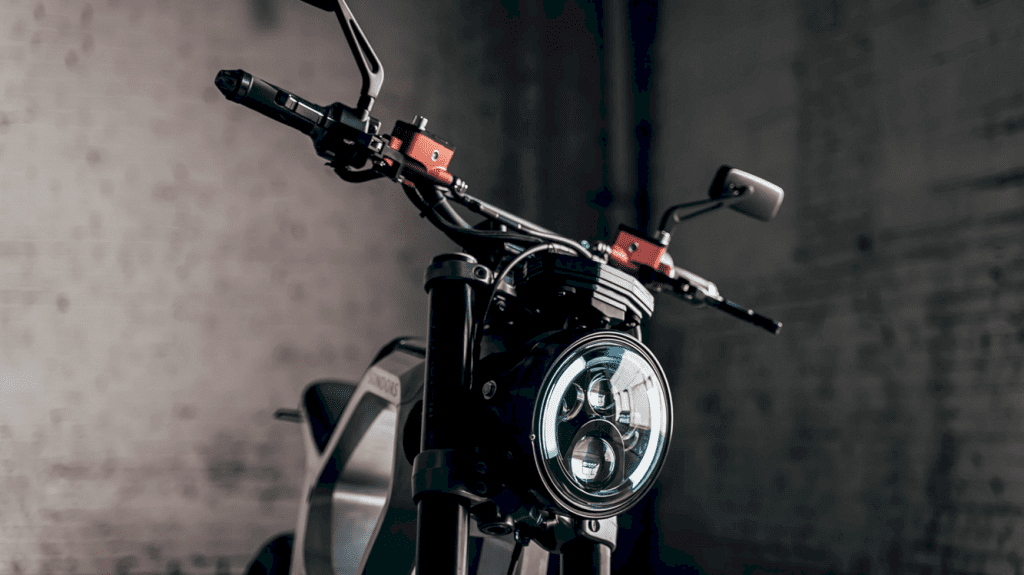 Metacycle is designed with the urban environment in mind. The body structure is also unique, with a hollow space in the middle. The cockpit model is flat to the tail, including the seat—the only solid part of the battery housing. The overall weight of the Sondors Metacycle is only 91 kg.
Features
The steering wheel relies on a high raiser with tracker-style handlebars. It supports the weight of the upside-down suspension stretcher at the front and rear mono-shock from WP Suspensions. Meanwhile, the braking system is supported by ByBre, a subsidiary of Brembo.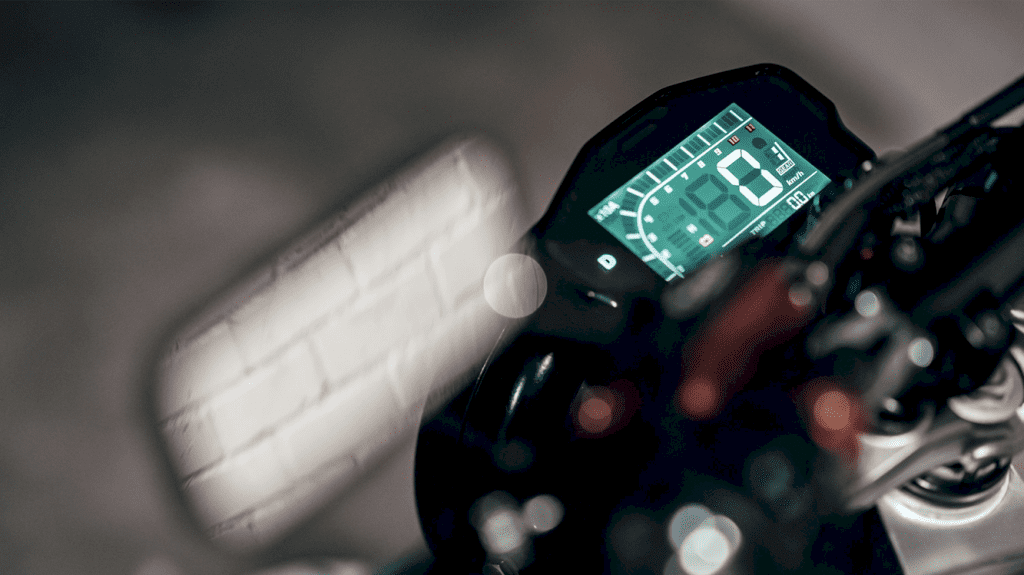 This e-Motorbike is also equipped with innovative turn signals. The front turn signal is integrated with the DRL (Daytime Running Light) and is placed in a round headlamp. The main beam relies on the projector lamp.
The instrument panel is filled with a fully digital speedometer. The place for refueling which is usually found in conventional motorbikes is replaced with a compartment for placing cell phones. The base is provided with wireless charging so that the cellphone can be charged automatically without cables.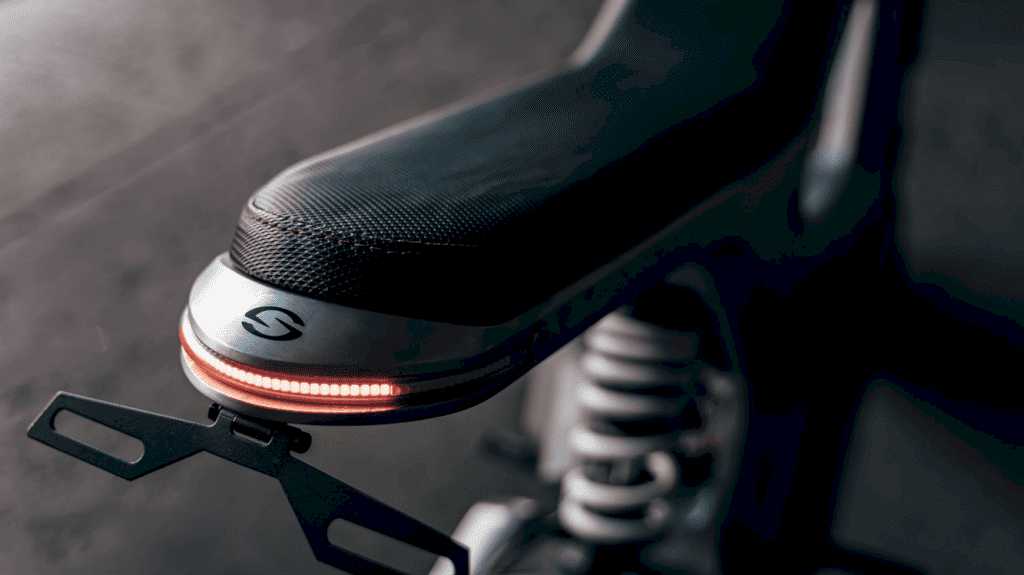 Powertrain
The electric drive motor mounted in the wheel hub delivers an average power of 8 kWh and peak power of 14.5 kWh. The torque can blow 80 Nm to a peak at 176 Nm. The top speed of Sondors Metacycle is claimed to be able to reach up to 128 kph.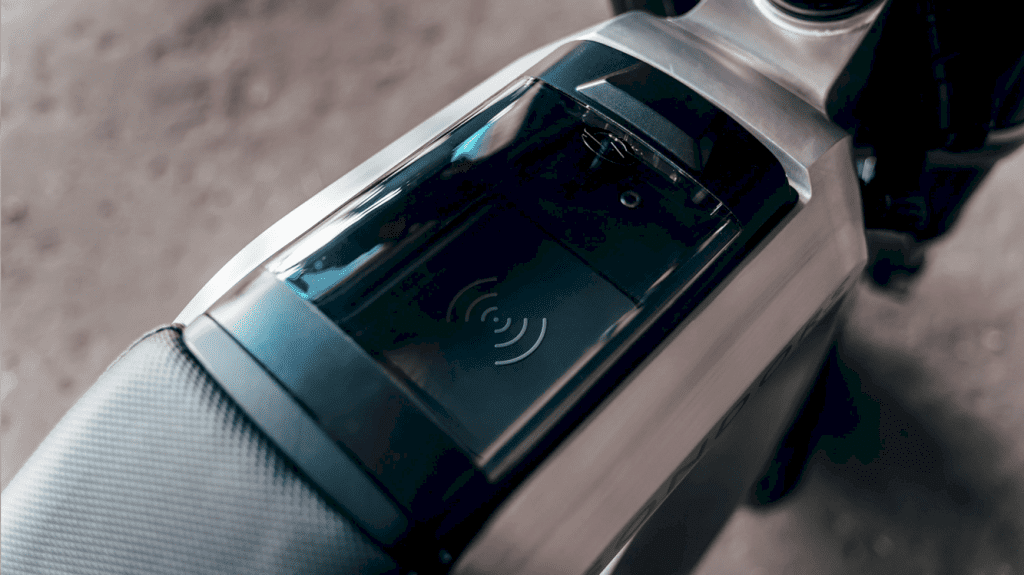 The 4 kWh Li-ion battery on the motorbike is good to covers 128 km per charge. Meanwhile, for a full charge, it takes four hours. The battery pack is also detachable and can be charged at a common charging station. The front of the battery case is given a hole, channeling air to aid cooling.
Price and Availability
Pre-orders for Sondors Metacycle have already been opened with a $ 100 deposit fee. Available in three colors – Supermassive, Arctic and Naked Silver – Metacycle is available starting from $ 5000 with delivery scheduled from Q4 2021.