Porsche Design and Huawei release the Porsche Design Huawei Watch GT 2. The Porsche Design Huawei Watch GT 2 comes in a sleek titanium body that takes inspiration from high-speed supercars.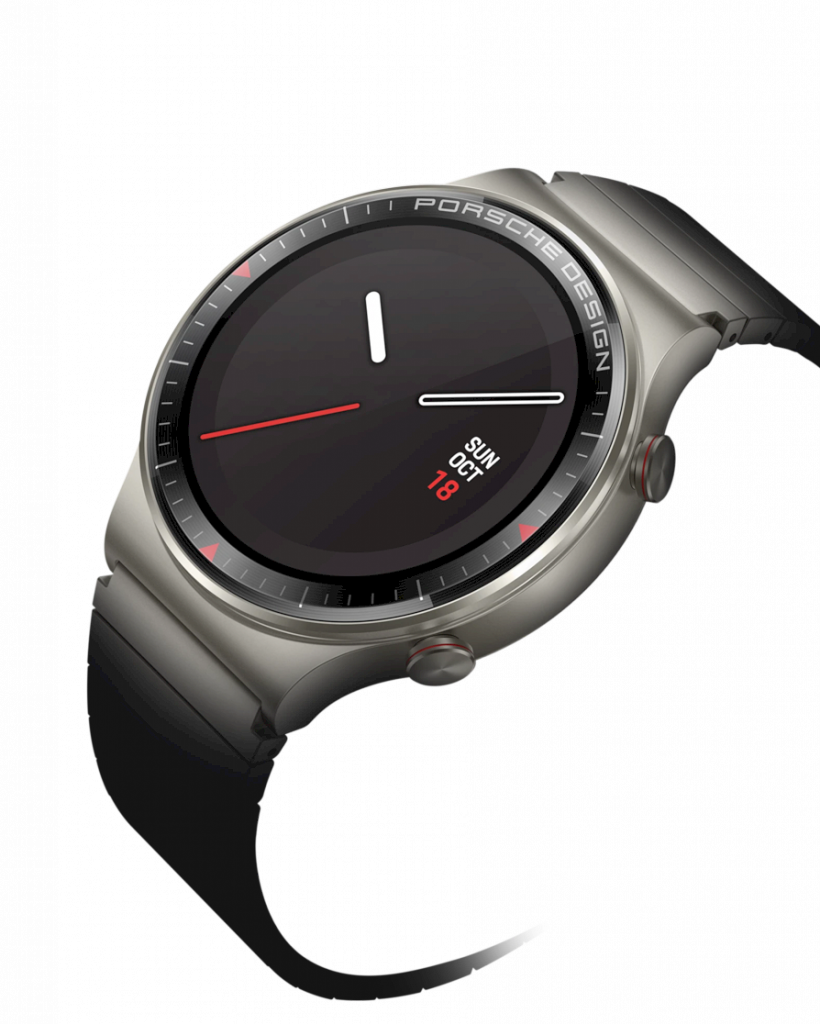 Design
The smartwatch combines Huawei's innovative technology and the pure and functional design philosophy of Porsche Design. The Porsche Design Huawei Watch GT 2 has a unique design with a thin bezel display accompanied by the iconic Porsche Design logo on the top, which is inserted into the inside of the watch.
Another unique design is featured on the two digital crown buttons, which feature the iconic red circle from Porsche Design. The bracelet is made of titanium and sandblasted for a flawless matte finish. Such a watch matches the beauty of one of those apple watch bands.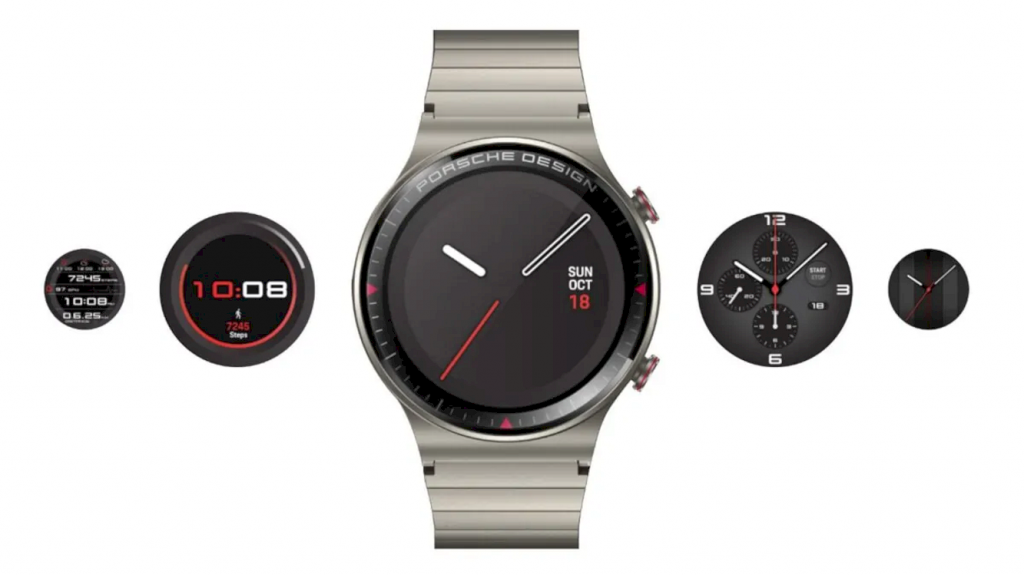 This innovative titanium bracelet can be easily disassembled or adjusted. The bracelet also features a new titanium clasp with the Porsche Design Icon.
Features
The smartwatch also offers an innovative stopwatch dial, allowing users to start time with just one tap on the screen. The smartwatch offers a two-week battery life, which can support data tracking for more than 100 training modes, including indoor and outdoor sports such as golf driving range, skiing, and mountain climbing.
Meanwhile, advanced heart rate tracking will be available through enhanced HUAWEI TruSeen ™ 4.0+ heart rate monitoring technology and a 6-in-1 LED lens mounted on a ceramic case back.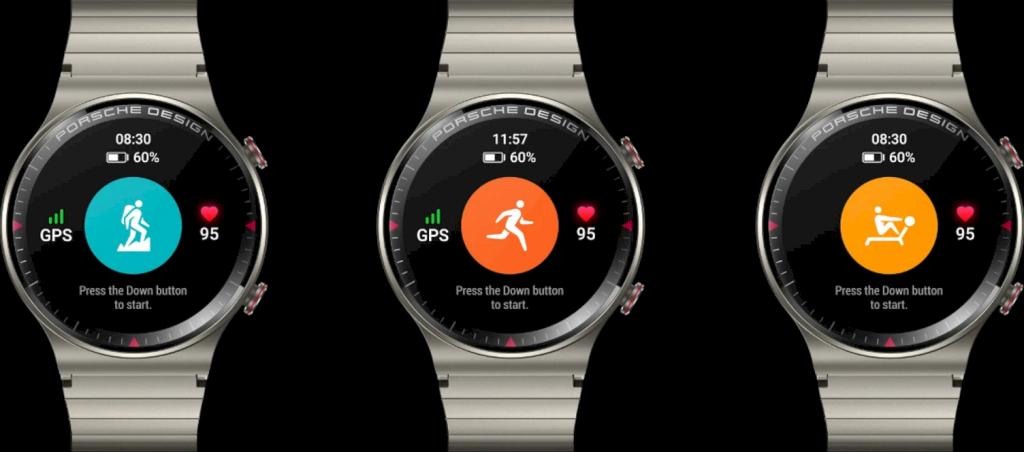 The specifications of the Porsche Design Huawei Watch GT 2 are based on 32 GB and a camera capable of producing photos with a maximum resolution of MP. The device is equipped with an operating system and a 1.39 ″ Inch screen.
Price
The Porsche Design Huawei Watch GT 2 is already available since late November at select Porsche Design Stores, at specialty retailers, and online.