One of the famous brands from New York, Kith, recently did a collaboration project with BMW. The Munich-based company then finally unveiled the BMW M4 Competition X KITH available as a limited edition car.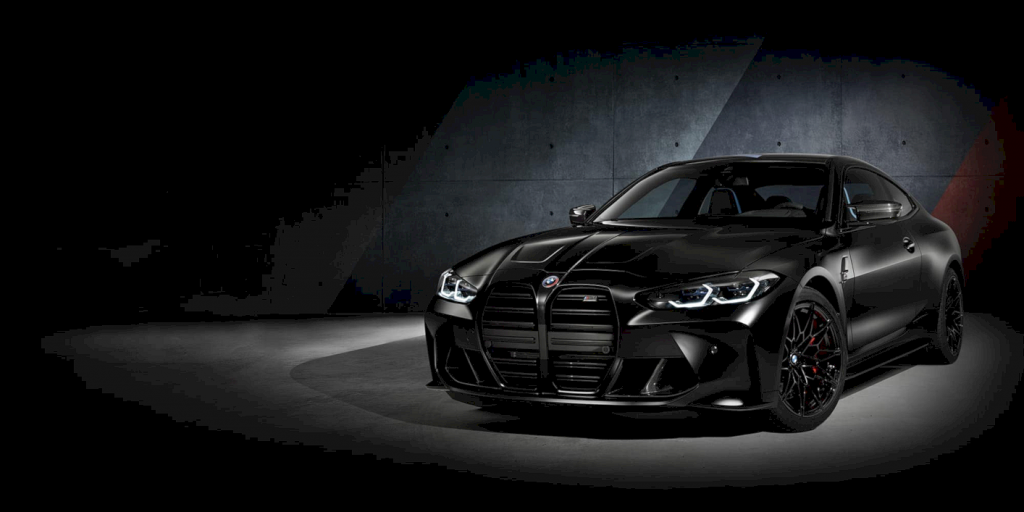 Design
Kith's founder, Ronnie Fieg, is actually a BMW collector. The guy owns a 1989 BMW M3 E30 outfitted seriously involving BMW Classic Parts and other accessories like that bmw carbon fiber license plate frame.
The BMW M4 Design Study by KITH is given a Cinnabar Red color, originally the color of the E30 M3. KITH's involvement resulted in the revival of colors that are not currently found in BMW's new cars.
This slideshow requires JavaScript.
The trunk of the M4 Competition Coupe wears a black Kith logo badge decorated with a typical BMW M ribbon. This logo is also found at the bottom of the M Carbon bucket seat headrest, while Kith's writing is embossed on the black leather headrest and center console.
Especially in this car, the BMW logo has been minimized. The writing of KITH has then replaced the logo on the hood, trunk, and steering wheel. On the roof, the carbon fiber design is given Kith's writing in gray combined with a typical M ribbon.
Performance
On the engine, the BMW M4 Competition Coupé still sticks to the basic with a fixed six-cylinder concoction of BMW M GmbH.
Adopting the M TwinPower Turbo, the mechanical heart can provide 510 hp of power and 650 Nm of torque. An eight-speed M Steptronic, Drivelogic transmission is then embedded as standard. Proper car maintenance can prolong the periods between repairs and sometimes even eliminate the need for repairs. Let the BMW maintenance Raleigh expert help you on this job.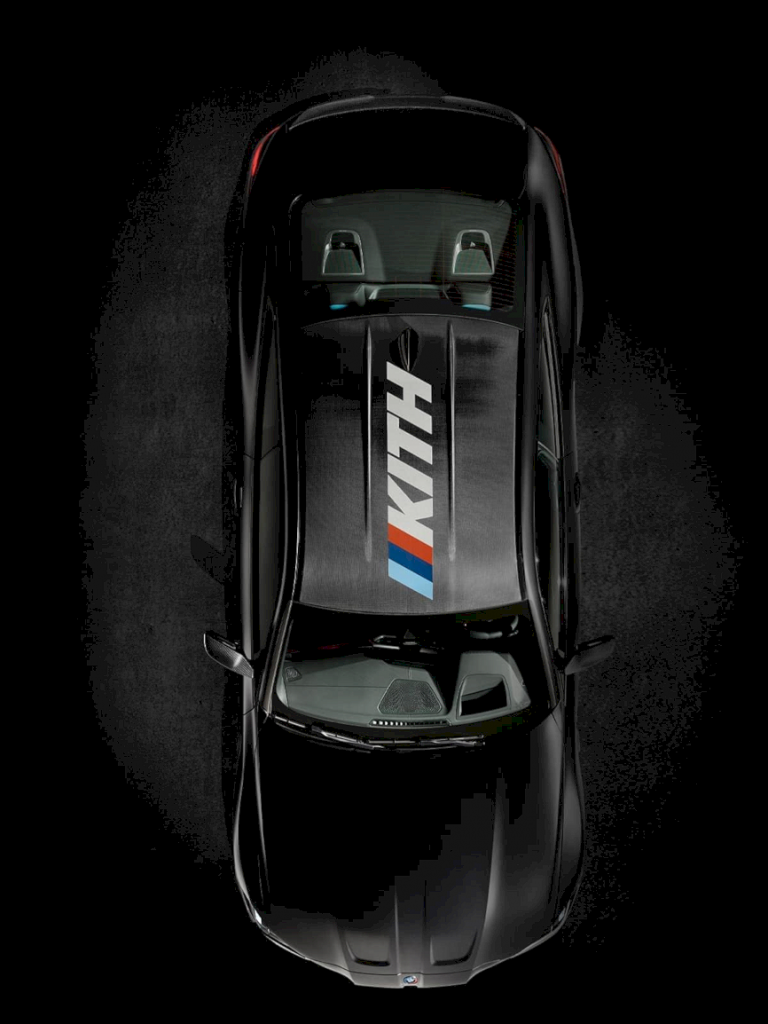 M Compound brakes with red calipers are the standard on this car. Besides that, the visual is quite mature thanks to the 19-inch front rim and 20-inch rear rim. The type of rim used is an M concoction made from a glossy forged 826M bi-color / jet black.
Availability
Bragging the limited-edition label, the BMW M4 Competition X KITH is already available since October 23 on the authorized dealers and is reportedly limited to 150 units.