After Nvidia or AMD introduced a new GPU series for laptops, gaming laptop manufacturers immediately stepped on the gas to introduce their latest offerings. The latest comes from Razer with Blade 15.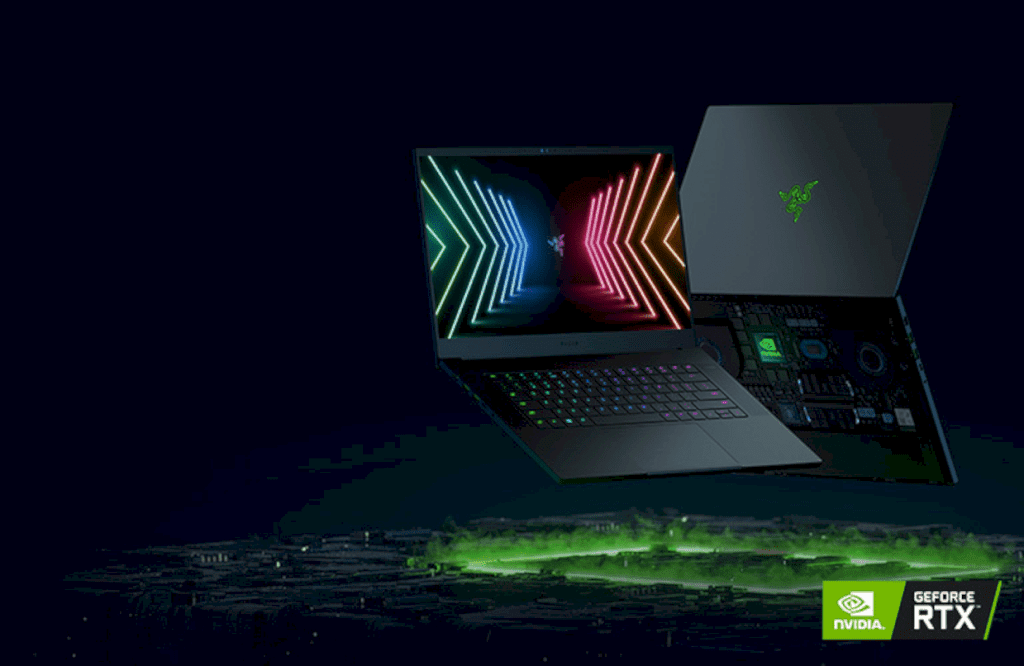 GPU
The Razer Blade 15 comes with the most powerful graphics to date, the NVIDIA GeForce RTX 30 Series GPU to NVIDIA GeForce RTX 3080.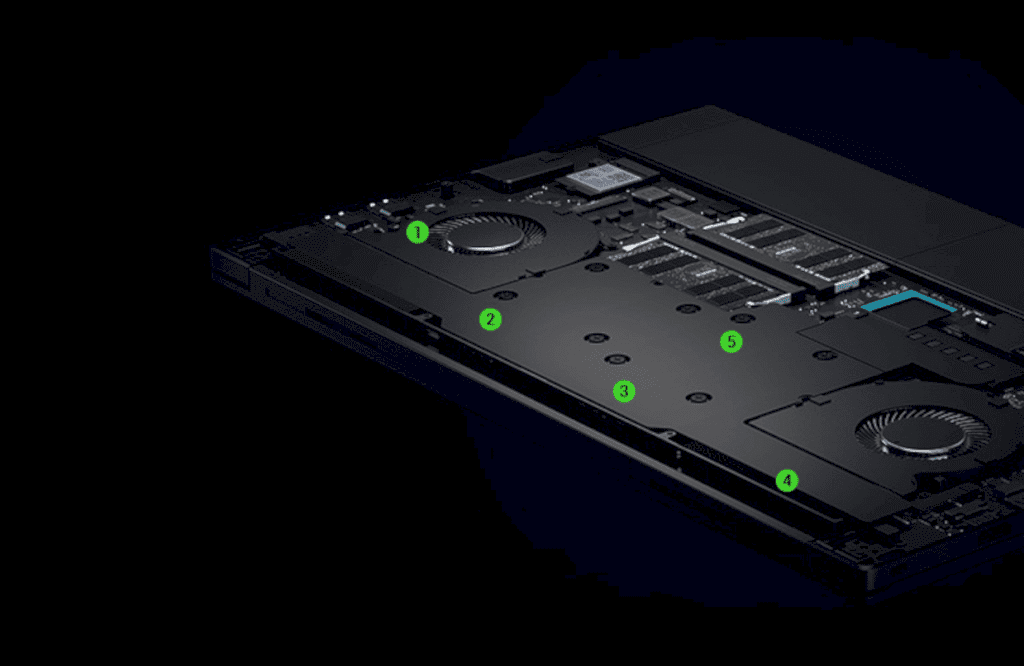 The GeForce RTX 30 Series is powered by the NVIDIA Ampere architecture, which allows the GPU to increase power efficiency by up to 2x, accelerate performance dramatically, and introduce third-generation Max-Q technologies such as Advanced Optimus, Dynamic Boost 2.0, and Whisper Mode 2.0.
Display
The gaming laptop packs a screen with a refresh rate of 240 Hz or more. Alternatively, consumers get three unique display options, a 15.6-inch Full HD screen at a 360Hz refresh rate, a Quad HD display at a 240Hz refresh rate with NVIDIA G-Sync, or a stunning Ultra HD OLED screen with a broader color gamut at 60Hz.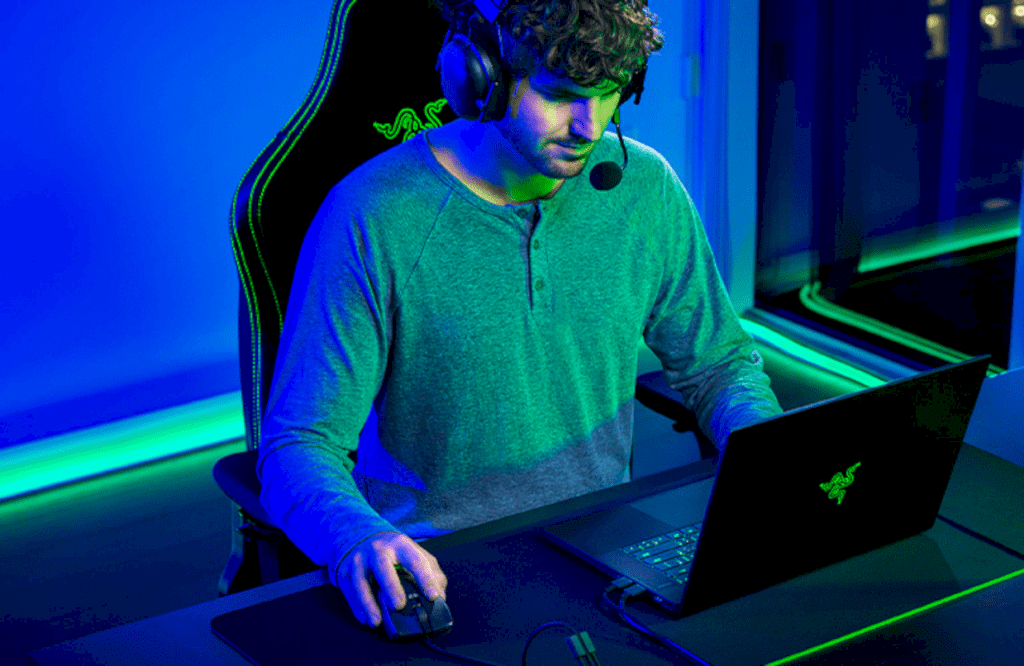 Full HD screens with high refresh rates are suitable for hardcore gamers who often play at high frame rates for competitive gaming. For an ultra HD screen, it can be an option for content creators who need the power of a gaming laptop but with visual fidelity from a studio workstation. While the quad HD display offers the best of both worlds, it features high refresh rates for fast-paced games and high resolution for content creation.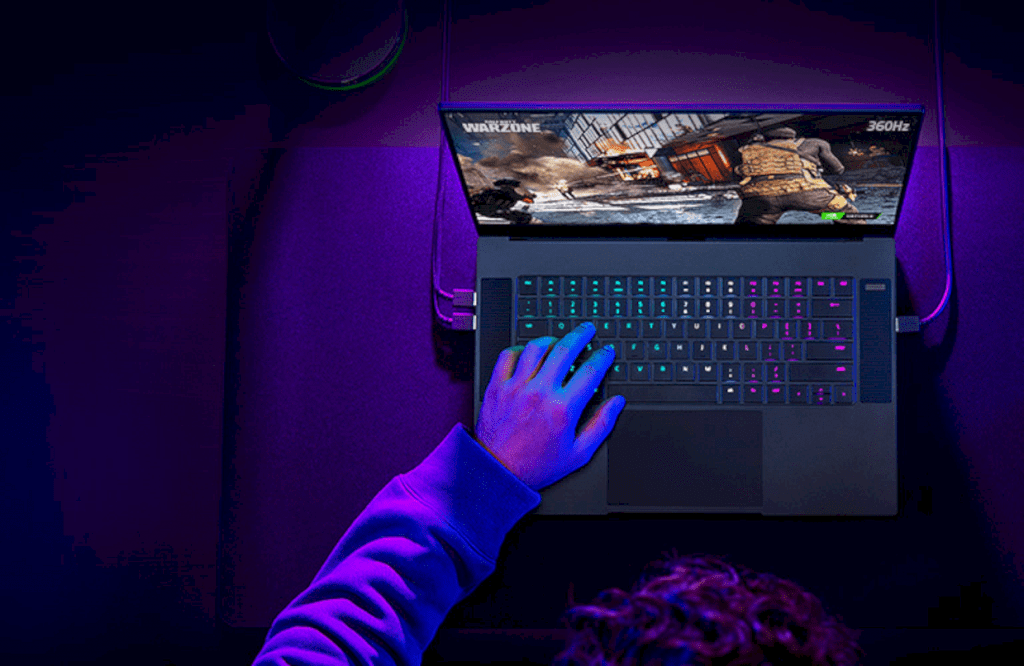 Model
The Razer Blade 15 comes in two choices, the Base Model and the Advanced Model. The base uses the lowest specifications, using an Intel Core i7-10750H processor and NVIDIA GeForce RTX 3060 graphics. While the Advanced Model comes with an Intel Core i7-10875H processor and a choice of NVIDIA GeForce RTX 3070 and RTX 3080 graphics.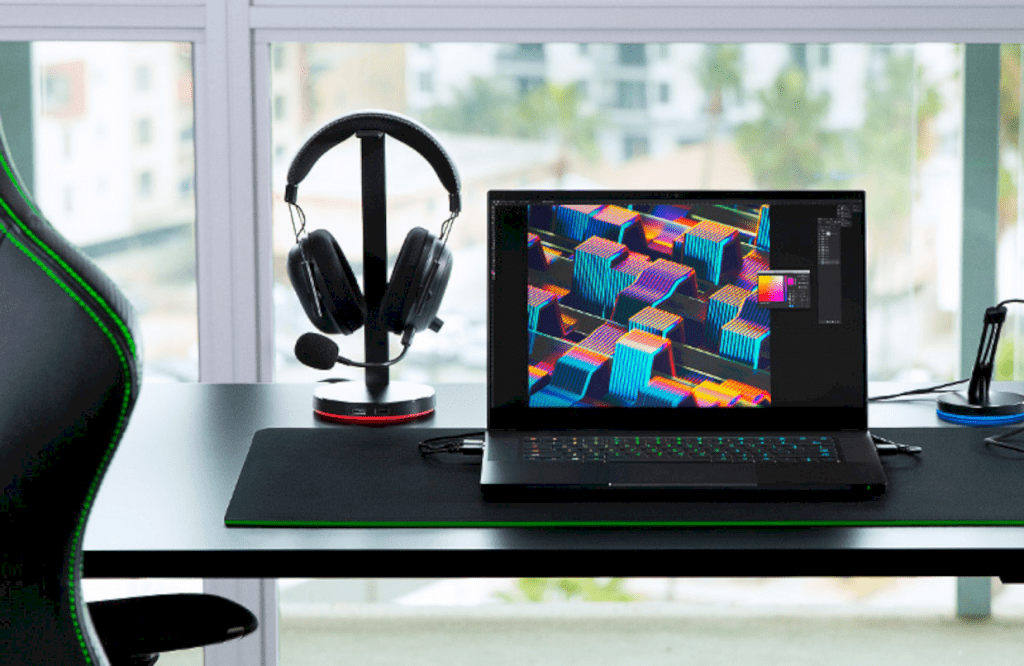 Price
Apart from upgrades in the graphics sector, the Razer Blade 15 does not offer any other extras compared to the 2020 model year. As a result, the price offered for this gaming laptop product is not increasing by much.
The retails price for the 2020 edition of the Blade 15 is around $ 1,599.99. For this year's model, the cheapest variant of the Razer Blade 15 featuring the RTX 3060 GPU is priced at $ 1,699.99.