Razer has just released the Razer Naga Pro wireless gaming mouse that proves its compatibility for various games with a few buttons on the side.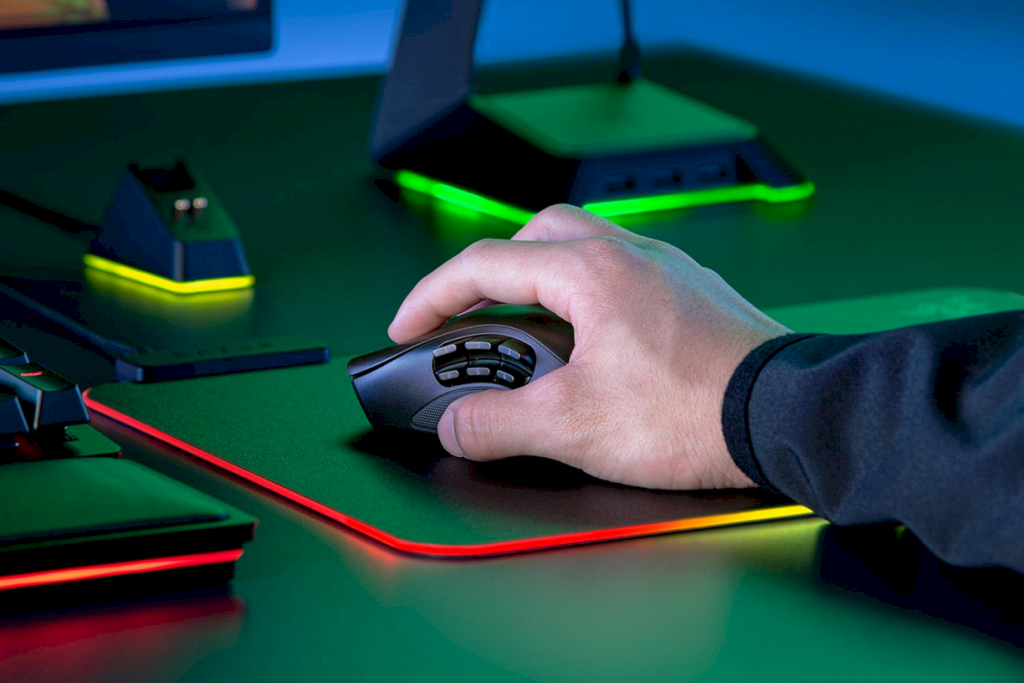 Design
The most important feature of the Razer Naga Pro is its interchangeable side keypad. Which is available in 3 types; the first is a 2-button type for use in shooting games or general games, a 12-button press for MMORPGs, and a 6-button for MOBA or Battle Royale games.
The plastic material used and the compact rubber placement on the side of the mouse improve both the operability and value of the mouse.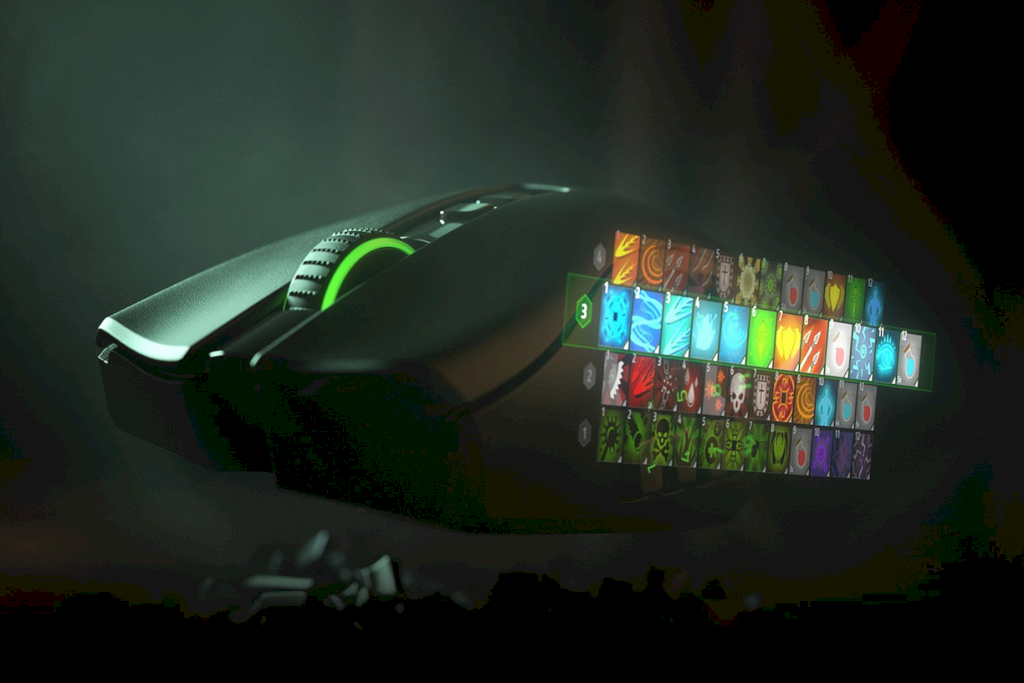 The Naga Pro feels like an ergonomic mouse as it comfortably fills the user's palm while giving the finger a natural place to place it.
The Naga Mouse Pro is a wireless version of the 2017 Razer Naga Trinity with familiar shape-changing features and the ability to connect to a user's PC via Bluetooth or using the included 2.4GHz wireless receiver.
The biggest transformation from the Naga Trinity, apart from being wireless, is that one of three interchangeable button plates no longer has a radial layout.
The buttons on the mouse cover have different positions, such as the six buttons located near the thumb, while the other two plates, one with 12 buttons and one with two standard side buttons, are unchanged.
Specs
The Naga Pro mouse has the same Razer Focus + 20,000 DPI optical sensor in the DeathAdder V2. The rate for stable performance of the control switch is around 70 million clicks, which is a lot.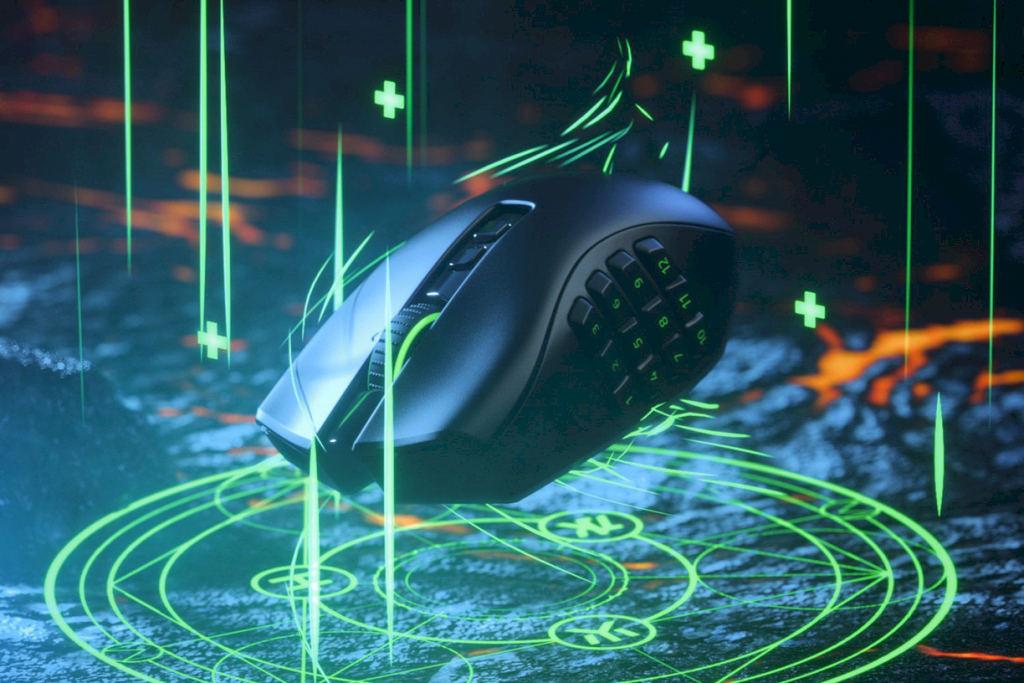 This gaming accessory company claims the Naga Pro gaming mouse can last up to 150 hours via Bluetooth and 100 hours using its wireless receiver.
The Razer Naga Pro gaming mouse charges via a micro USB cable lined with Razer's barrier-free Speedflex braid. The gaming mouse is priced at $ 149.99.