Sea-Doo FISH PRO is a jet ski that combines fun and flexibility in a complete package. The product is specially designed for those who like sea fishing. With Sea-Doo FISH PRO, anglers can explore fishing locations and get a fishing experience like never before.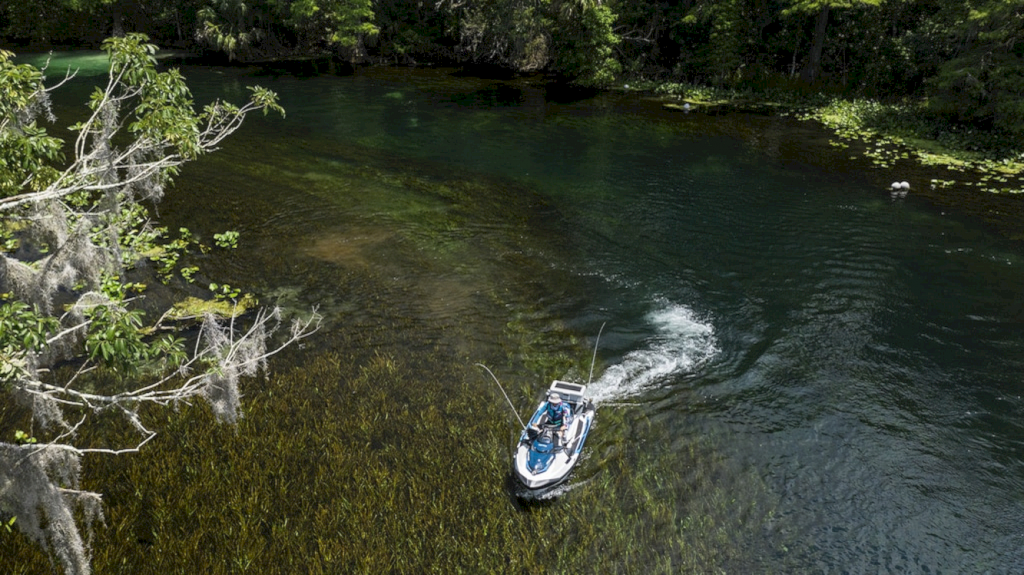 Features
This particular ski is equipped with navigation and fish detection features from Garmin which is a huge boost on tech. There is also an additional 11 inches on the back of the jet ski, which is useful for maintaining stability while fishing.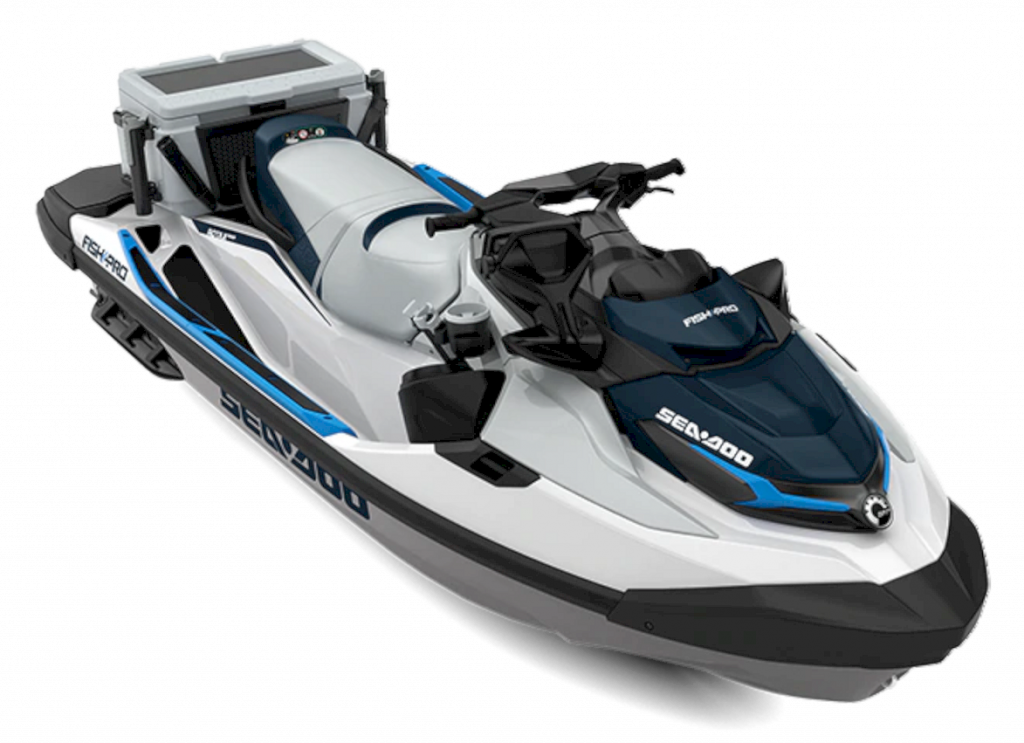 Another useful feature is the Linq fish cooler. Which can be used to store fishing rods, as well as to store fishing equipment.
On the right and left of the jet ski, there are bench seats that are hard to place the feet on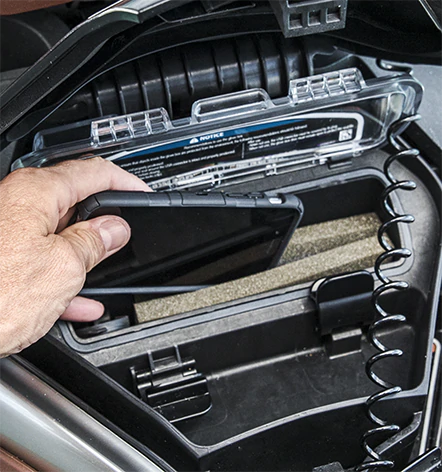 while waiting for the bait to be caught by the fish.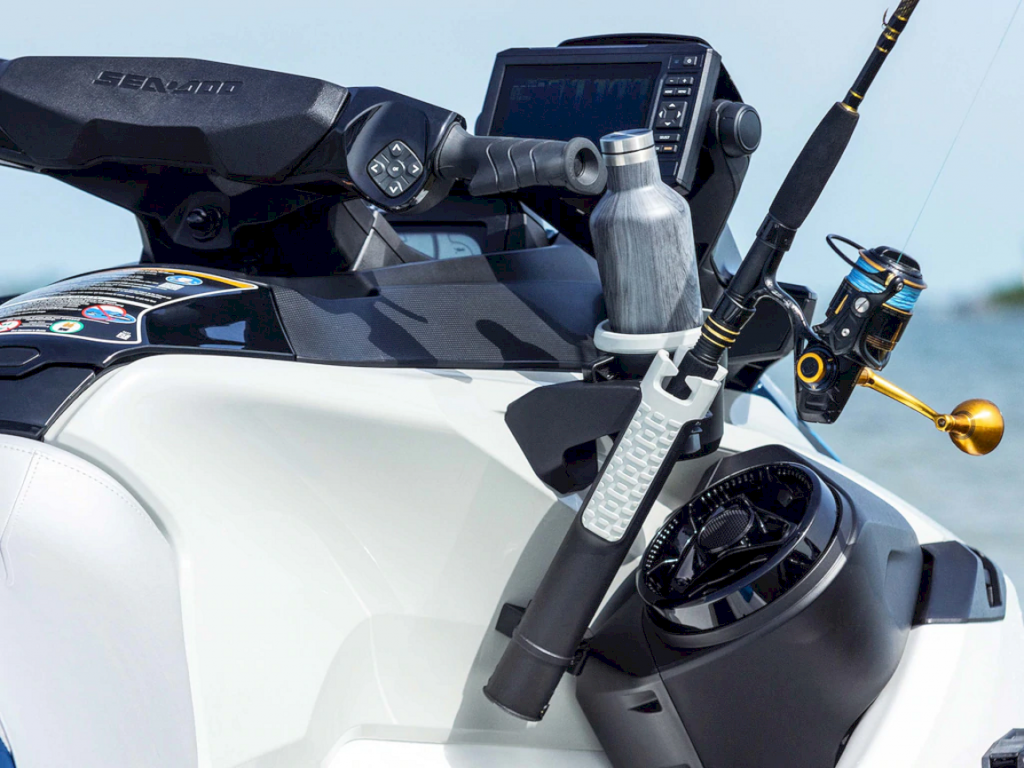 Price
Sea-Doo FISH PRO is available for  $15,599, excluding shipping.