Jabra introduced one of its new products at the CES 2020 event which was held in Las Vegas early this year. The new device that Jabra introduced at the event was the Jabra Elite 45h. A headphone that is claimed to last up to 40 hours.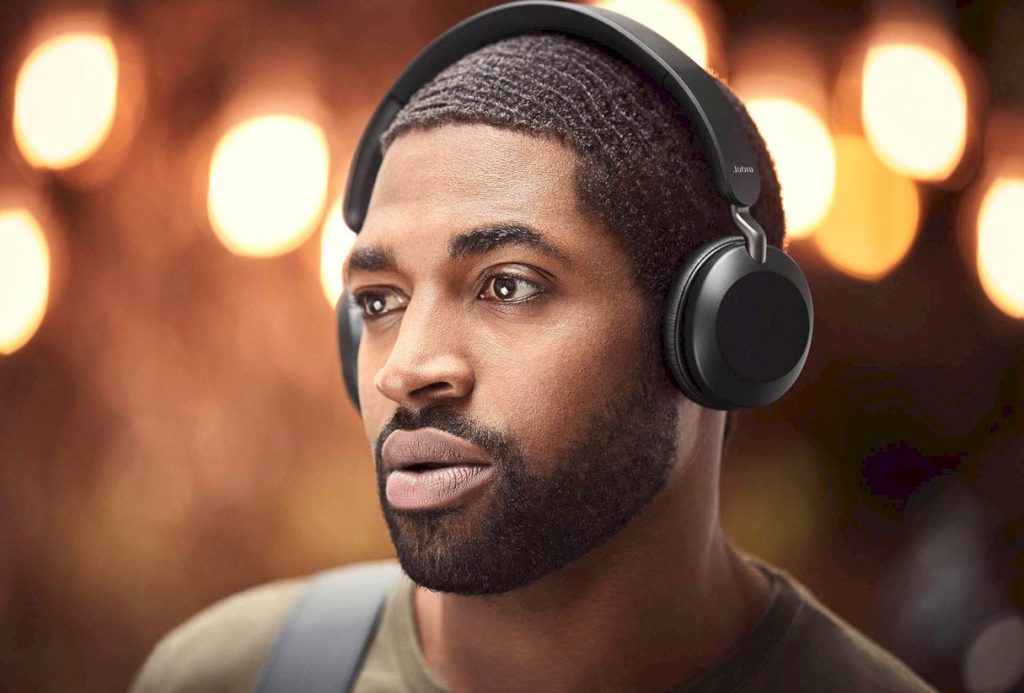 Design
Jabra Elite 45h are on-ear style headphones which means the ear cups are just above the ears. It promises a comfortable experience, especially thanks to its lightweight, which is only 170 grams. It's also compact in design and can be easily folded into a bag, making it ideal for traveling with you.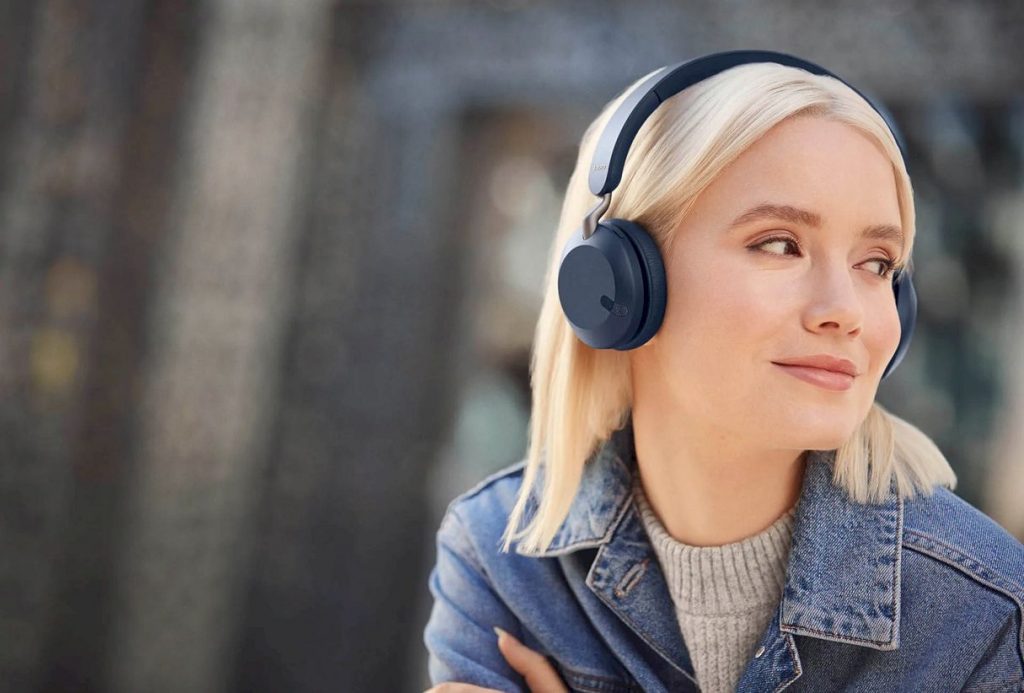 Performance
In terms of audio quality, the Jabra Elite 45h relies on 40mm drivers that promise powerful music performance. In addition, there is also a dual-microphone which is said to be able to provide clear speech quality even though you are in a noisy or windy place.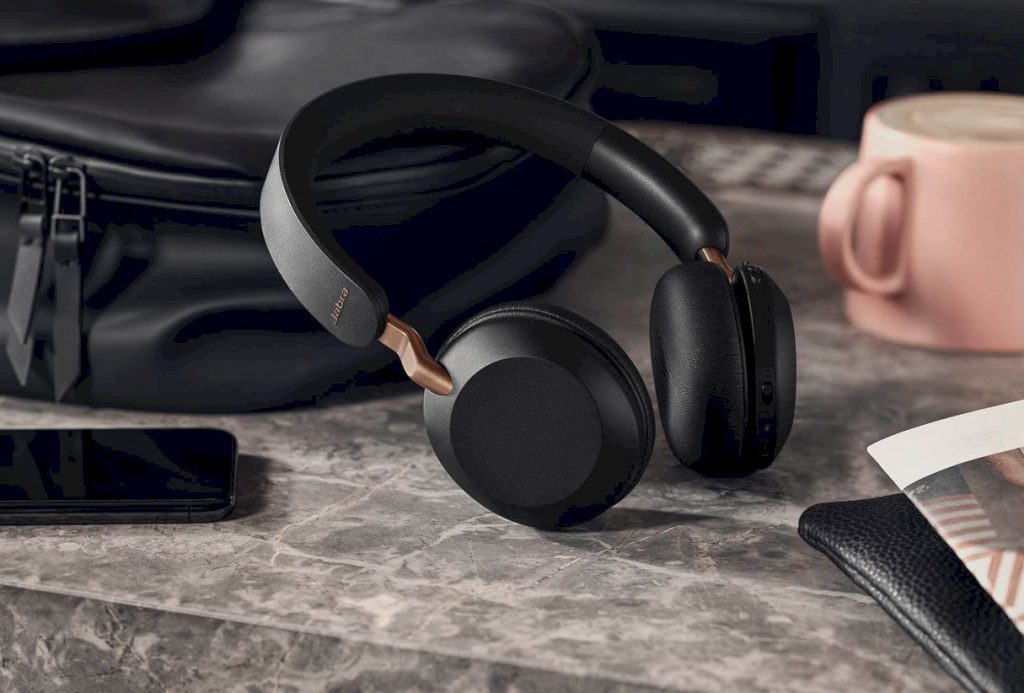 What's even more interesting is that the headphones come with Bluetooth 5.0 connection that also carries the latest technology called MySound. According to Jabra, this feature will optimize sound and more personalized experience based on each user's profile.
Jabra Elite 45h is not only able to last for 40 hours. But also equipped with super-fast charging capabilities. Within 15 minutes of charging time, you will be able to use these headphones for 8 hours.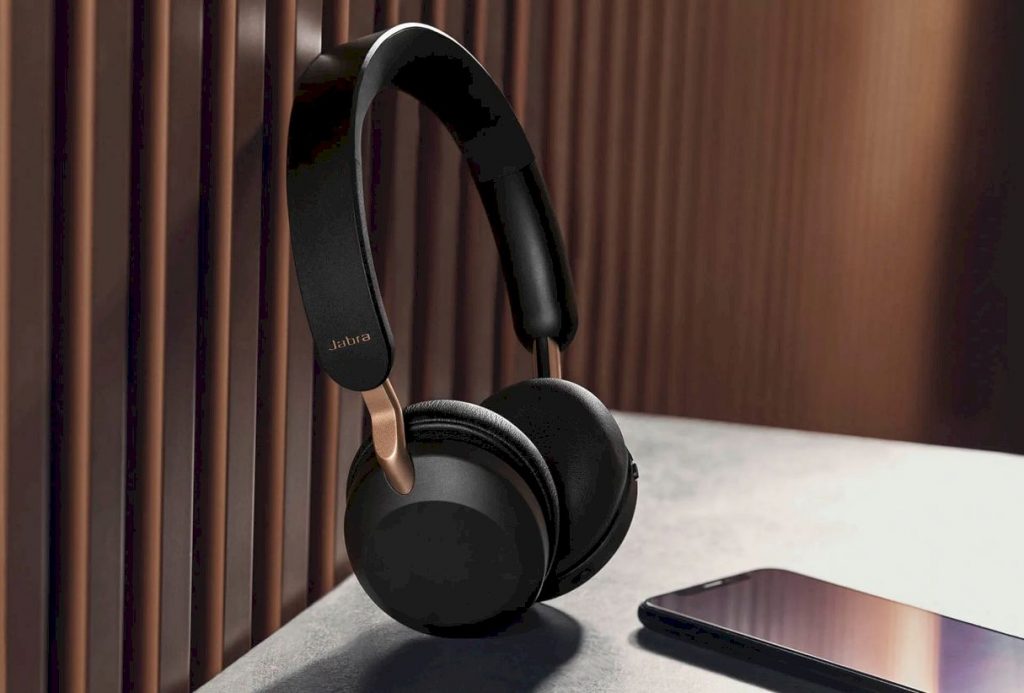 Price
Despite offering a variety of tantalizing features, the Jabra Elite 45h is marketed at a fairly competitive price, which is at $ 99. There are five color alternatives available, including Titanium Black, Navy, Black, Gold Beige, and Copper Black.
This slideshow requires JavaScript.