Sonos is a big player in the speaker-related universe. Still, the company just recently dipped its existence on the portable speaker with Sonos Move and now, Sonos Roam.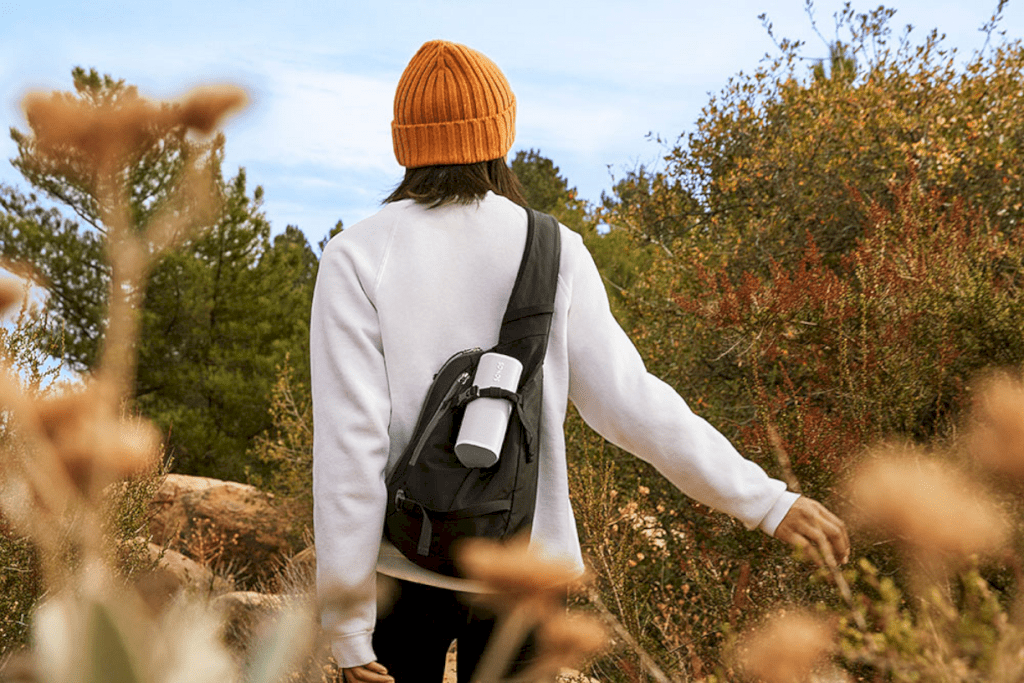 Design and Technology
With dimensions of only 168 x 62 x 60 mm, Roam is undoubtedly very easy to carry around, especially considering its weight is only 0.43 kg. If you need to take it to the swimming poolside, it is also fine because Roam has pocketed IP67 water resistance certification.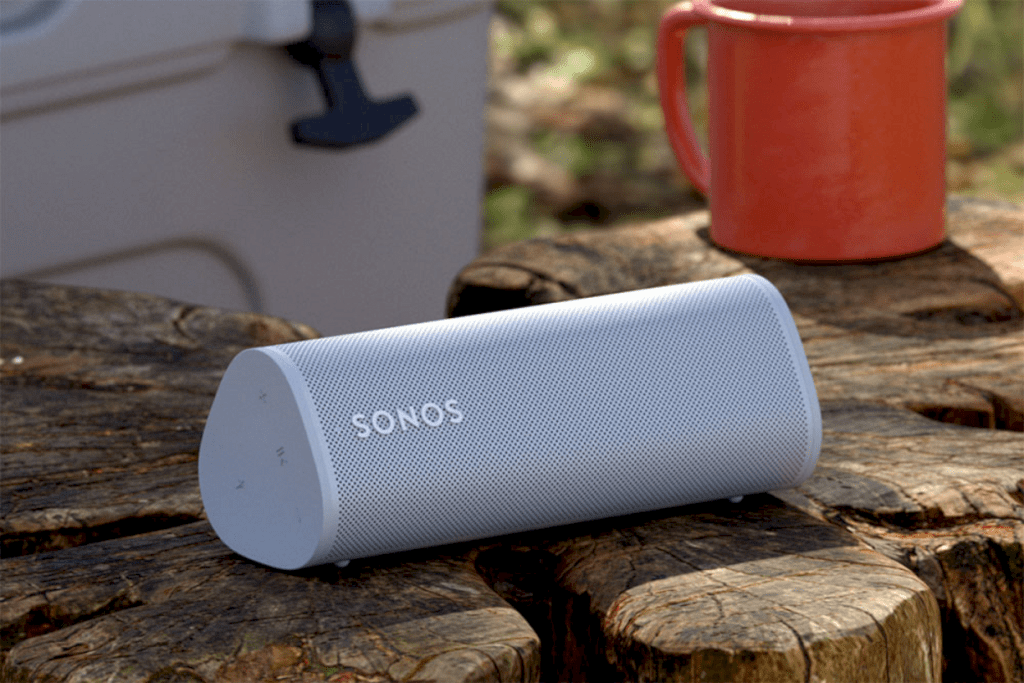 Inside the Sonos Roam are a mid-woofer, a tweeter, and a pair of Class-H amplifiers. Interestingly, the portable speaker  doesn't distribute sound to all angles (360 °) like most Bluetooth speakers.
However, the resulting sound remains optimal in various conditions because Roam is equipped with the Trueplay feature, which will automatically adjust its sound characteristics based on its position in the room.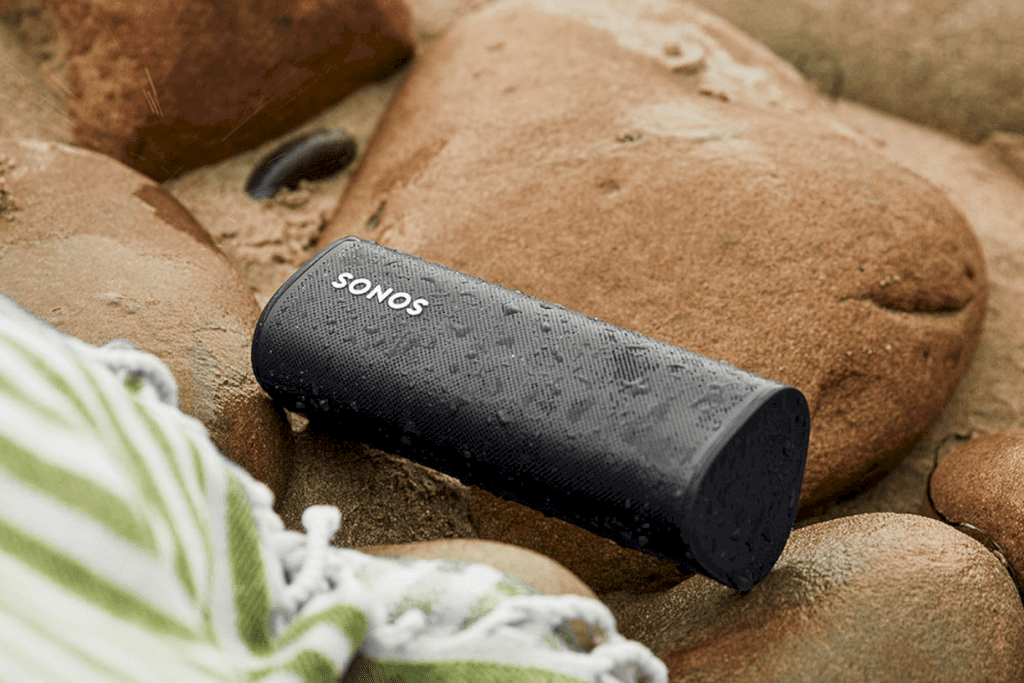 Sonos Roam makes use of the built-in beamforming microphone unit to make this Trueplay feature a reality.
Specs
Unlike Bluetooth speakers in general, Roam packs Bluetooth 5.0 and Wi-Fi connectivity at the same time. So while still at home, Roam can connect to a Wi-Fi network to play live audio from streaming services.
The presence of Wi-Fi means that Roam can also connect to the multi-room system that has been the hallmark of Sonos so far. Users can also treat two Roam units as stereo speakers.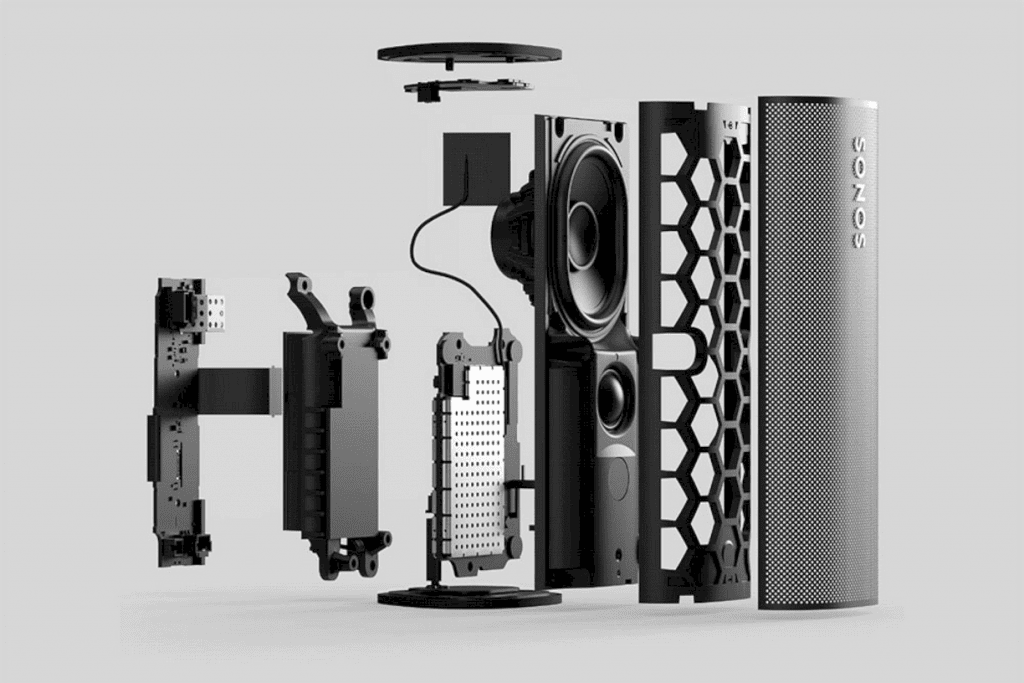 In one charge, Roam is capable of operating for up to 10 hours non-stop. There are two charging options: a USB-C cable or using a wireless charger.
Price and Availability
Dubbed as Sonos' smallest speaker, the Roam is certainly the most affordable one in the lineup. The company is tagging Roam with a price tag of $169  starting April 20. There are two colors available, black or white.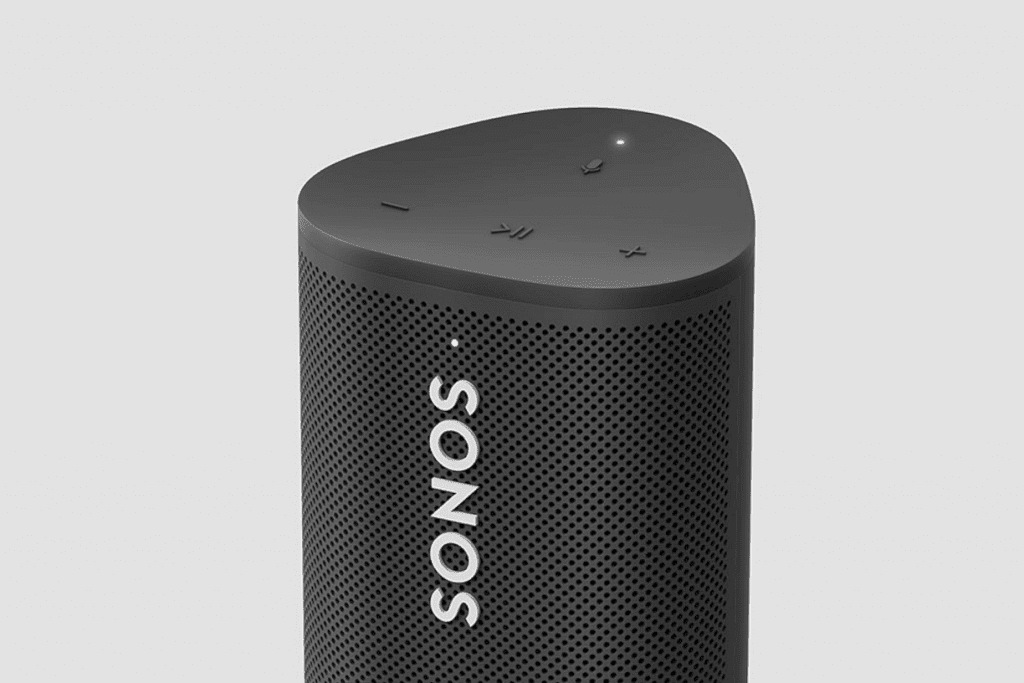 What is included in the sales package is only the cable, but the good news is that users can still use other Qi wireless chargers they have.