Kia Motor Corporation is increasingly confident in their electric car technology innovation and officially introduced the EV6 some time ago.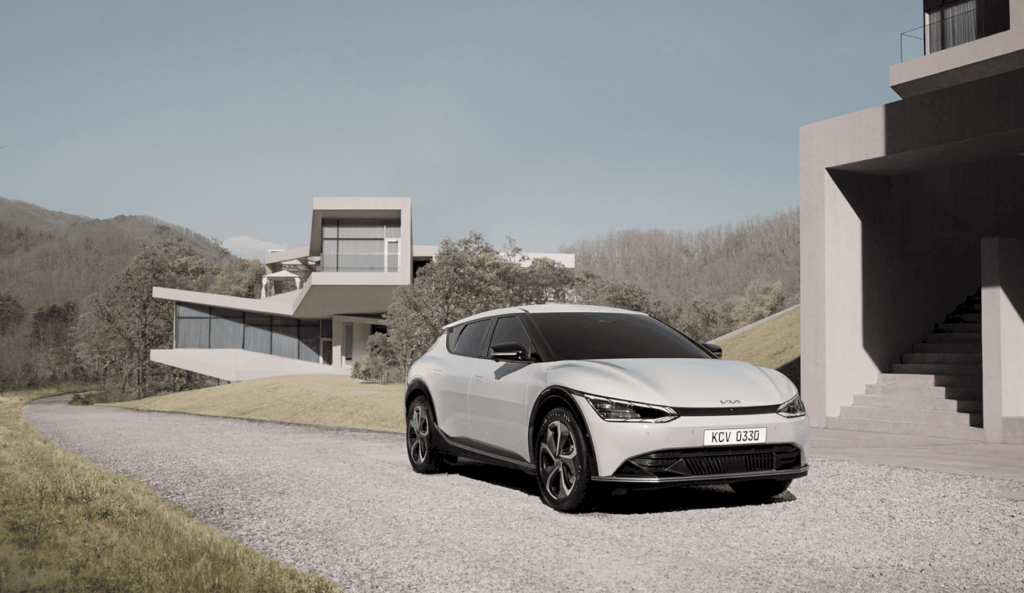 Platform
EV6 will be equipped with the Electric-Global Modular Platform (E-GMP) platform. The platform was developed by the Hyundai Motor Group, to which the Kia as a brand is included.
The manufacturer is still reluctant to share the details on the technical specs of its product. However, there is a possibility that the power generated by the vehicle will not be much different from Ioniq 5.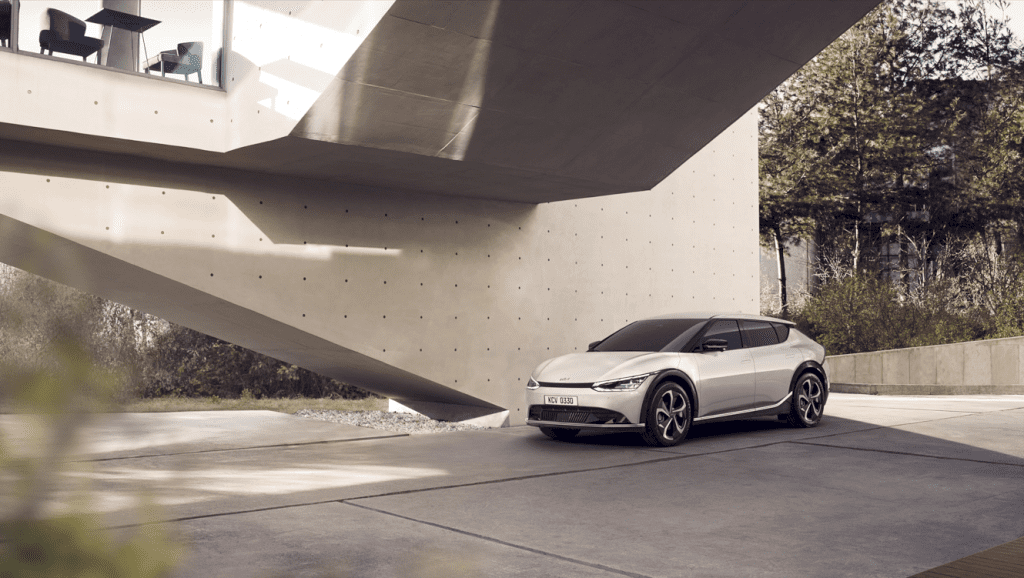 Most likely, the estimated power output will be around 215 horsepower and 258 pound-feet. There is a 77.4 kWh version with a target range capable of going 415 km to 466 km for the battery.
Design
The EV6 is designed around Kia's new Opposites United design philosophy, which draws inspiration from the contrasts found in nature and humanity. At the center of the design philosophy is a new visual identity that evokes positive forces and natural energy, contrasting sharp stylistic elements.
The EV6's exterior design differs markedly from previous Kia car models, incorporating crossover features that depict Kia's shift in focus to electrification.
The daytime running lights (DRL) have a stylish design style that combines the latest elements with the characteristics of cars from Kia. This time, the DRL lights are deliberately made slim, in line with a car's appearance with a digital tiger-nose concept.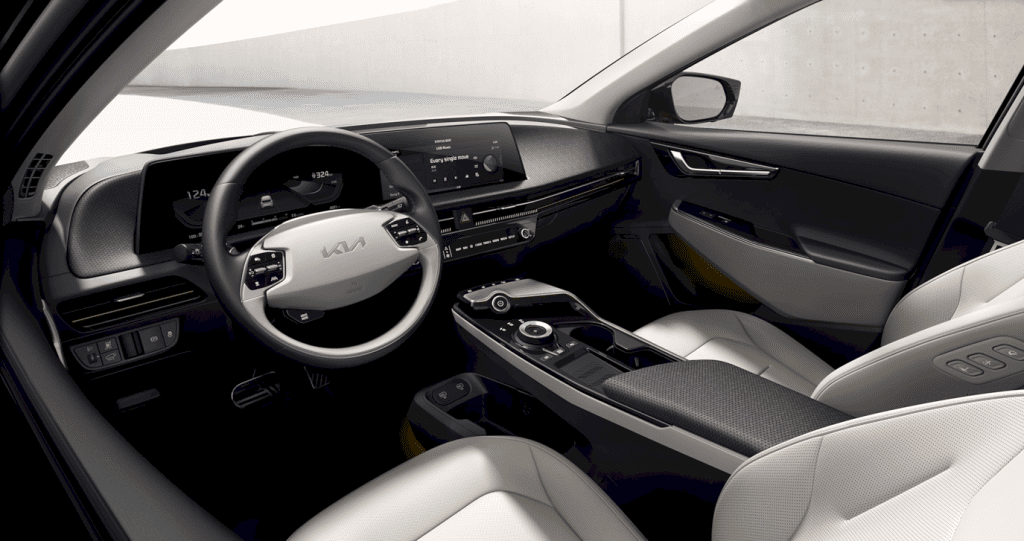 Meanwhile, the EV6 interior offers more space than the previous Kia electric car. The on-screen audiovisual and navigation (AVN) has a high-tech curved shape which is another exciting element of the new car's interior.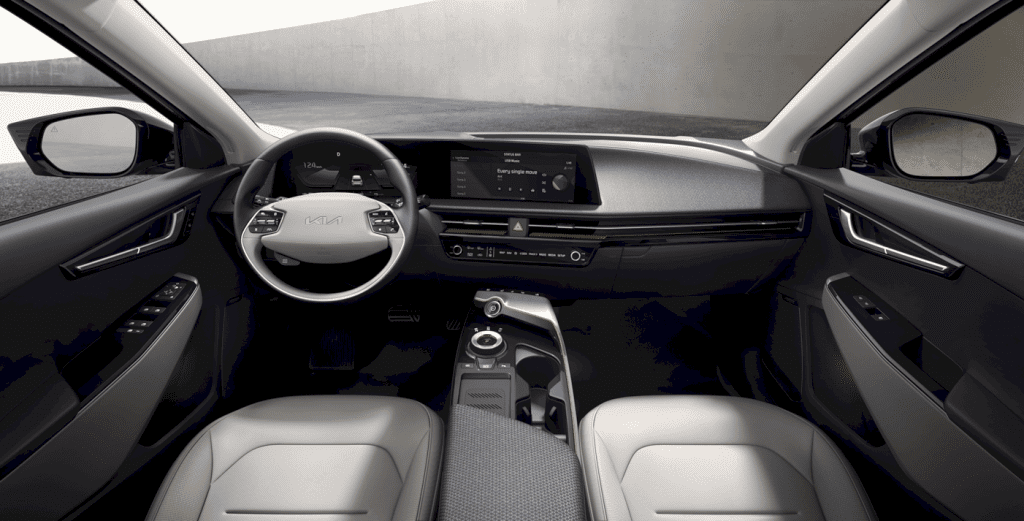 Availability
The Kia EV6 has been officially introduced via special online events, and given its proximity to the Ioniq 5, it is also expected to be marketed starting from $ 45,000.