If you're looking for an additional tool to make your day-to-day easier, the Amazon smart sticky note printer might be a good choice. 
It helps you create quick printable notes without having to write down anything on a computer, smartphone, or any device. 
Enjoy the true hands-free note-taking activity with the new Amazon smart sticky note printer! If you need large format printers for bigger materials, you may consider purchasing uv flatbed printers. Or if you need a printer for office use, then make sure to order one from an Office Use Printer Supplier. In case your printer malfunctions, contact a commercial printer repair technician to have it fixed before it gets worse.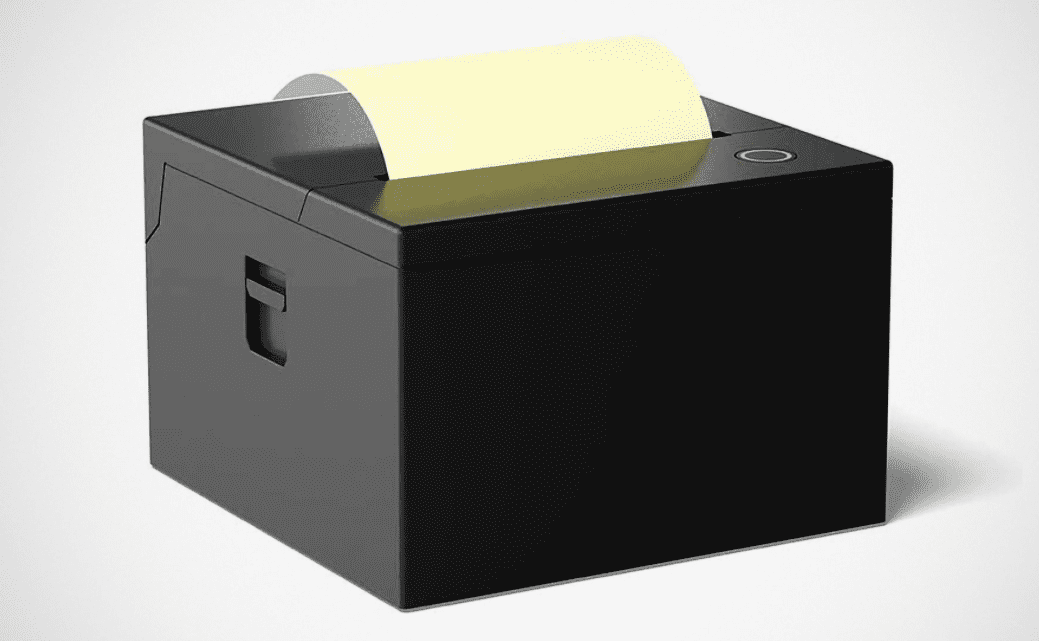 Features
The new Amazon smart sticky note printer uses your voices to take down important notes such as shopping lists, and to-dos. It uses a thermal printer which doesn't require inks or toner to work.
It's very easy to set up and use. All you have to do is just turn in on, connect to Wi-Fi, and say "Alexa, discover my printer like those Konica Minolta printers."  Alexa will automatically discover and turn it on for you.
The printer is compatible with all Echo devices except the Echo 1st gen, Echo Dot 1st, Echo Plus (1st Gen), Echo Plus (1st gen), and Echo Dot kids edition.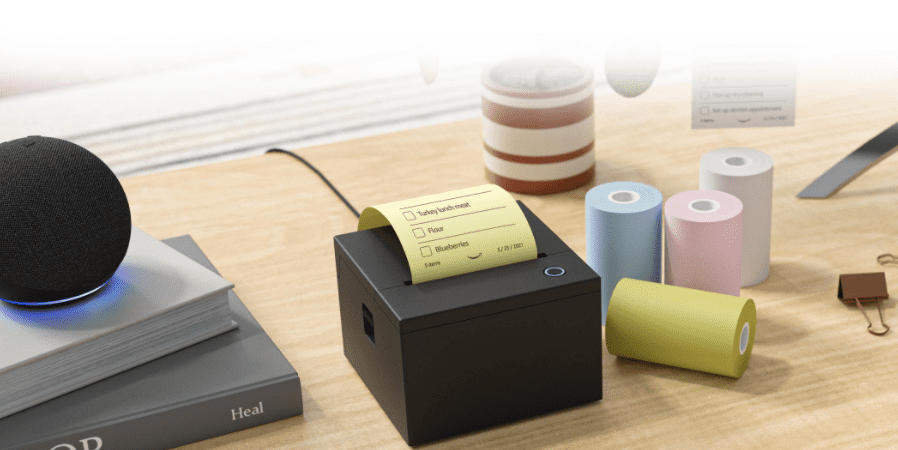 The printer is a part of Amazon's Day 1 editions, which means it will only be built when it reaches the pre-order goal within a 30-day timeframe.
When it comes to size, the new Amazon smart sticky note printer is also pretty compact. It weighs about 580 grams with a size of approximately 120mm x 120mm x 80mm.
To use this printer, you will need 2.4 GHz Wi-Fi, and Bluetooth low energy 4.2 at a minimum.  It also needs a thermal paper roll that's 1.8" in diameter.
Price and Availability 
As of right now, the Amazon smart sticky note printer is priced at $90. All printers come with a black power adapter (50 W/3m cable), quick start guide, and 1 yellow sticky thermal paper roll.