Insta360 recently launched the second generation of GO, which has an exciting key feature. It came with very compact body dimensions and is claimed to be the smallest in the world.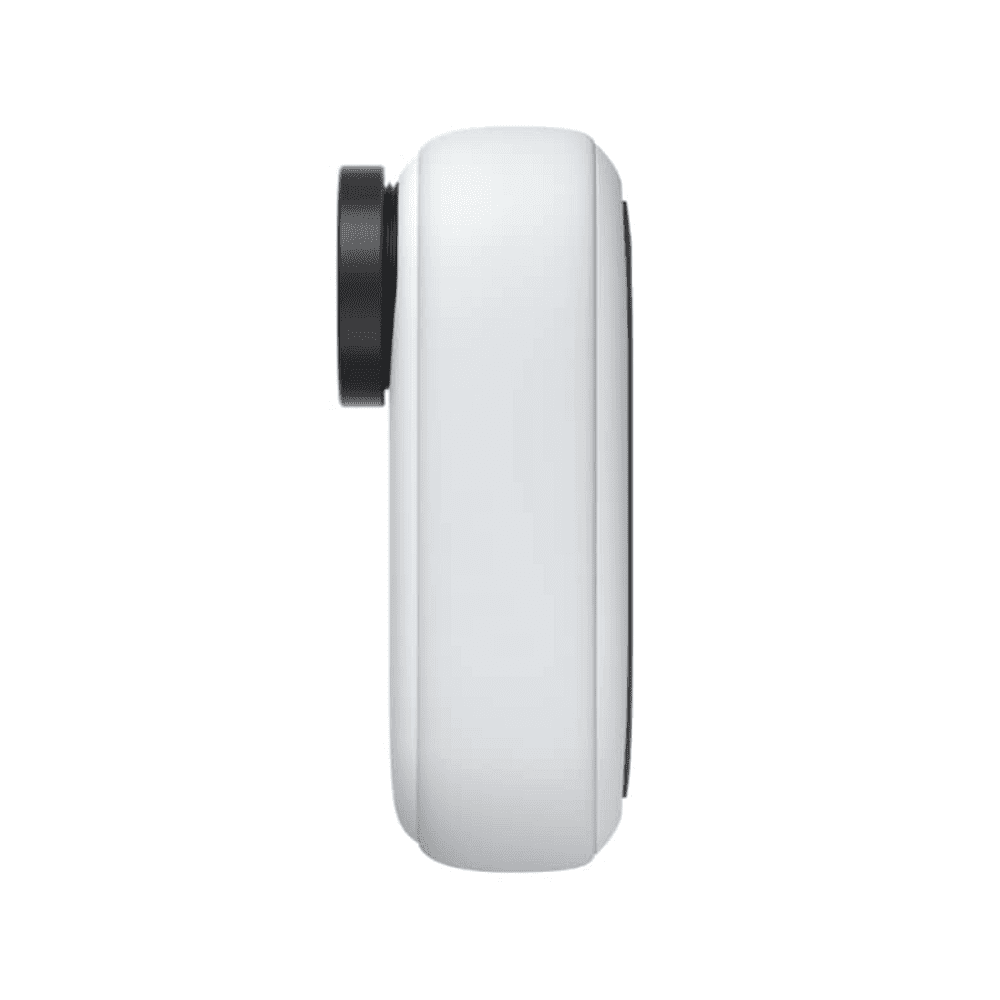 Design
With a very light size and weight of only 27 grams, the Insta360 Go 2 can be placed anywhere. The weight advantage allows content creators to capture moments as creatively as possible without any restrictions.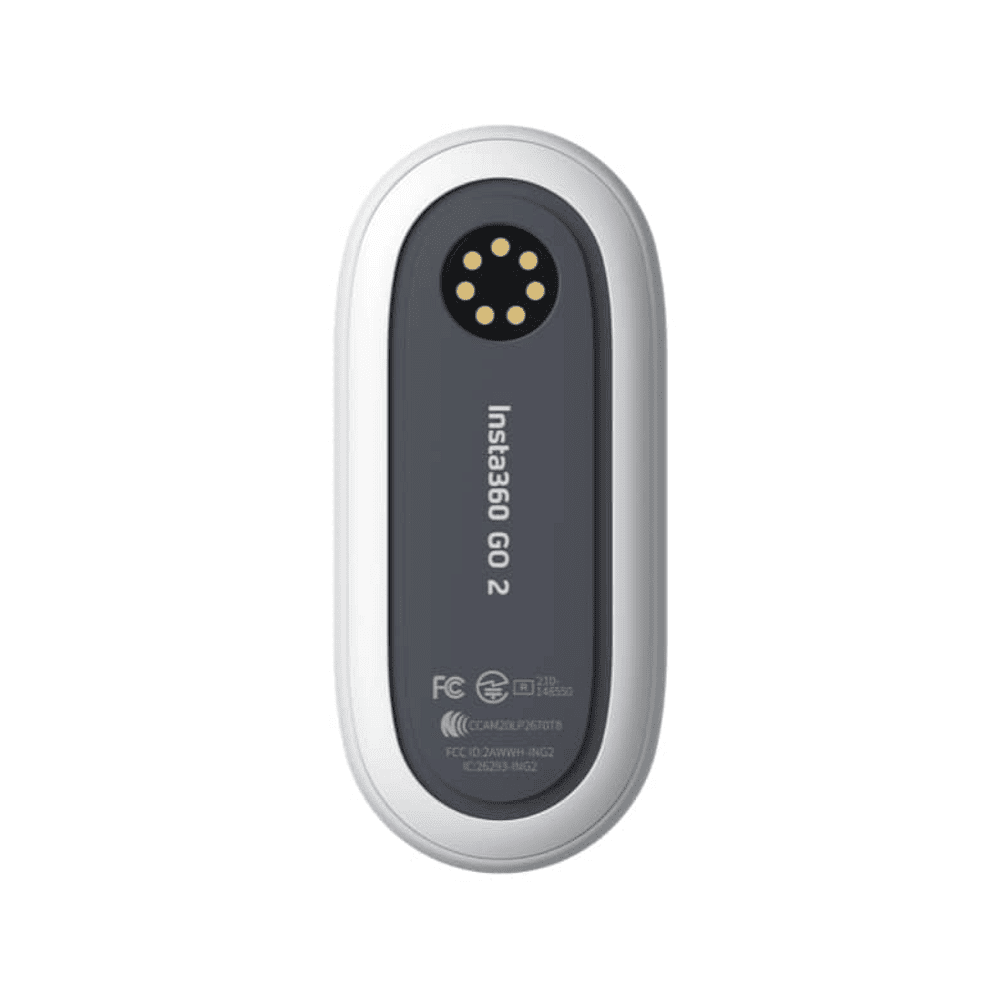 Specs
Due to its small dimensions, the camera sensor is also relatively standard at 1 / 2.3″, with a viewing angle of 11.24mm and an aperture of f / 2.2. The maximum video recording resolution is 1440p, while photos are in the square format 2000 x 2000 pixels.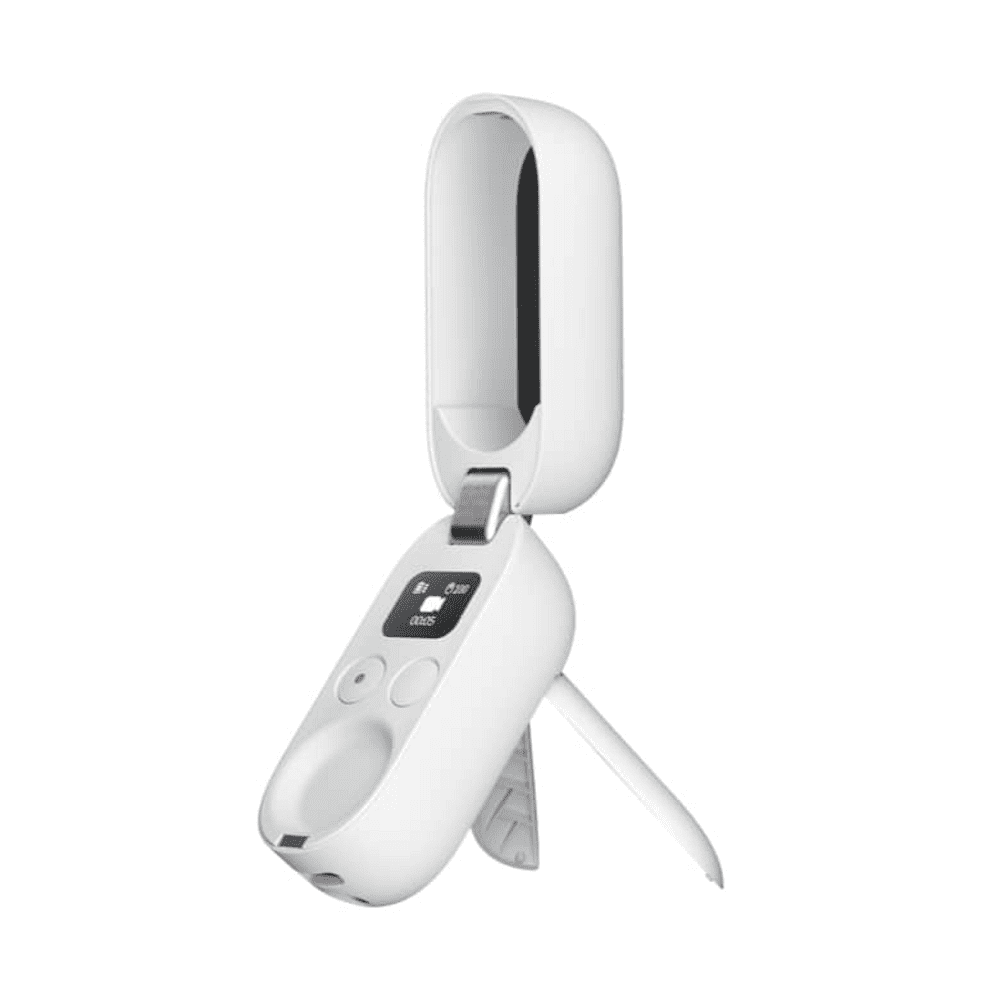 This camera is also equipped with a 6-axis stabilizer, combined with a software algorithm to provide gimbal-style stabilization.
The Insta360 Go 2 camera also has a hyperlapse mode, which can record a full HD resolution of 120fps. The duration of use is up to 30 minutes, with an additional 150 minutes via the charging case.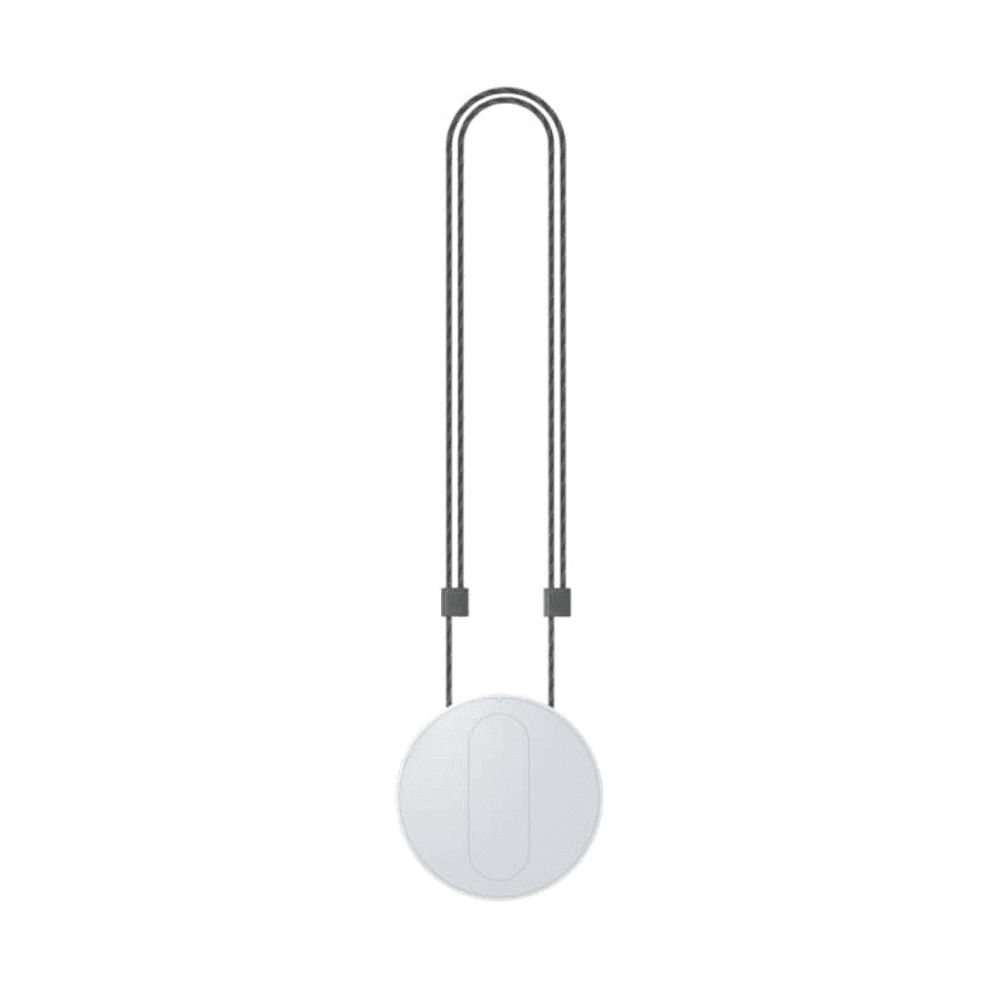 As for durability, this tiny camera can dive up to 4 meters with IPX8 certification. The lens's glass is strengthened to make it more resistant to impact and easy to replace when needed.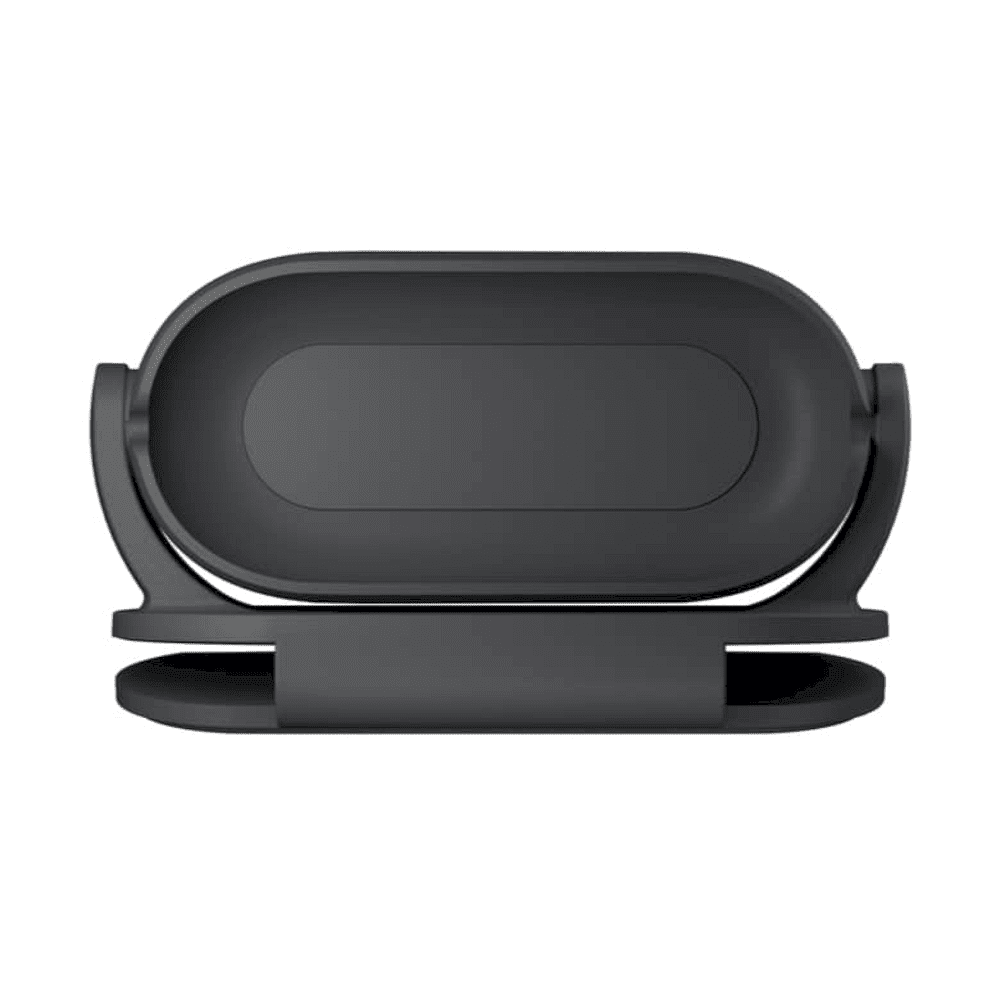 Price and Availability
Available in a white base color, Insta360 Go 2 will also be released in a particular color variant. In collaboration with NBC Universal, this device will also come with a special skin that makes it look like a Minion. These skins can be ordered through the official website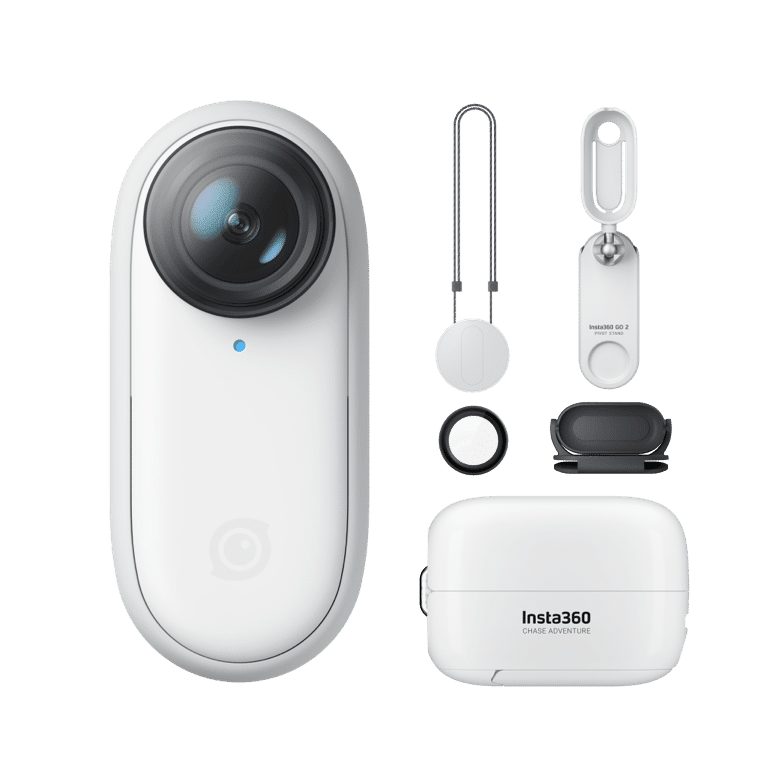 IInsta360 Go 2 went on sale in the United States on March 10, with retail prices starting at $339.99. As for the Minion edition, it will only be available in the second half of 2021.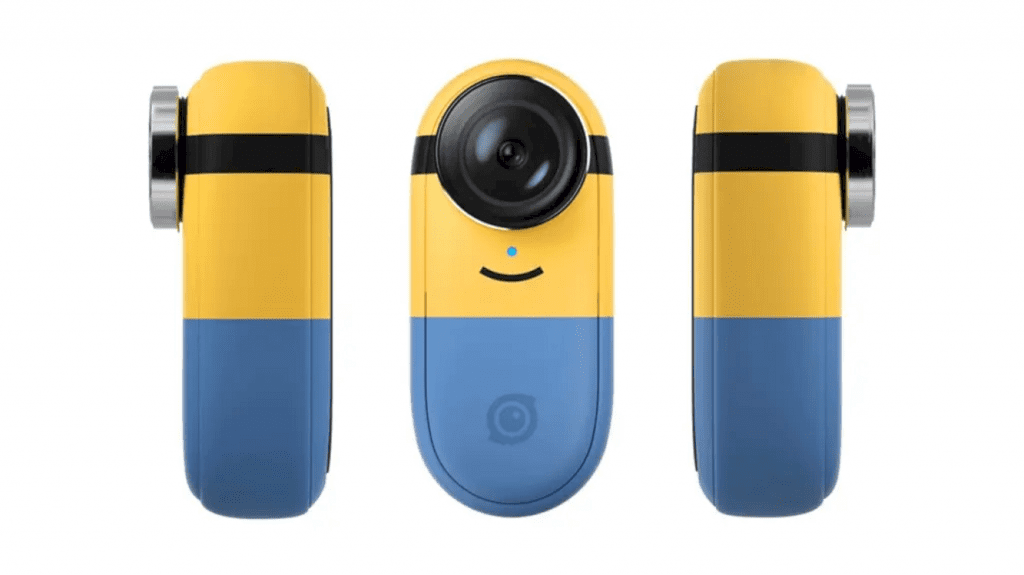 This price includes a camera, portable charging case, magnetic necklace, clip, pivot stand, and windshield guard.