Vespa once again launched a special variant of the GTS and Primavera. The limited-edition scooter is here to commemorate the anniversary of the Italian motorcycle manufacturer dubbed Vespa 75th.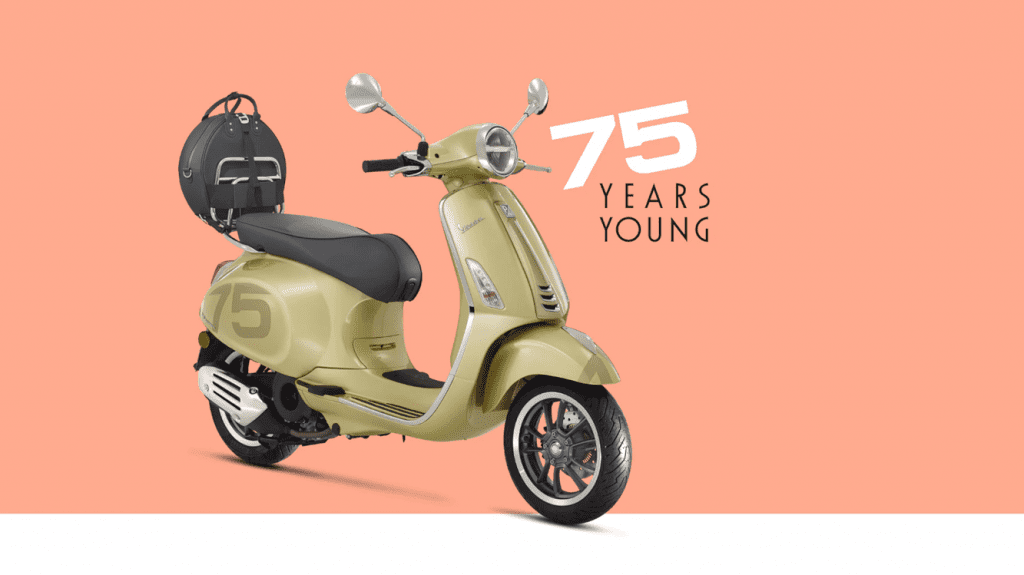 75th Anniversary
The special product was deliberately prepared by Vespa for its fans while also commemorating the progress of the manufacturer, which started its journey on April 23, 1946.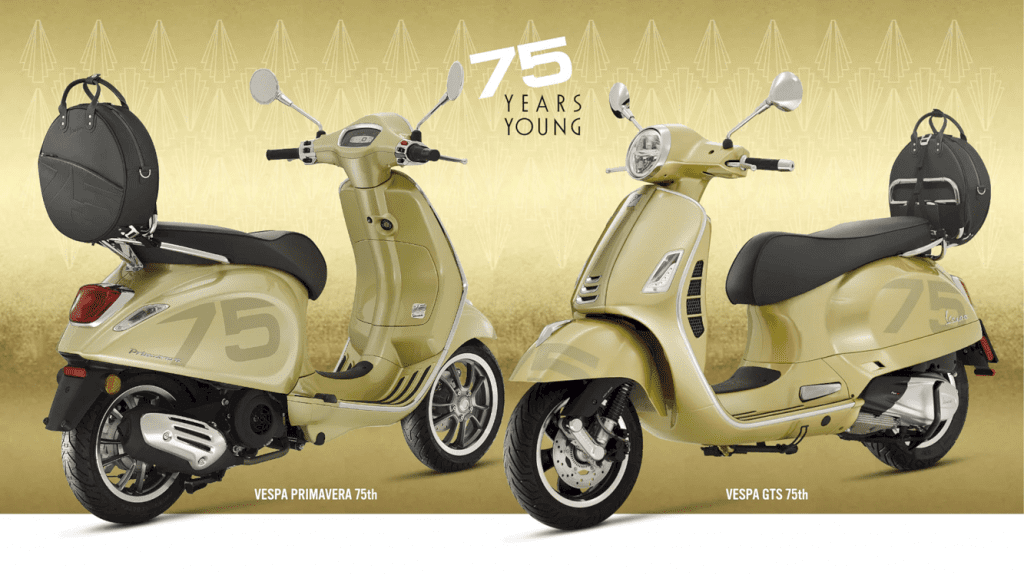 A period in which the Vespa is said to have led to a new trend in Italian customs, society, culture, and lifestyle. The limited model comes with the Vespa GTS 125 cc and 300 cc types, while the Primavera comes with a 125 cc engine.
Design
The most apparent characteristic of the Vespa 75th is the body color. Yes, both are painted with Metallic Yellow color, which the manufacturer calls "Giallo 75th". The color is inspired by the scooter that existed in the mid-1940s.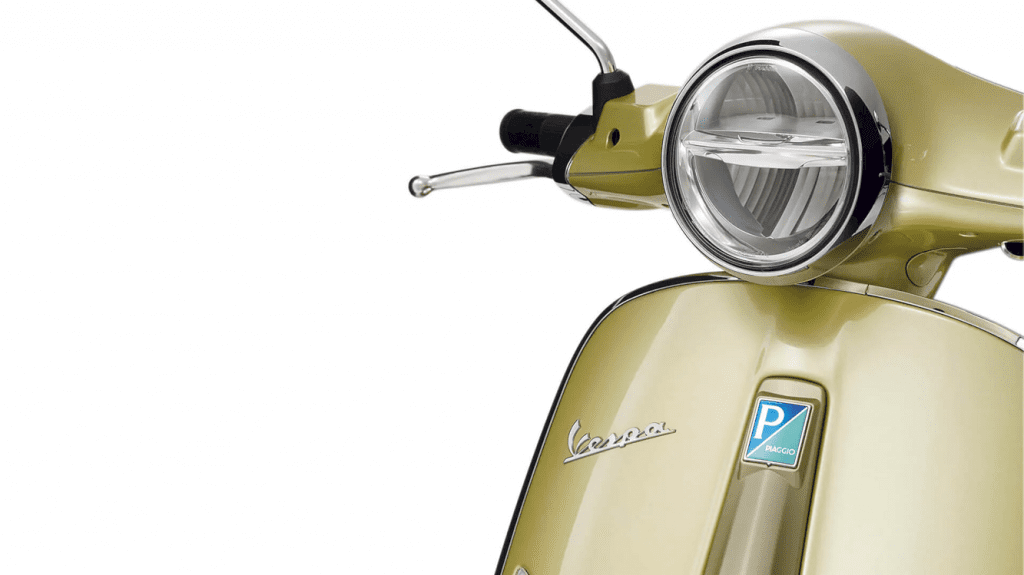 The front tie is given a particular ornament, the Opaque Pyrite Yellow color. To add to the value of its exclusivity, there is a kind of logo made of plate material bearing the number 75 on the middle deck compartment.
The two special editions of Vespa 75th are even better with the addition of a shelf at the back. There is also a round bag, which can be used to put items.
In addition to the body color and number 75 in several parts, the Vespa 75th Anniversary Edition is also embedded with interesting details, such as the Nubuck-colored leather with a slight Smoke Gray accent.
Price and Availability
Two Vespa 75th Anniversary special editions are planned to go on sale in Italy and several European countries in March 2021. It will be an exclusive item because the production is limited only until the end of this year.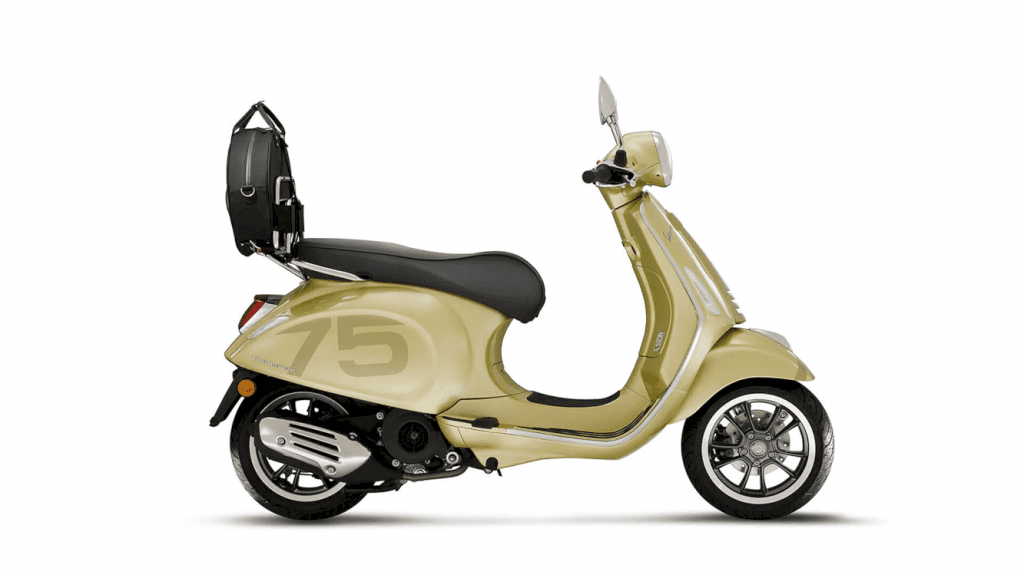 As for the price, the cheapest variants, Vespa Primavera 125, will be available starting from 4,900 Pounds Sterling. In contrast, the GTS Super Tech variants are tagged starting from £ 6,100.