Hyperice, the industry leader in recovery and healing technology, introduced the next generation of their award-winning massage devices called the Hypervolt Go.
Unlike its predecessor, the Hypervolt Go features are super light-weight and come in 30% smaller size than the original Hypervolt line. While at the same still holds the same signature Quiet Glide™ technology.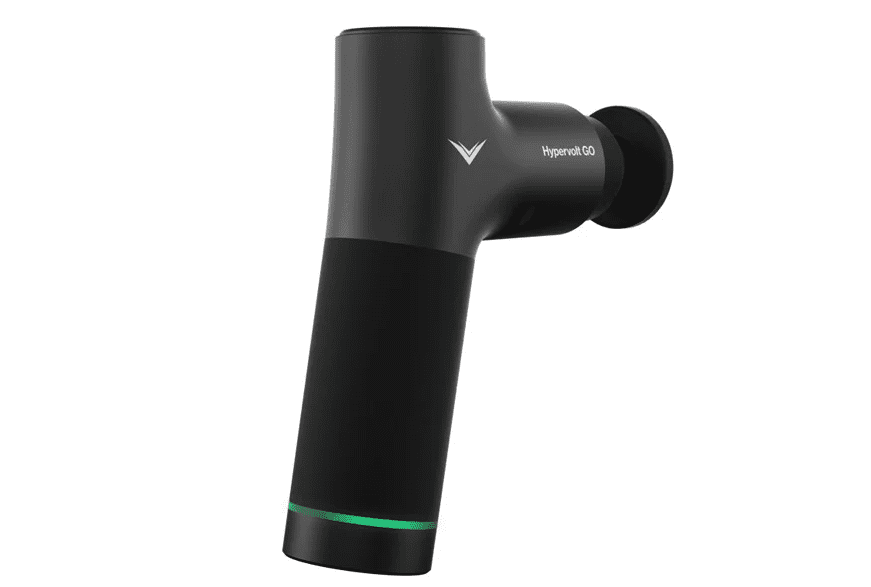 Features
Known for its simplicity and versatility, the new Hypervolt Go combines powerful power and whisper-quiet operation in a single device you can bring anywhere.
This device is designed to target muscles for easy release during intense activity that requires warmups and also recoveries. 
It only weighs on about 1.5 pounds, offering you more convenience when you're doing outside activities and sports.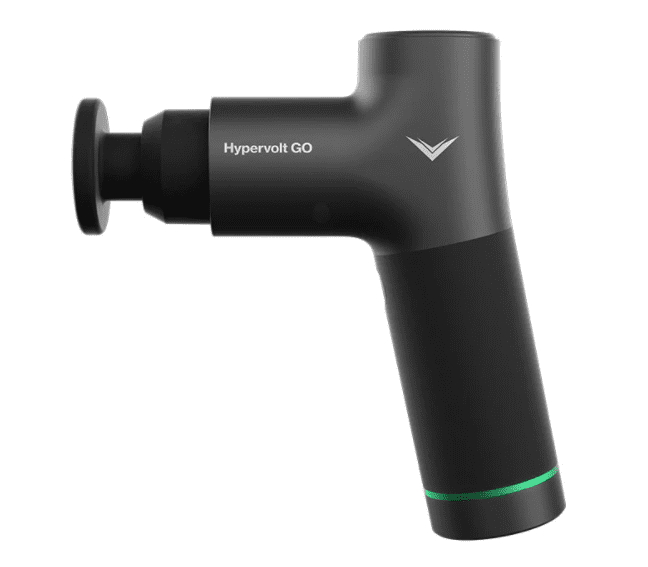 Its small build also allows more options in how the device is held and operated. You can cycle through three speeds of rapid massages without having to move a finger.
The Hypervolt Go features a 40w motor with three different speeds and two head attachments compatible with the entire Hypervolt line. It can go up to almost 3200 percussions per minute.
When it comes to battery use, the Hypervolt Go comes with an 18v rechargeable lithium ion battery that lasts around 2.5 hours per charge. Its signature QuietGlide technology also allows you to use the device with slim to none disturbance.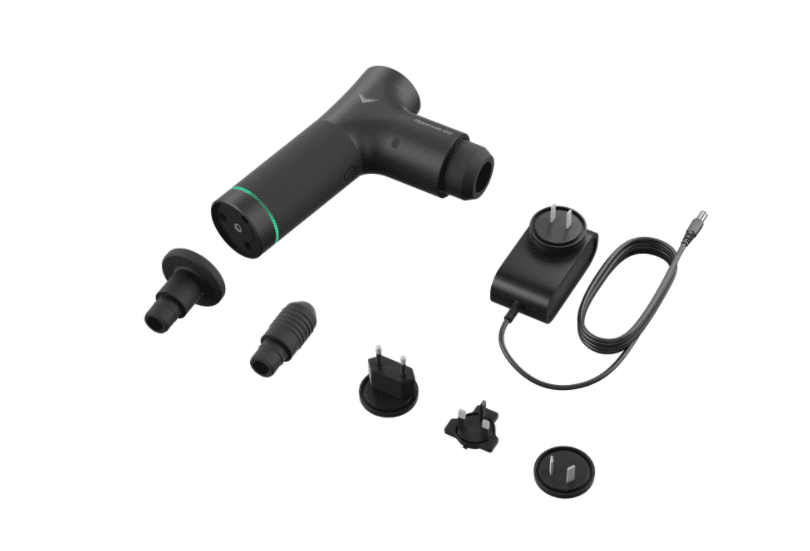 All in all, the Hypervolt Go is a powerful, mini, and almost mute massage device perfect for athletes, sportsmen, and people who often engage in heavy physical activity.
Price and Availability 
As of right now, the Hypervolt Go is priced at $199. It comes with the device itself, 18v charger, additional plug adapters, and two head attachments.