After announcing its Galaxy S21 trio, Samsung also introduced its latest smart device called the Galaxy Smart Tag+.
It's a smart accessory equipped with Bluetooth technology that helps users track and find the whereabouts of their Samsung devices.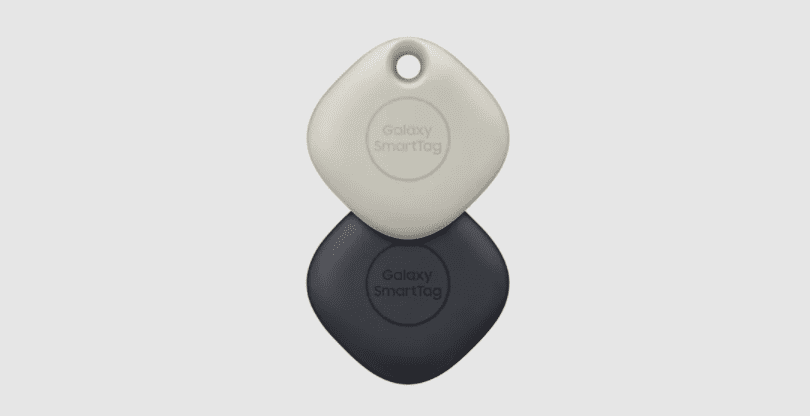 Features
The new Galaxy Smart Tag+ is a more powerful smart device compared to the old regular galaxy smart tag.
However, just like the regular galaxy smart tag, the new Galaxy Smart Tag+ works with Samsung Galaxy and Samsung Galaxy only.
It's designed to be compatible with the new Galaxy 21 Ultra and Note20 Ultra. It connects through Bluetooth Low Energy 5.0 to Samsung's SmartThings app and has a range radius of 120 meters.
By design, the Galaxy Smart Tag has a relatively small and compact size. At the top is a hole that serves to insert a keychain or lanyard.
It weighs 13 grams with a measurement of 39.1×39.1×9.9mm. So you can easily attach it to a wide range of items. Even your pets, backpacks, keys, and other household items.
As the Galaxy SmartTag is connected to the SmartThings app, there are actually a few things you can do.
Not only you can find and track your item, but you can also communicate with IoT devices around your home.
You can turn on and off the Air Conditioner or lights supported by Samsung's SmartThings with the button on the tag.
The Galaxy SmartTag is supported by the standard CR2032 of 220mAh. It powers the smart tag for about 300 days of use without replacement.
You can also replace the battery easily by opening the tag and inserting it. You can get the battery at any electronic store for under $10.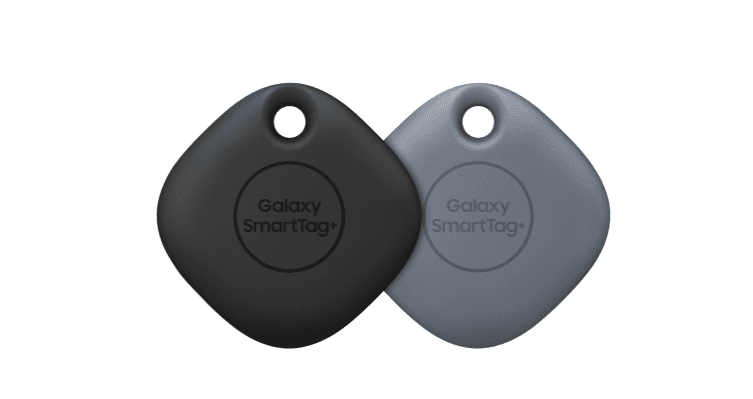 Price & Availability
The new Galaxy Smart Tag+ comes in 4 different colors of soft blue, soft pink, black, and white.
As of right now, you can get a single pack of the smart tag for $29. European customers also get a bundle of two for €59.9 or four for €84.90.