Core Equipment, a brand widely known for its camping technology and equipment, recently announced a new rechargeable lantern with 1250 Lumen power.  
Features
The Core 1250 Lumen Rechargeable lantern is equipped with many features to support your camping adventures.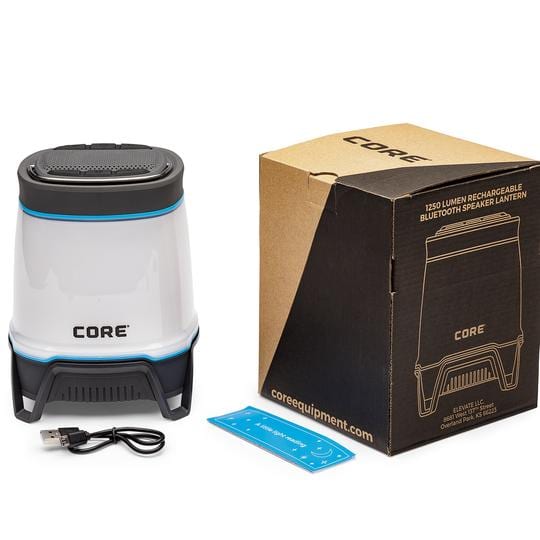 It comes with an integrated dual charging port that allows you to recharge the lantern through the USB connection. Not only that, but the charging port can also double as a power bank.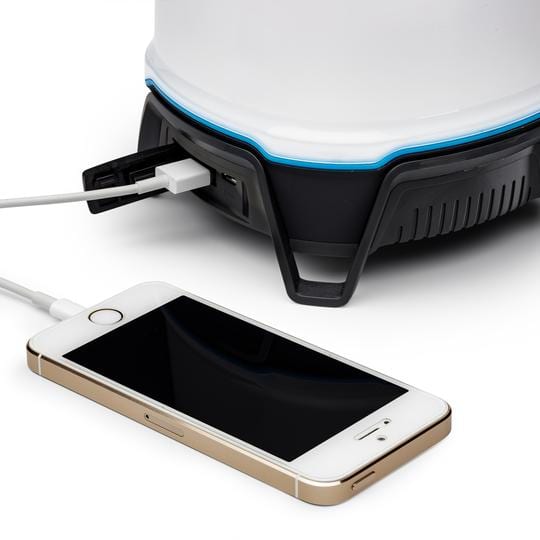 With the 1250 lumens power lights, the Core 1250 lumens can illuminate up to 10 feet in every direction. It has a few different modes including high, medium, and low modes.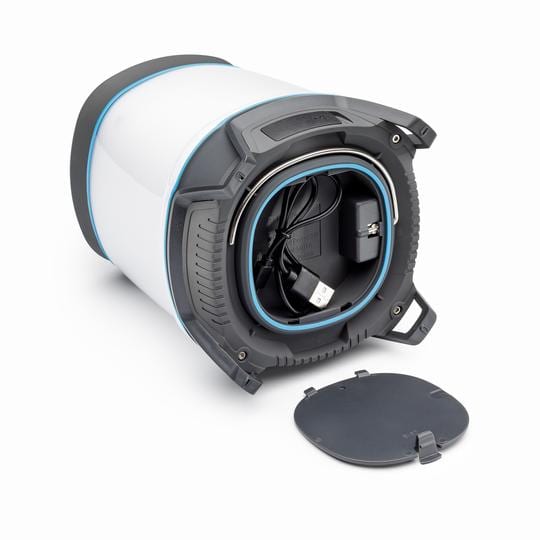 Users can control the modes easily through the increase and decrease buttons placed on the control panel. Easily control the brightness to your desired level! It supports 78 to 1250 lumens.
With an IPX-4 rating technology, the lantern is engineered to work even when exposed to common weather such as light rain. However, it is not yet water or submerges resistant.
The Core 1250 also comes with two 18659 rechargeable lithium-ion batteries. It lasts around 19 hours for the low mode, and 3 hours for the high mode.
The measurements of the lantern are 5.4" x 5.4" x 6.9" and weigh about 26.46oz. The lightbulbs installed in the lantern Lifetime Cree LED bulbs.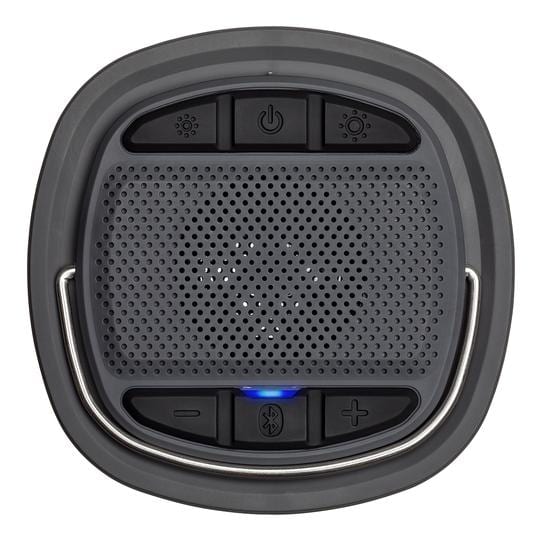 The Core 1250 also comes with a built-in speaker you can connect through Bluetooth. Listen and jam out to your favorite songs easily even in the wild.
Price & Availability 
The Core 1250 Lumen Rechargeable Lantern retails at $59.99 USD. It has free shipping on Domestic of the US for orders over $50.