Citizen has recently revealed a stunning new StarWars themed watch called the  Rebel Pilot. The sci-fi-inspired watch lets you live out your fantasy dream in the StarWars Universe.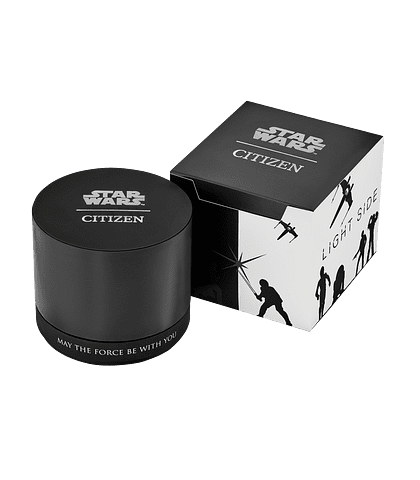 Features
 To even further support the Star Wars aesthetic, the rebel pilot watch features an 80s analog watch design – something true Star Wars fans will surely appreciate.
It also includes plenty of Star Wars' easter eggs including the rebel alliance symbol, the suit colors, and the accents from the pilots' helmets, and engraved details at the back. 
The Rebel pilot also has several analog indications for the mode, the date, and other information such as temperature and a dual time indicator.
When it comes to the body, the rebel pilot watch is built around stainless steel rectangular case. The silver-tone case size measures about 33 mm x 37 mm.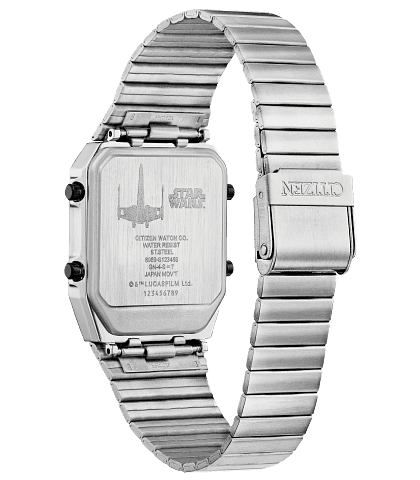 Durability-wise, the rebel pilot watch is water splash resistant. It runs on a battery and comes with a wide variety of functions such as a digital display, dual time, and an alarm. 
For flexibility, Citizen also offers a wide variety of band sizes from 5 inches to 9 inches.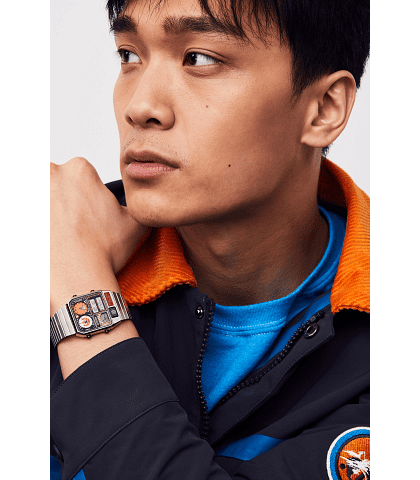 Pricing and availability
As of right now, the rebel pilot is available for purchase through the Citizen website. It retails at $350 USD. Purchasing the watch from the official website will get you a free watch roll gift.