If you're both Lego and Star Wars fan, the new R2-D2™ 75308 series set from LEGO is a great addition to your Star Wars collection.
Relive your classic Star Wars moments as you're building a detailed and authentic R-2 D2 LEGO figure, the galaxy's most lovable droid robot.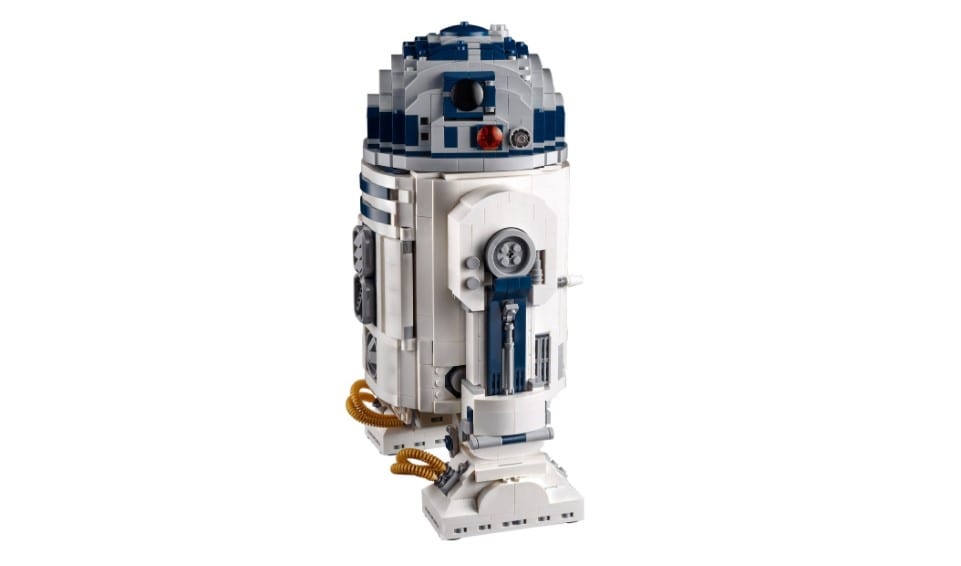 Features
The R2-D2™ 75308 is built with 2,314 lego pieces. It includes authentic R2D2 details, including a retractable mid-leg, rotating head, opening, and extendable front hatches.
It also comes with a periscope that can be pulled and turned as well as the Luke Skywalker's lightsaber hidden in the secret head compartment of the droid.
The R2 D2 lego also has a buildable display stand plaque that displays information about the droid figure.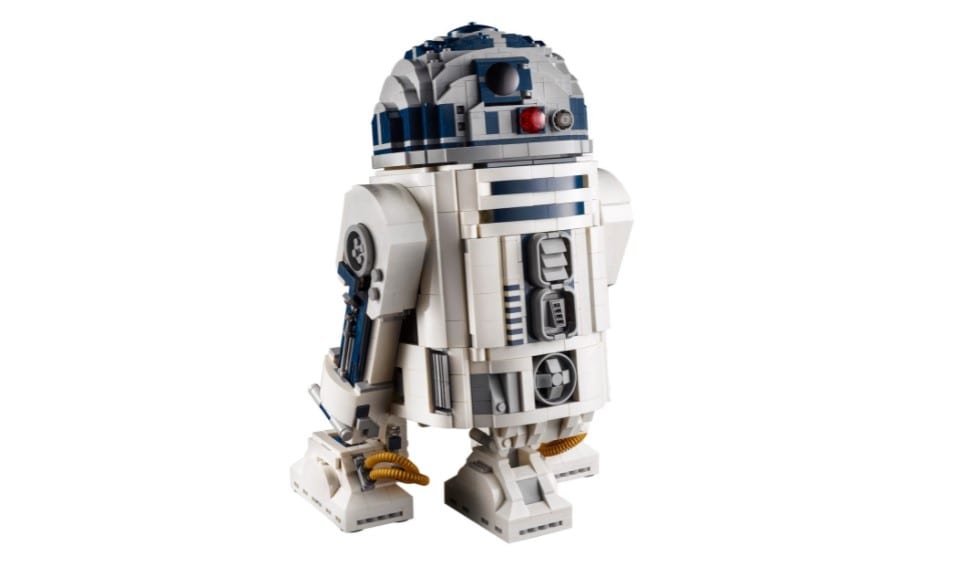 There's also an exclusive Lucasfilm 50th anniversary LEGO brick included to turn the build into an awesome centerpiece for your collection or to decorate your house.
Being a part of the LEGO Star Wars build-to-display models, the  R2-D2™ 75308 measures over 12.5 in high, 7.5 in wide, and 6 in deep.
It comes with a clear instruction manual so both experienced and beginner adults can tackle the complex build without any difficulties.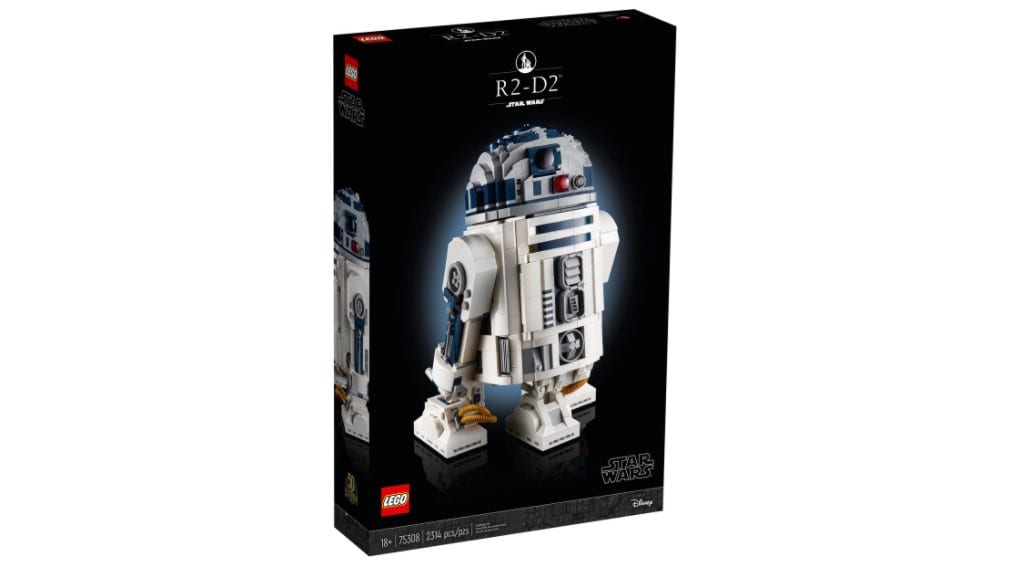 Price & Availability
The R2-D2™ 75308 Lego will available exclusively on the official lego website and lego stores globally from May 1st, 2021 with the price of $199 USD.
This set is perfect is for any true Star Wars fan looking for a fun and immersive building experience of their favorite droid in the series!