After announcing the Ace 3 fitness band for kids last month, Fitbit introduced its next smart band called the Fitbit Luxe.
The stylish fitness tracker comes with the very first AMOLED screen of the Fitbit line-up and is designed mostly for women, thanks to its chic look.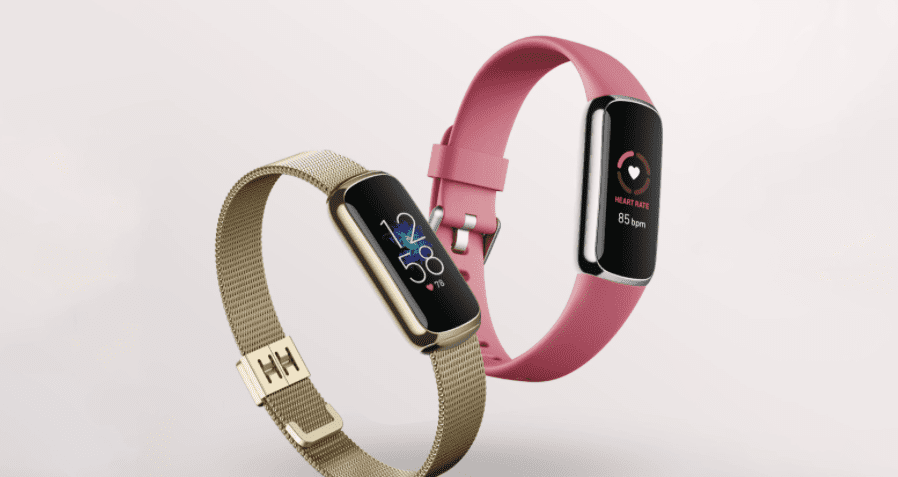 Features
Just like any other Fitbit smart band, the Fitbit Luxe comes with chic design that complements any outfit of the wearer.
It has a slim frame with stainless steel case wrapped around a comfortable band that you can change and adjust to your liking.
When it comes to the features and components, the Fitbit Luxe offers 3-axis accelerometer, optical heart rate monitor, and a vibration motor. If you want to get your kids to get moving and enjoy the great outdoors, you must first learn details like where to get DIY wooden playhouse kits because such toys would surely tickle their fancy to play outside.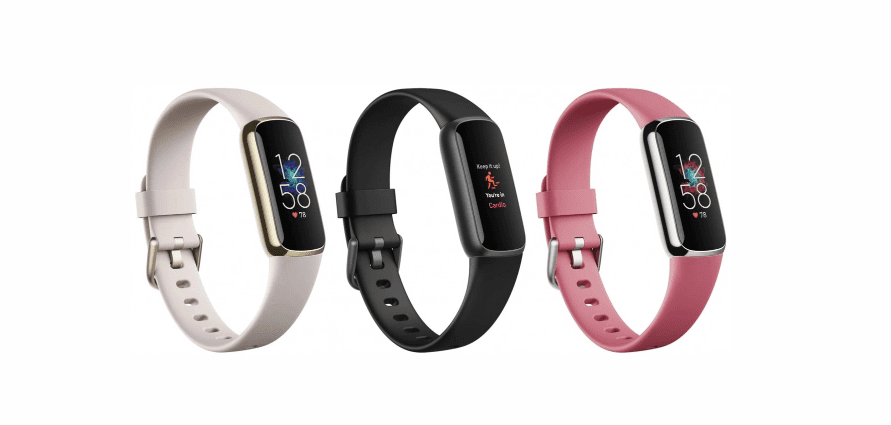 There's also a red and infra red sensors for oxygen saturation monitoring. Users can also measure their breathing rate with the in-app health metrics dashboard on their phone.
Other wellness features the Fitbit Luxe comes with include stress management tools, mindful minutes, guided breathing, as well as sleep stages and scores. Products like The Seed Pharm are also recommended for people who are in search of other ways to manage that stress.
To track your health and fitness activities, the Fitbit Luxe is equipped with plenty of features such as 24/7 heart rate, 20 exercise modes, and a menstrual health tracking for women.
The Fitbit Luxe is also built to be water resistant. You can swim and track your swimming time with it up to 50m of depth.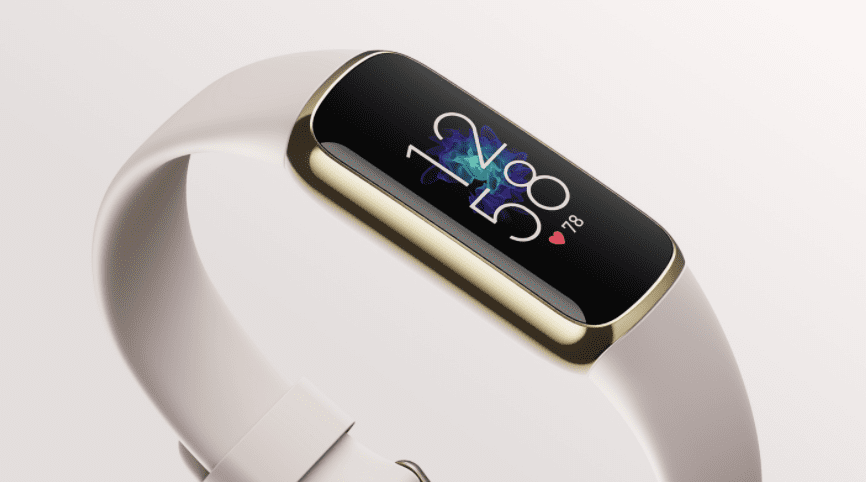 Fitbit Luxe is also supported by a battery and power that lasts up to 5 days. It comes with Lithium-polymer battery type with a full charging time of two hours.
All the data saved on the Fitbit Luxe is stored for 7 days for the detailed motion data, minute by minutes and 30 days for daily total records.
Compatibility-wise, the Fitbit app is compatible with almost all popular operating systems on a phone. It has a synching range up to 30 ft. and requires a Bluetooth connection.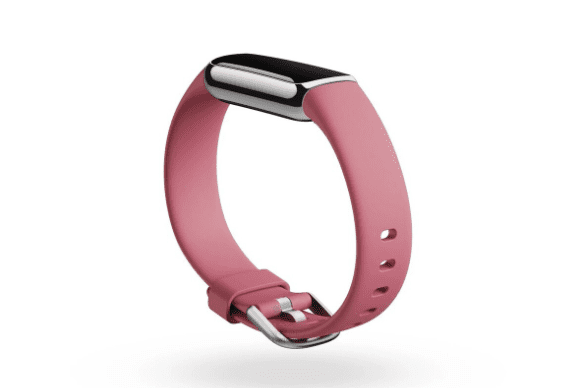 Price & Availability
As of right now, the Fitbit Luxe is available for pre-order. It will ship in late May 2021 and include the Fitbit premium membership 6-month-trial for free.
It retails for $149 and comes in 3 different colors of lunar white, black, orchid, and one special edition version priced at $199.