The DM-016 is an electric motorcycle with a fierce and outstanding design built by Droog Moto, an American Exclusive Online Manufacturer.
This semi-trail model motorcycle attracts attention because of its unique combination of classic body and modern technology.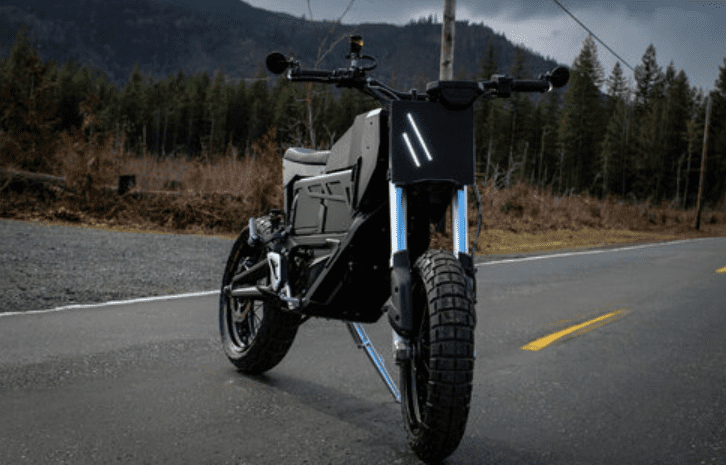 Features
The DM-016 E-Fighter comes with a 3.6 modular configuration that runs on a single 7.2 series battery capable of producing up to 46 hp of power and 78m torque.
The motorcycle is equipped with a 550 Amp high-efficiency controller that allows the bike to produce regenerative energy and braking when in use.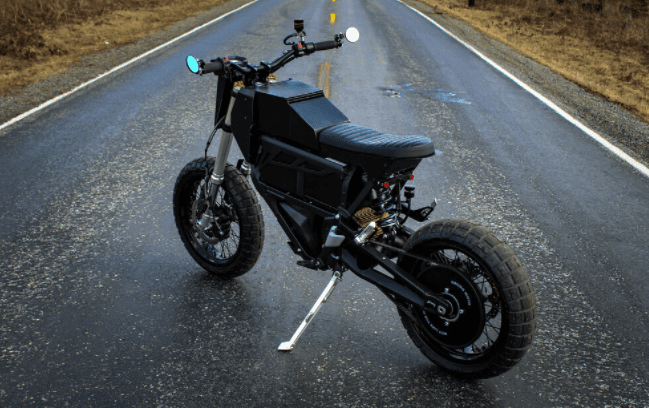 The DM-016 E-Fighter model carries the dominant shade of black on its exterior display design. It also uses LED technology headlights for the main lights, essentially making it brighter and more efficient.
The body panel of this motorcycle is almost entirely handmade, made of aluminum and steel that gives the bike a modern retro feel.
Droog Moto also offers aluminum wheels or special tubeless aperture arrangements for the standard models of conventional wheels.
Both of these options come with off-road tires that are capable of traversing almost any terrain.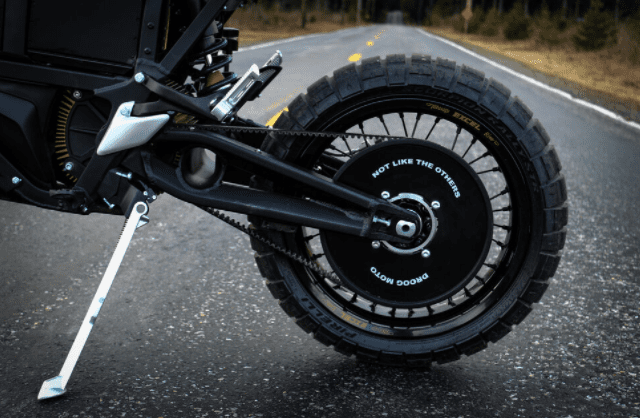 The suspensions on the bike were put together using an all-new spring to make sure the dial of the DM-016 E-Fighter is smooth without a fail.
Price & Availability
As of right now, the DM-016 E-Fighter is in the pre-order and building phase with a starting price of $32500 USD for the base model.
For now, you can also reserve your building time from the official website here. You just have to put in a $1,000 non-refundable deposit that will be included in the total building cost.