Surface Headphones are audio devices from Microsoft that were made to complement the other Surface line-up, such as the Surface Laptop and Surface Pro.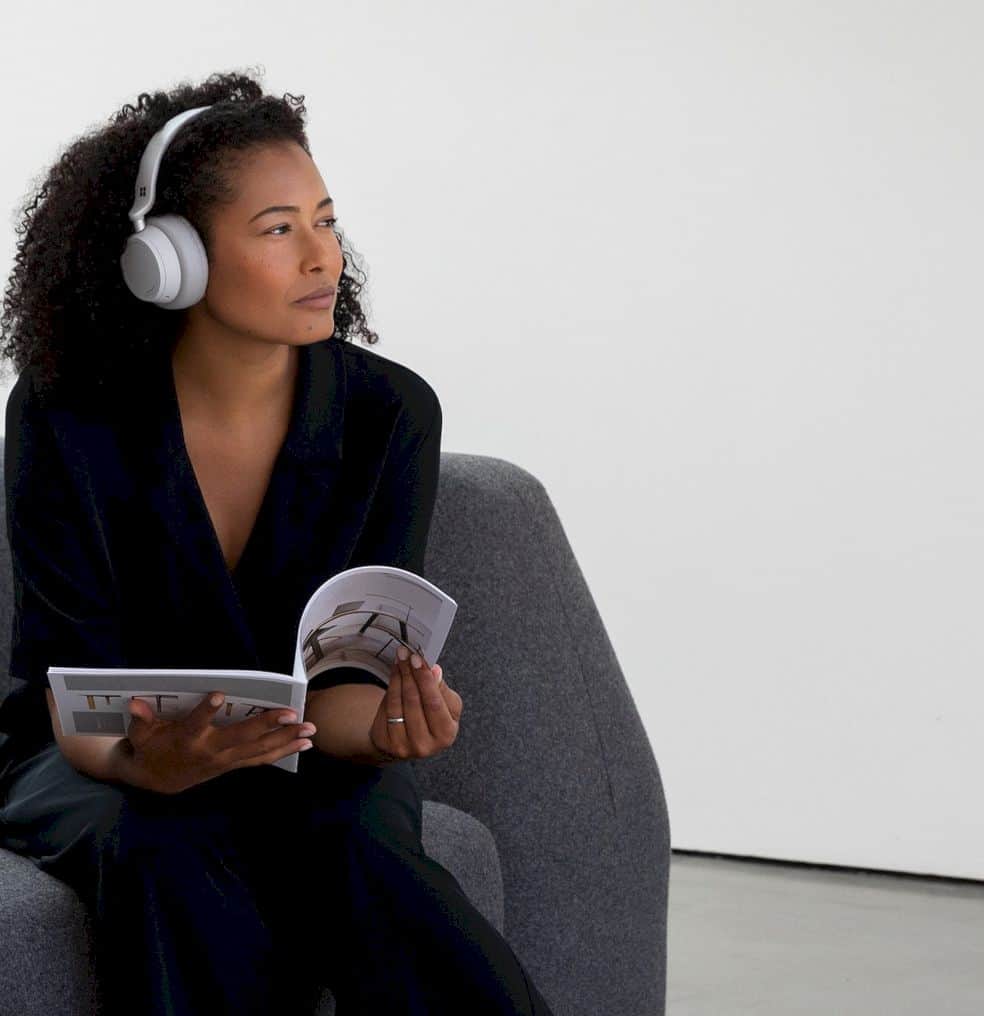 Dimension
These headphones have dimensions of 204 mm x 195 mm x 48 mm. Its weight is very light, only 0.2 kg, so it is comfortable to use and does not make your neck tired quickly. Surface Headphones can be used for up to 15 hours of listening to music. Surface Headphone only takes 2 hours for a full charge.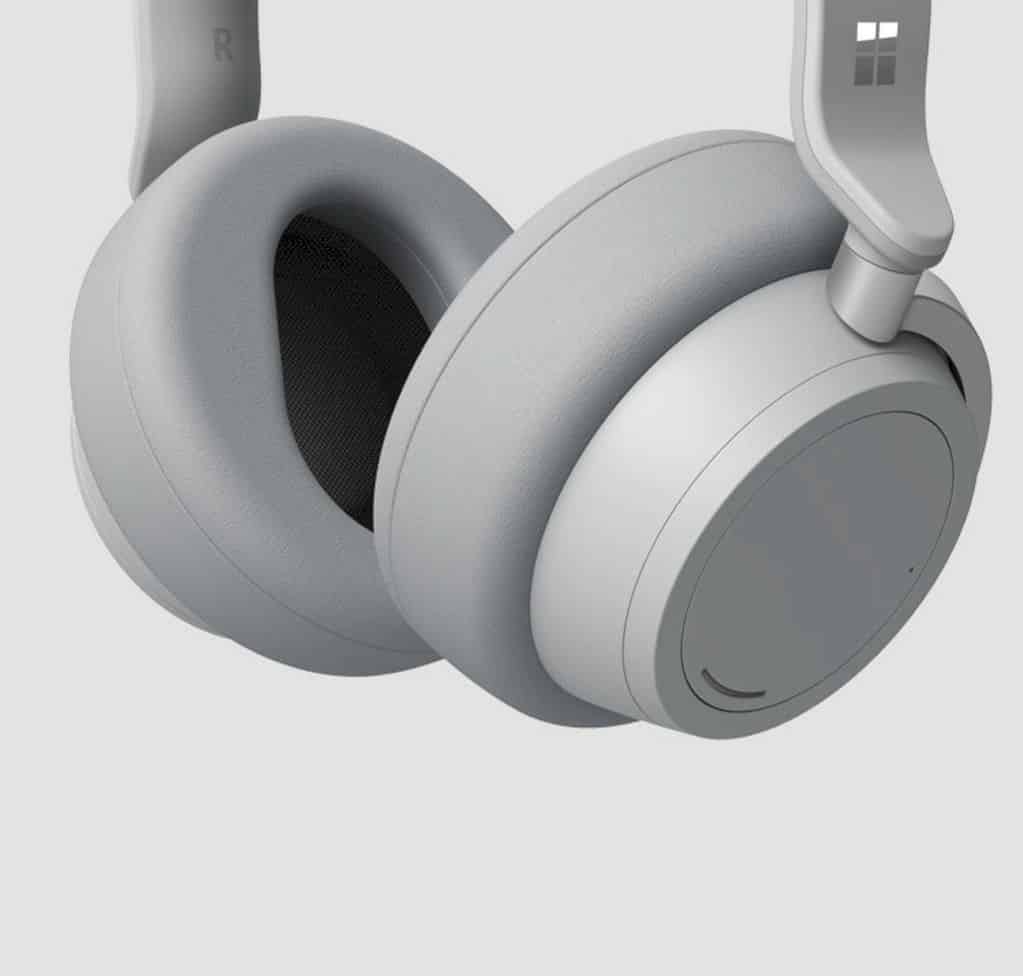 Features
There are two connectors, namely USB-C for charging the battery and a 3.5 mm connector for listening to music via cable. Apart from supporting Windows 10, these headphones can also be used on Android, iOS, and Mac OS. There are 4 buttons" the Power button, Mute button, Volume dial (right), Noise Cancellation dial (left).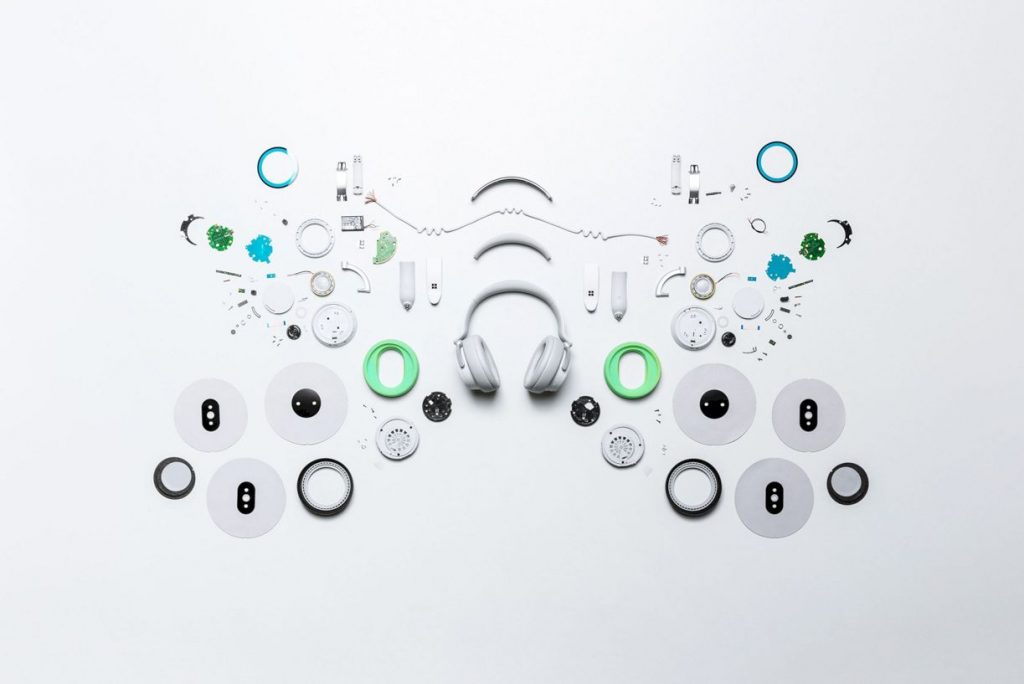 Price
Microsoft put on a $249.99 price tag to the New Surface Headphones.