The Genovation GXE is a sports car based on the Chevrolet Corvette with a monster output release. Genovation claims the GXE delivers more than 800 horsepower, with 949 Nm of torque. Much bigger than the usual Corvette with a 6,200cc V8 engine which has an output of 455 horsepower and 460 Nm of torque.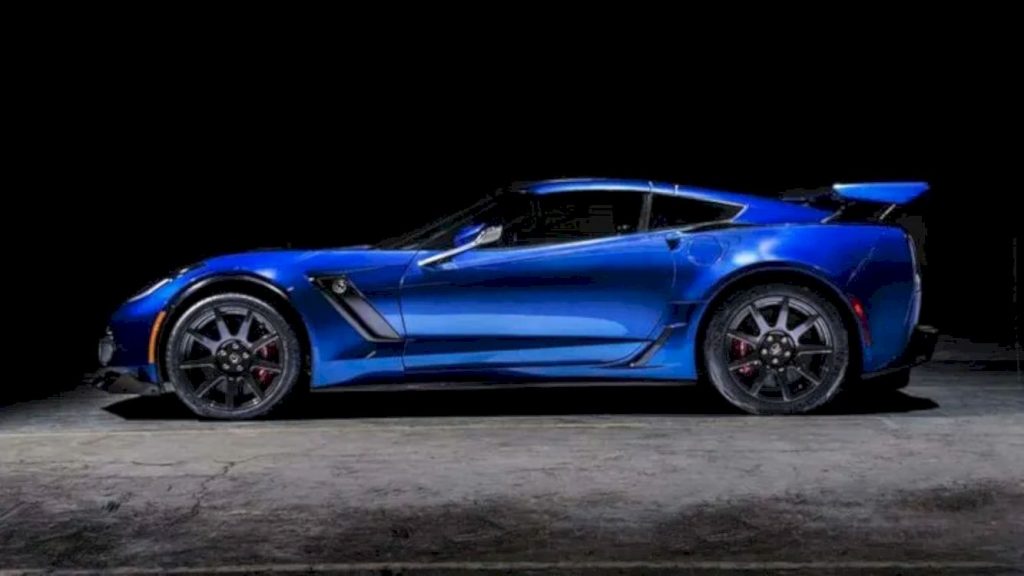 This car is claimed to be able to accelerate from 0-100km / h in less than three seconds. The main reason behind this power is none other than the two electric motors, the power source of which comes from five independent batteries.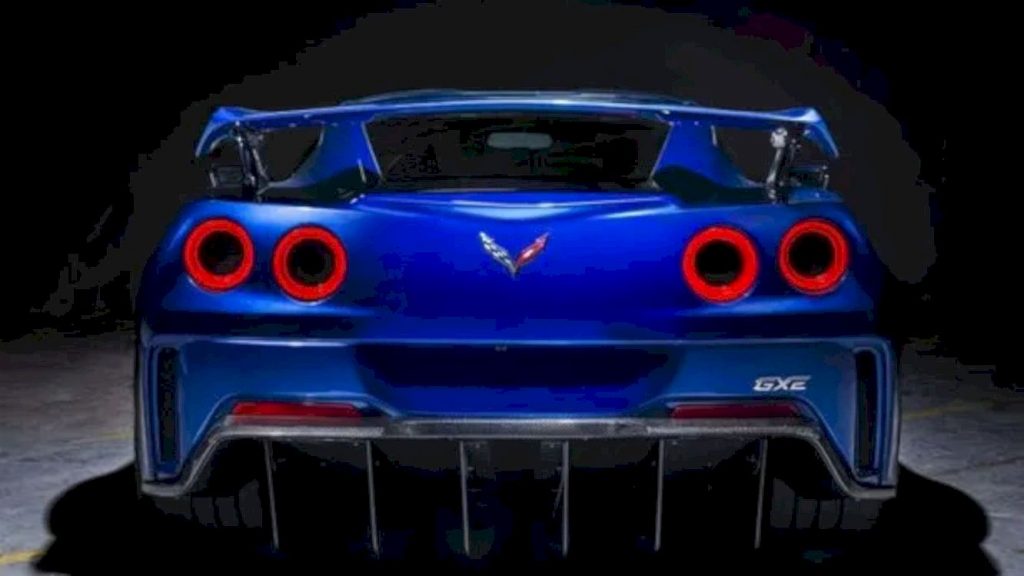 But remember, like any other electric car, the more often you use the speed and accelerate suddenly, the faster the battery will run out. Thus, the distance that this car can cover is limited to just 281km.
The Genovation GXE is exclusively available for 75 units and is sold at a price of USD750,000. The electric car has begun to be delivered to its customers from the end of 2019.