Lucir Air was first introduced as a concept in 2017. In 2020, the luxury sedan finally launched as an electric vehicle.
Apart from that, this car is also claimed to be the most powerful and efficient electric car in the world.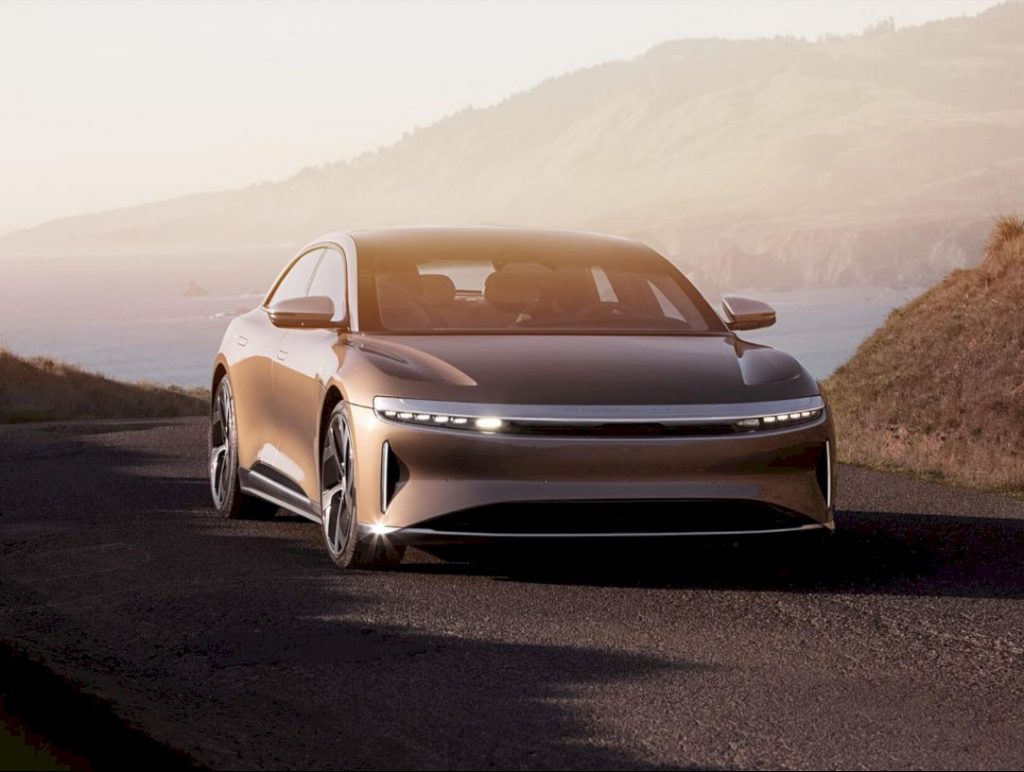 Battery
Lucid Air, which may utilize some cool car gadgets, uses a 113 kWh battery pack that can provide power to travel 482 km. When the power runs out, the user does not have to wait for hours to charge it again until it is full.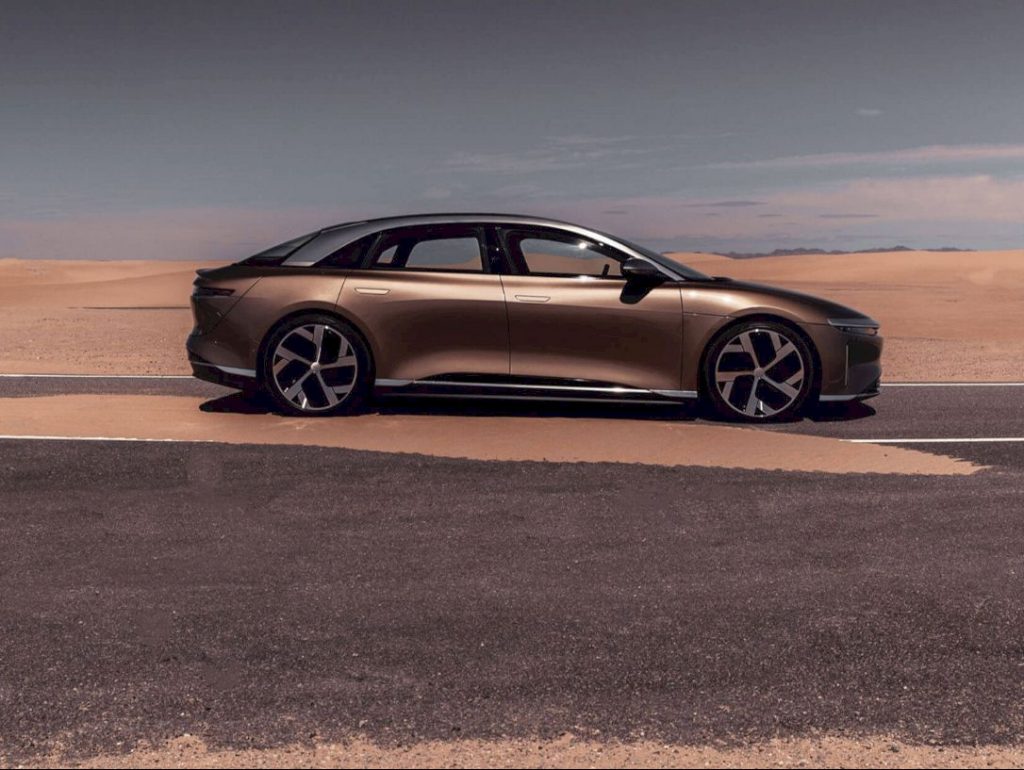 Within one minute, the battery will be charged with a travel capacity of 32 km. Thus, to fully charge the battery into 100%, state will only takes 15-20 minutes.
Power and Technology
Lucid Airis capable of releasing 1,080 hp of power from its dual motor, and is able to accelerate as far as 400 m in 9.9 seconds.
Not only does it is so powerful and efficient, Lucid Air is also equipped with a number of technologies. Each unit has packed 32 sensors with LIDAR standard that combined with HD geographic mapping.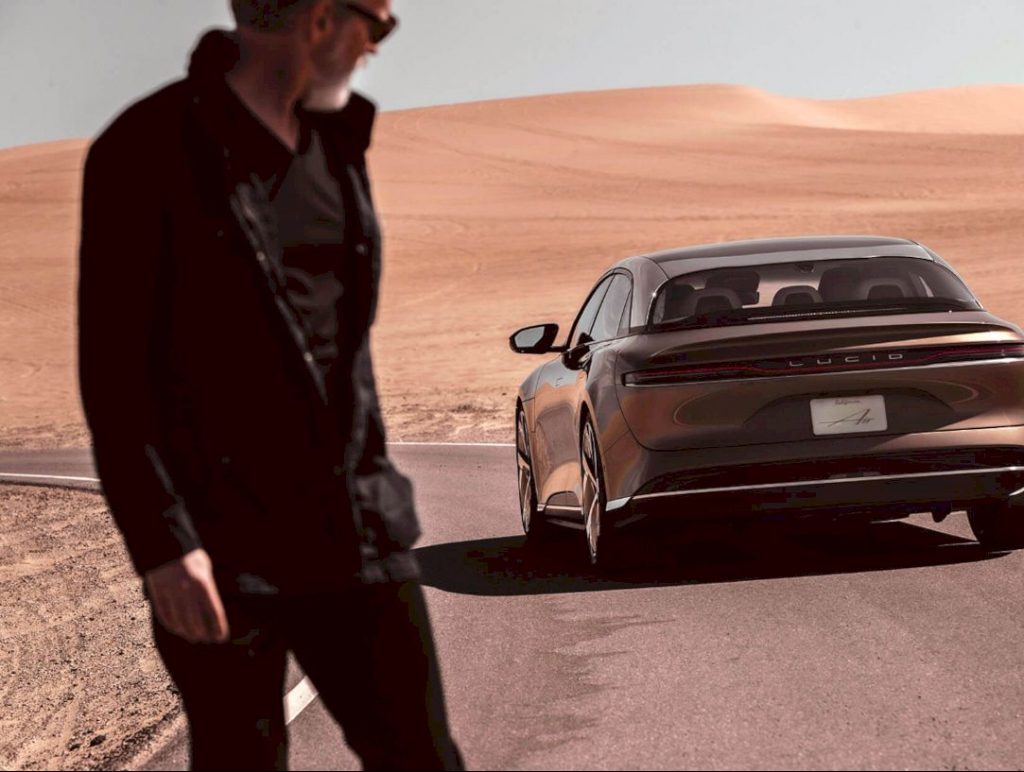 The mapping is done to help vehicles read scenarios or possible events in their surroundings. In fact, the technology has been adapted to level 2 and 3 autonomous development.
Interior
On the inside, the drivers of Lucid Air are getting spoiled by a number of informative screens both attached to the instrument panel and in the middle of the dashboard. In order to suit personal needs, Lucid Air is also presented in a number of variants such as Touring, Grand Touring and Dream Edition.