Bentley recently launched Flying Spur with the latest V8 engine. The car was first introduced at the Goodwood Speedweek.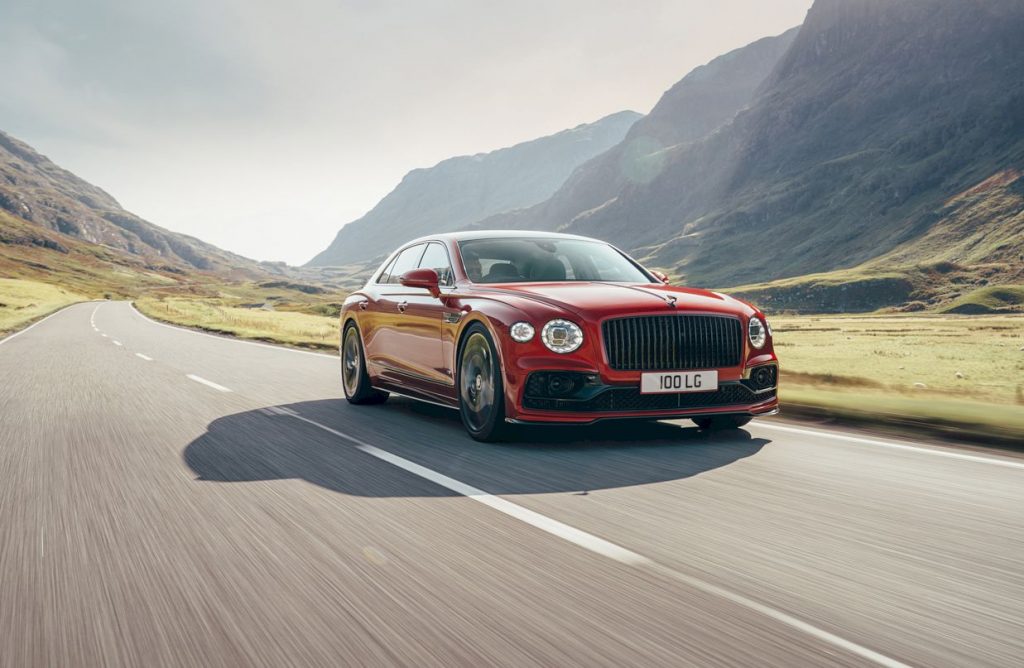 Design
This luxurious Grand Tourer has a sporty design and curves, equipped with various black accents to minimize the chrome color.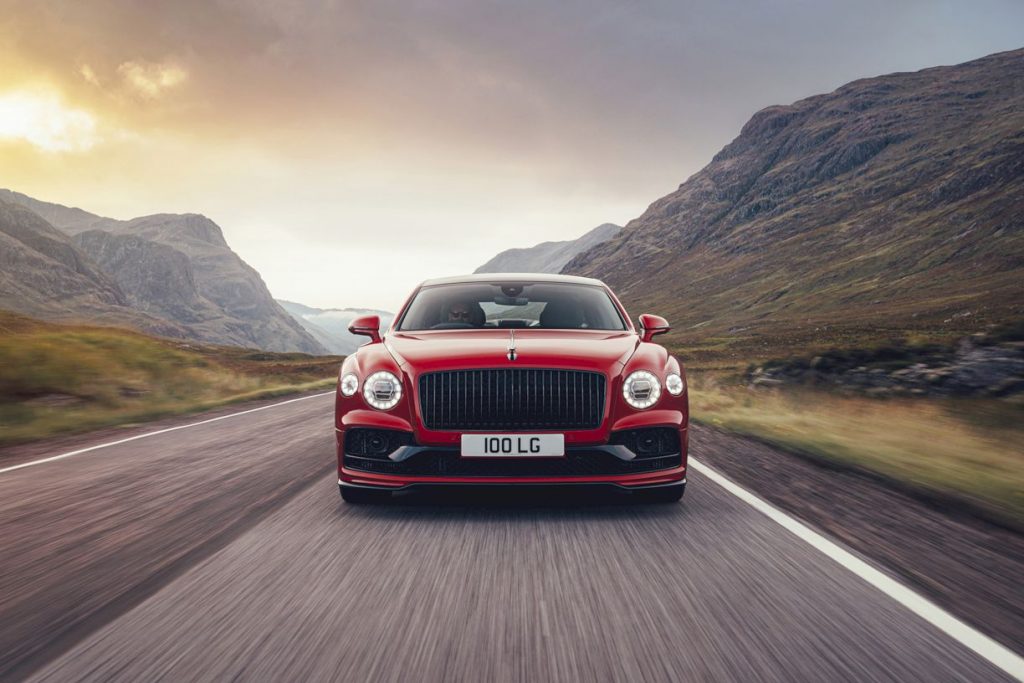 The design of the headlamps is also very beautiful because it was surrounded by a shape like gems and use full LED technology.
Engine
Bentley Flying Spur packed a 4,000 cc twin-turbocharged V8 engine which produces 550 hp and torque of 770 Nm. Uniquely, this engine only activates four cylinders when the engine speed is below 3,000 rpm, making it more fuel-efficient.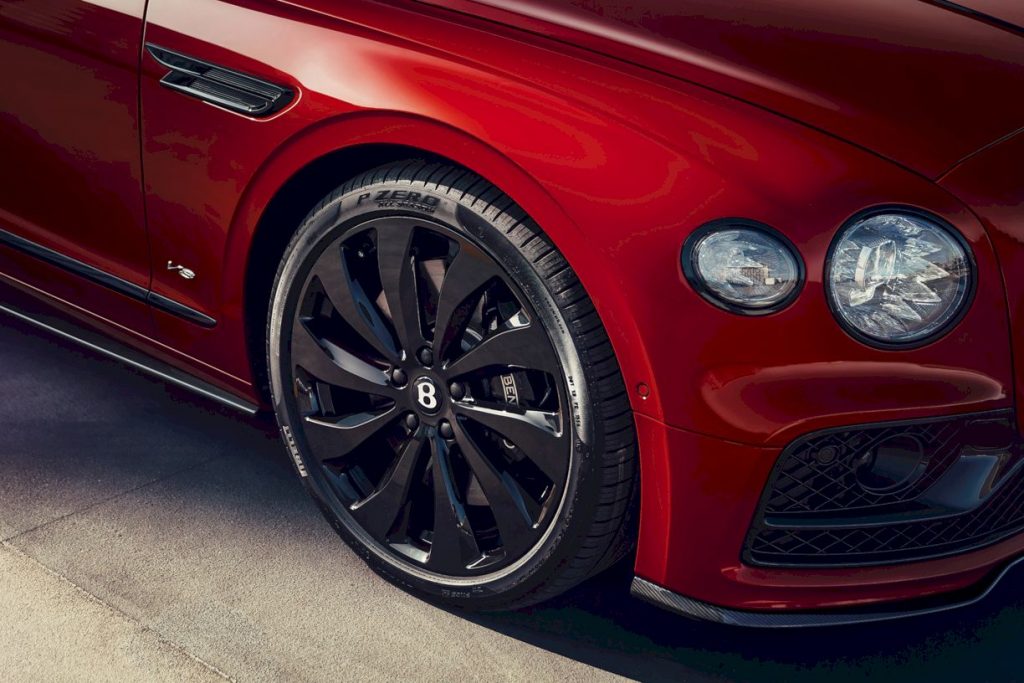 Features
Driving gets more pleasure because the wheels are already 20 inches in size, and carry several technologies such as Adaptive Air Suspension, Torque Vectoring by Brake, Drive Dynamics Control, and Electric Steering. In addition, customers can add electrically active anti-roll technology.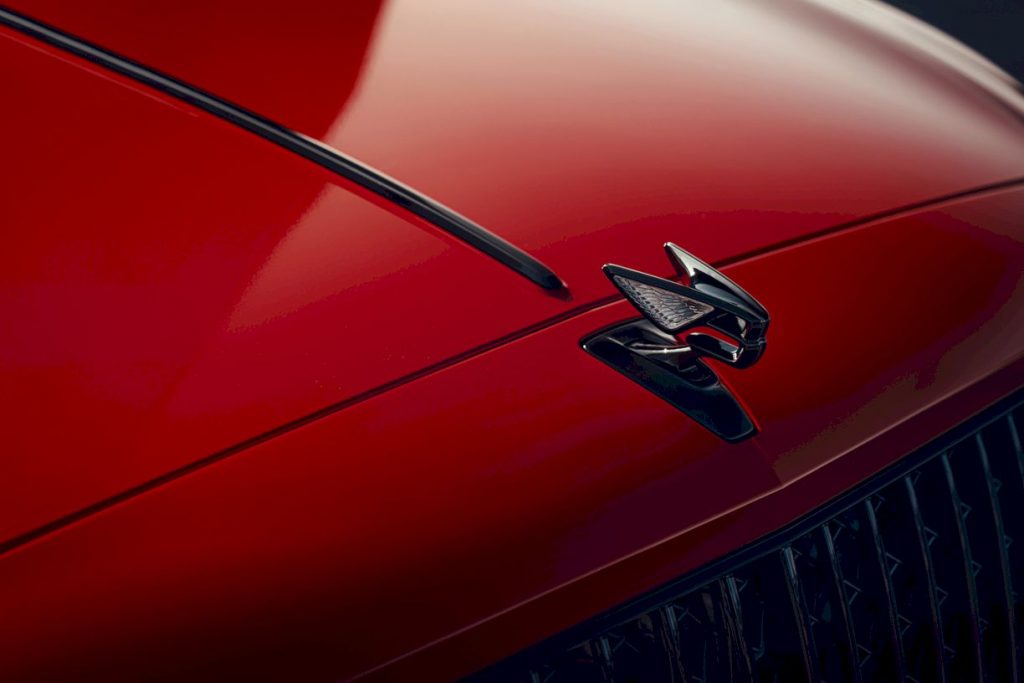 Interior
Inside, Bentley Flying Spur is decorated with luxury. The seats, dashboard, center console, steering wheel, and door trim are neatly wrapped using premium leather material, equipped with five color options.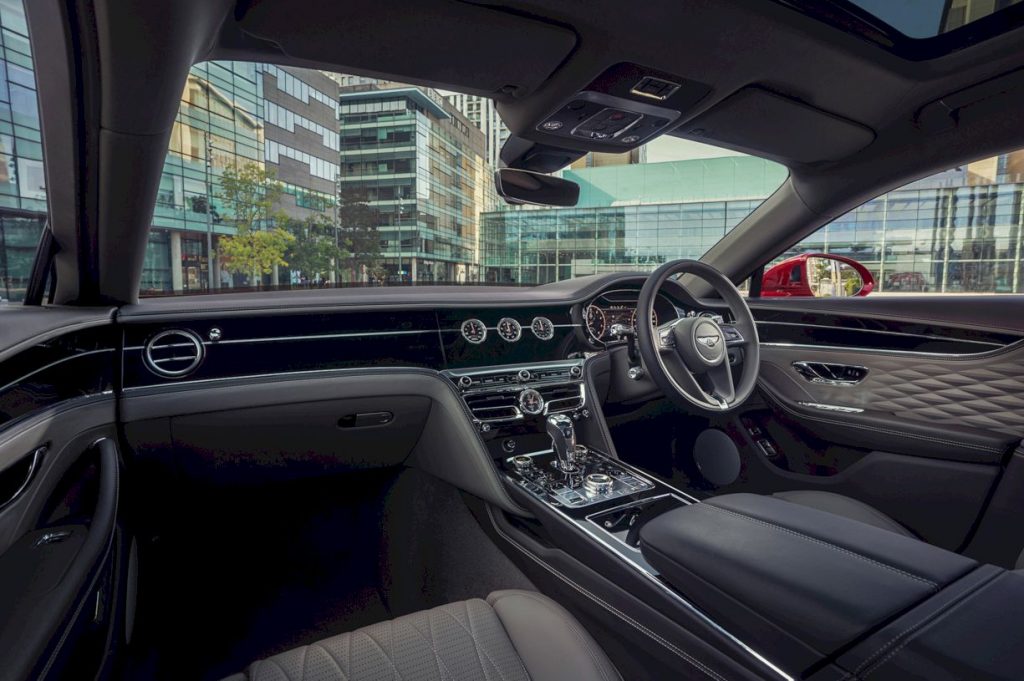 Then there are Walnut Crown Cut wood panel accents as standard, seven other types of options, and a carbon fiber motif.
Pricing
The Bentley Flying Spur V8 is now available to order, with first customer deliveries to be made before 2021. Pricing has not yet been confirmed.