For movie enthusiasts who have been waiting to see the RED Komodo 6K camera, the company has recently decided to officially release the manufacturer's first camera with phase detection autofocus.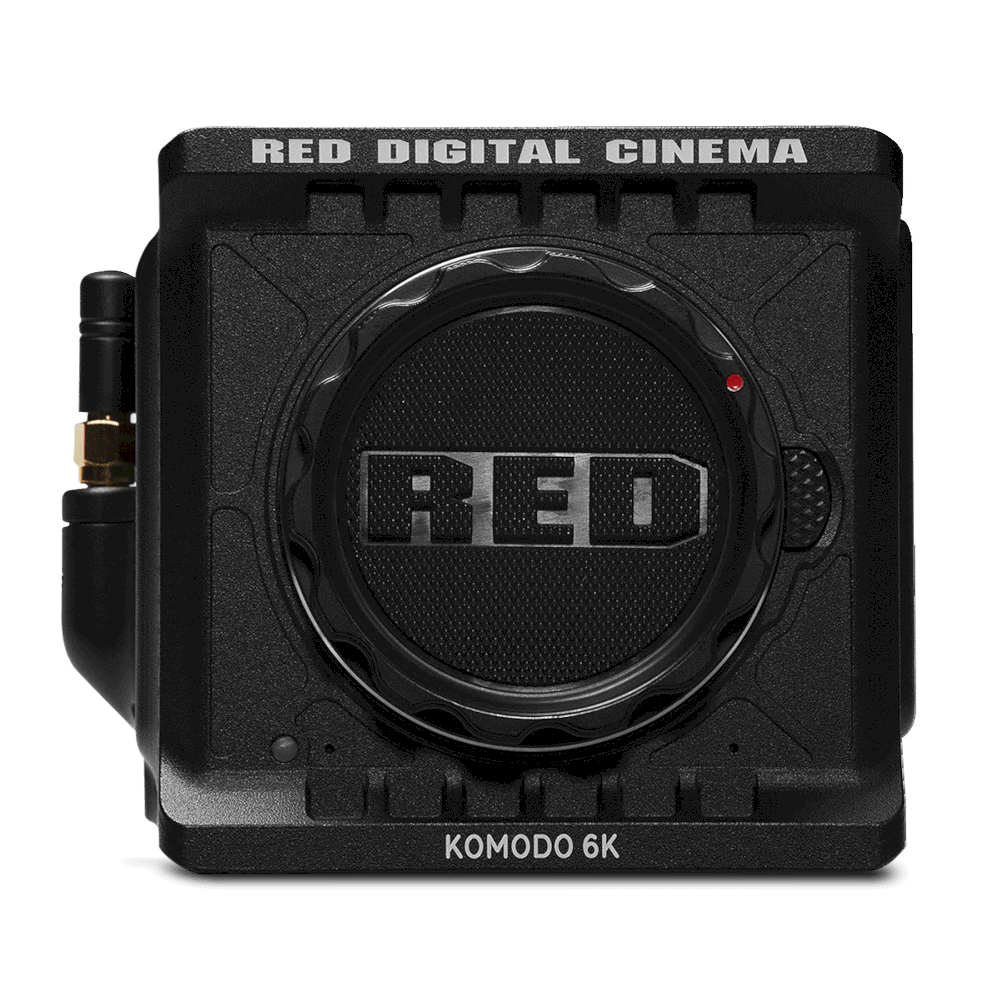 The camera has already been tested by professional directors – for example, Michael Bay, Steven Soderbergh, and Jason Momoa. The video they managed to get can be watched on YouTube.
Features
It seems to have been marked by RED in the name of this camera, as it is capable of recording 6K video at 40FPS while recording at 6K @ 50FPS in normal Wide mode and 4K @ 60FPS.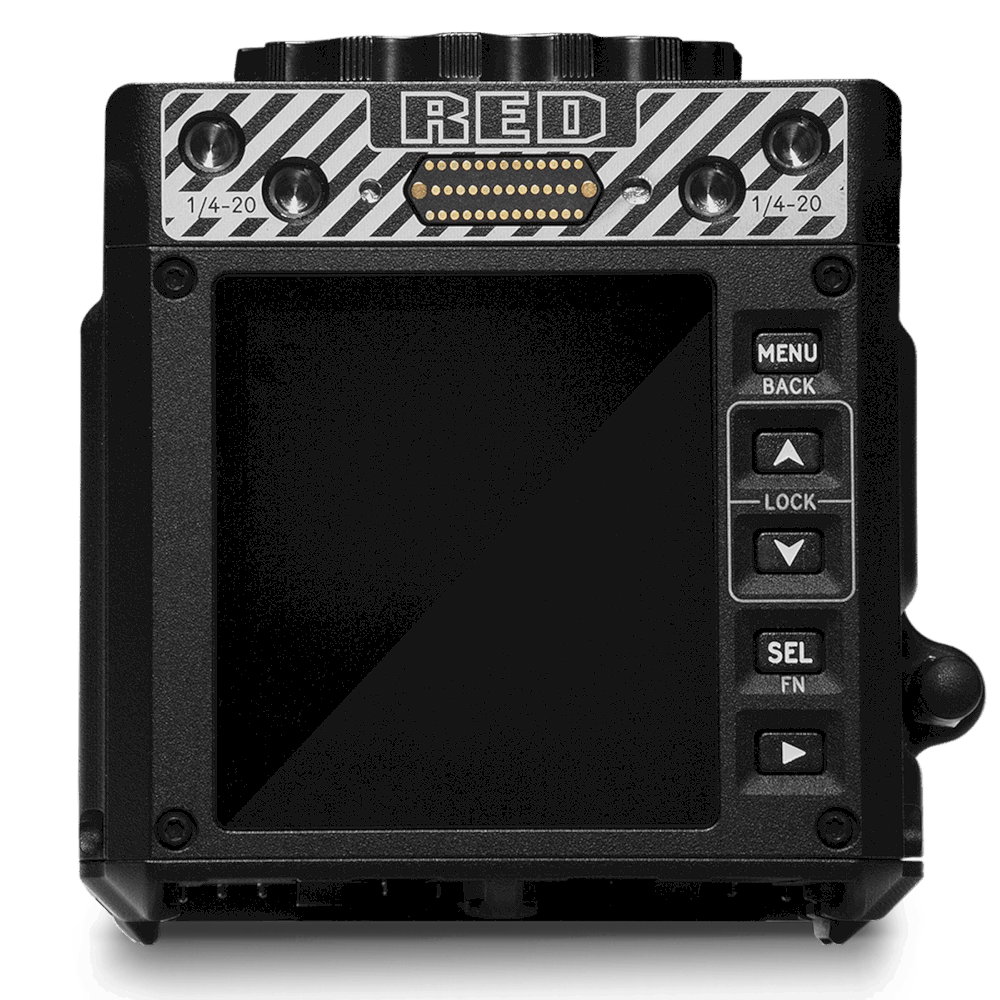 What sets it apart from other REDs is that it is their first camera to be able to use Phase-Detect Autofocus for phase focus, as well as the addition of a screen on the side.
In addition, it is small enough to 4 inches in all angles and weighs only 1 kg. The RED Komodo 6K is also able to record RAW video as a new type of CFAST 2.0 and has direct control on iOS smartphones through the RED Control.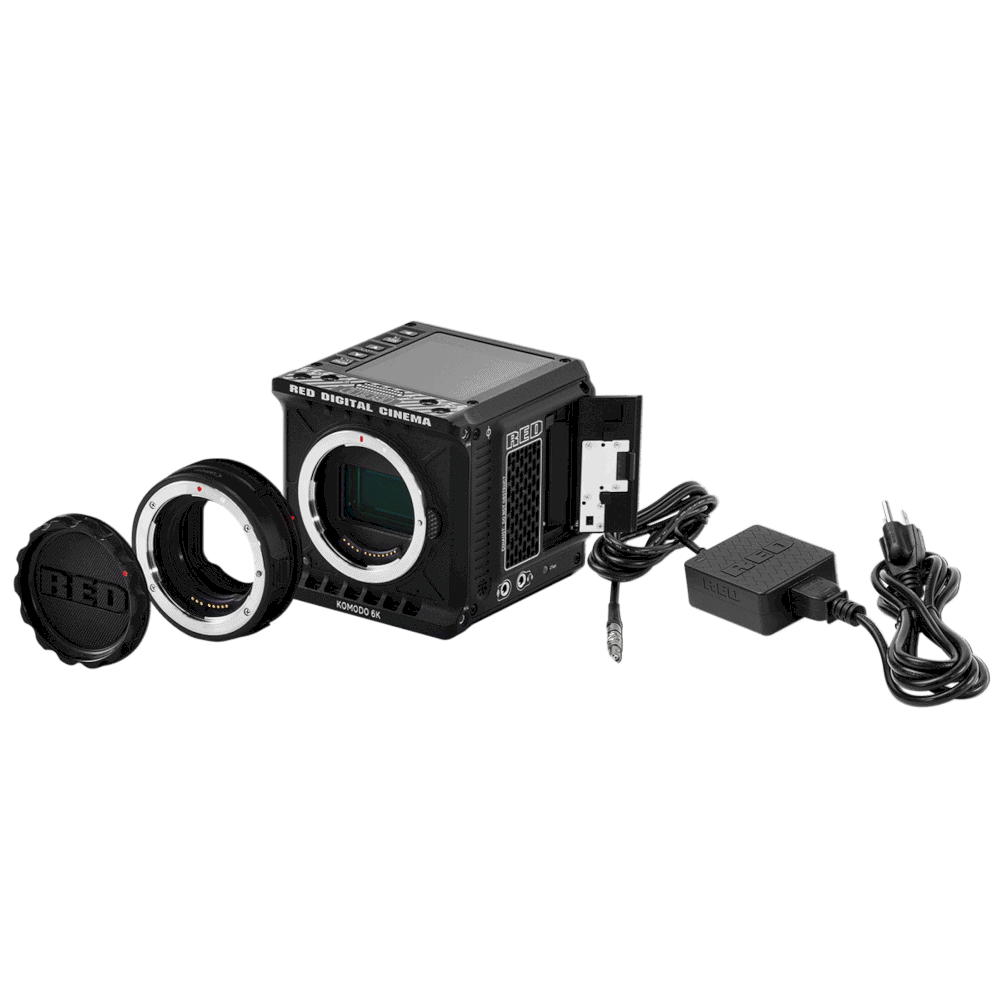 Price
The new RED Komodo 6K is priced from $ 5,995. It is also marketed with a $ 7,200 option and an $ 8,200 option that came with additional accessories.