The HTC VIVE, the world's leader in premium virtual reality (VR) devices, recently launched two new VR headsets. One of which is the Vive Pro 2 headset for gaming, to try it in new games, just take a peek at the last link.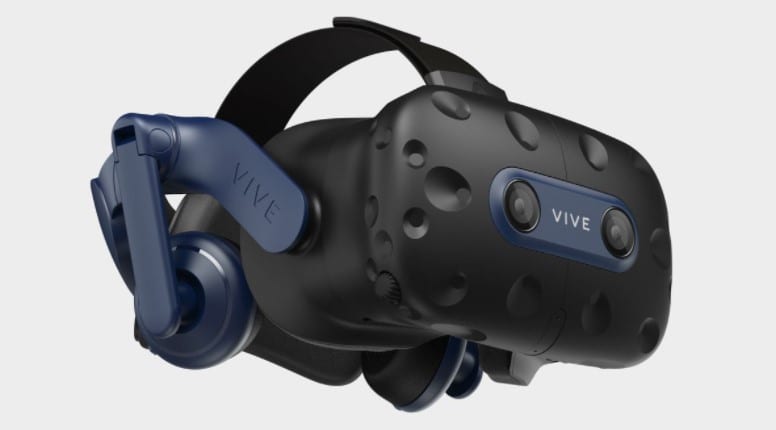 Features
One of the best HTC VIVE Pro 2 is its 5K screen that delivers a 2.5K image to each eye combined with a 120Hz refresh rate.
The screen is also combined with a fast switching panel along with true RGB subpixels, which makes it able to deliver clear and smooth animation.
Additionally, the HTC Vive Pro also comes with an increased field of view thanks to its new lens designs. This minimizes motion blurring and virtually eliminates Screen Door Effects, providing users with a more natural and immersive experience. If you want to find a reputable resource for games, you must first read reviews online, such as Farming Less reviews, for instance.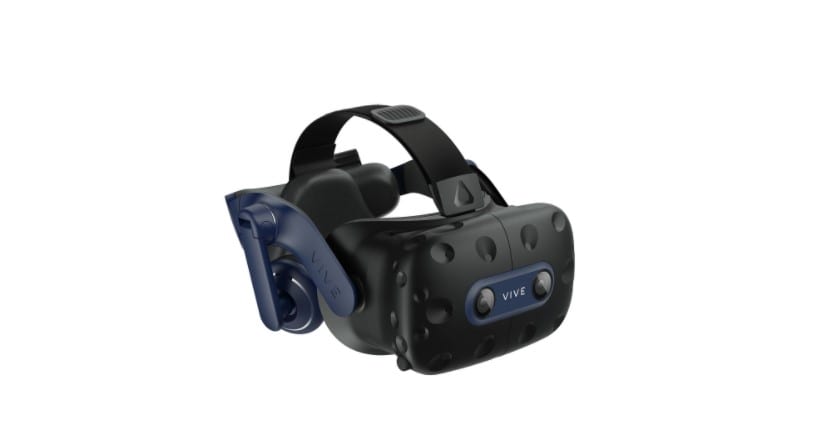 The HTC Vive Pro 2 is also the first VR headset to support the DSC format, a standard previously only supported on high-end monitors and displays.
The company is also working with NVIDIA and AMD to optimize the Display Stream Compression technology, available for the first time with a VR headset.  This guarantees maximum image quality.
There's also a knob on the right side of the headset users can easily adjust to find the optimal visibility from one sight to another a d help you minimize eye fatigue.
Sound-performance-wise, The HTC Vive Pro 2 comes with integrated Hi-Res certified headphones. They come with a built-in onboard amplifier that produces 3D spatial sound for a more immersive gaming experience.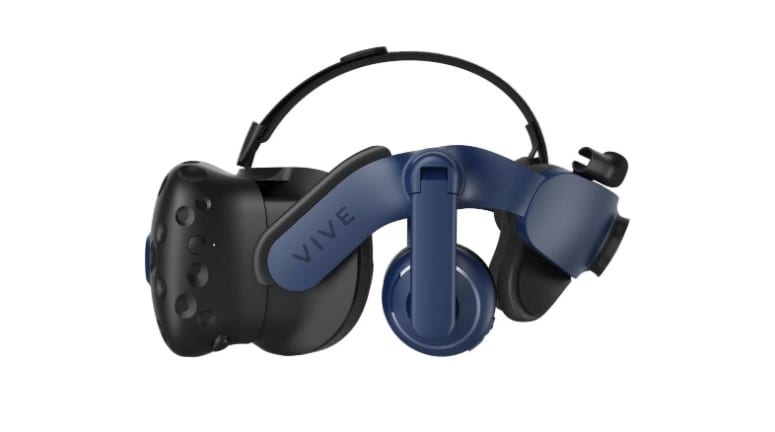 Price & Availability
As of right now, The HTC Vive Pro 2 is available for pre-order at the price of $799 with a free shipping cost.