Anker, a company widely known for its power bank and charger products, has just revealed a new line called the AnkerWork.
The line focuses on home office equipment products that support work from home environment. One of the products in the lineup is the Anker PowerConf C300 webcam.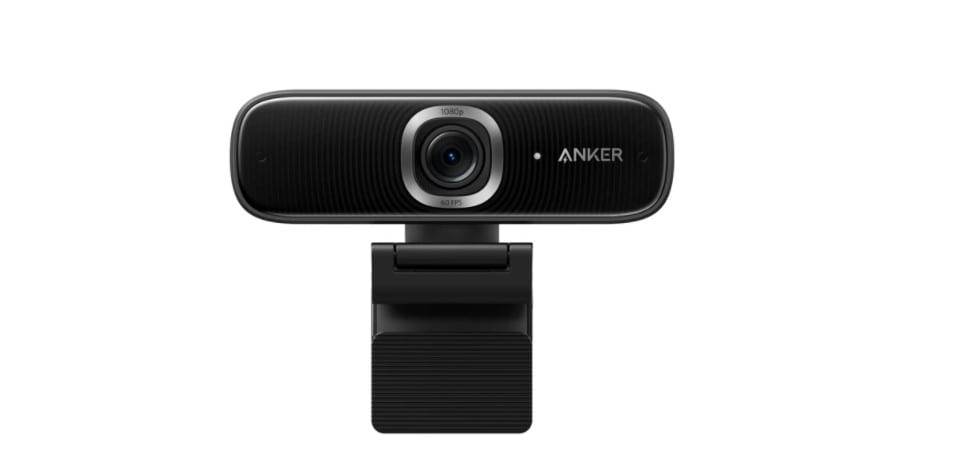 Features
The Anker PowerConf webcam comes with a 1080p and 60 fps camera with an AI chipset to maximize the accuracy of the resulting color as well as image quality in low-light conditions.
Anker also offers autofocus and built-in AI features as the standard regulations on the webcam. The smart framing works like an auto-crop feature that ensures subjects stay in the middle of the frame.
The webcam also automatically focuses on people or objects within seconds, whether you're on a video call alone or with other people or colleagues in the office.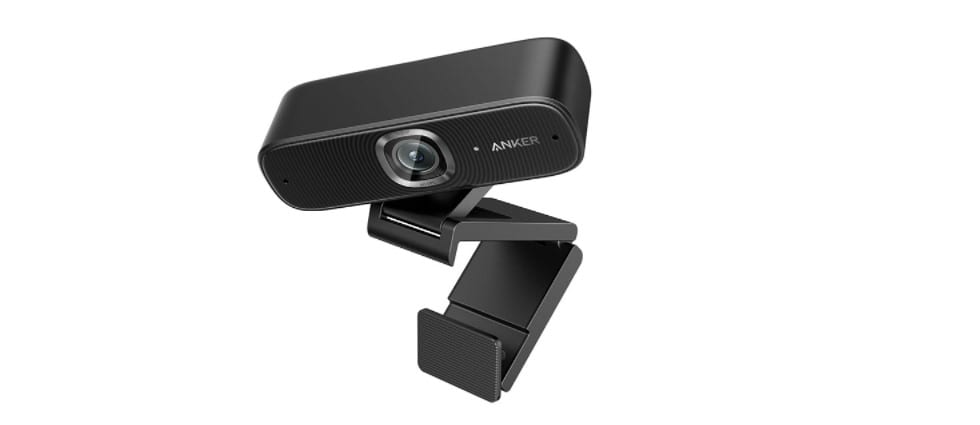 The lens of the Anker PowerConf itself has a viewing angle of 115 °, but when it comes to a more focused view, users can also choose two other options in 90 ° or 78 ° degrees.
Sound-wise, the Anker PowerConf C300 also comes with built-in microphones which are designed to capture the subject's voice clearly.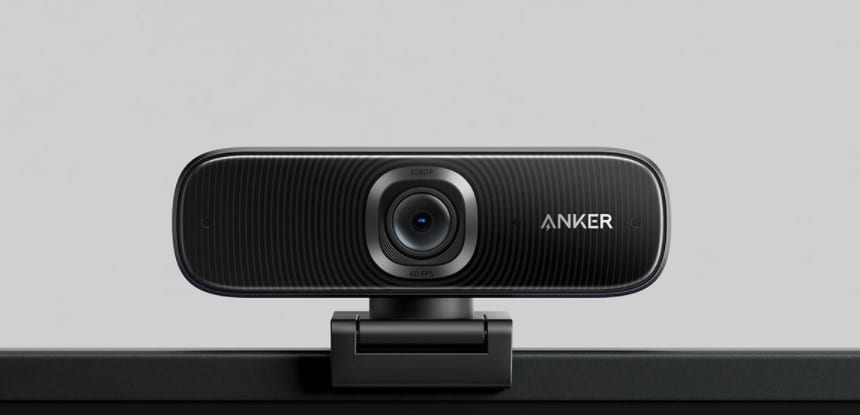 Price & Availability
As of right now, the Anker PowerConf C300 webcam is now available for purchase on the website. It's priced at $130 and comes with a 30-day-money-back guarantee.  There's also free shipping for orders over $20, lifetime support, and a hassle-free warranty.