Xiaomi officially launched its new smart band, Mi Band 6. The Mi Band 6 smart bracelet features several improvements over its predecessor.  The improvements include a larger screen, built-in GPS, oxygen in blood sensor, and up to 30 sport modes.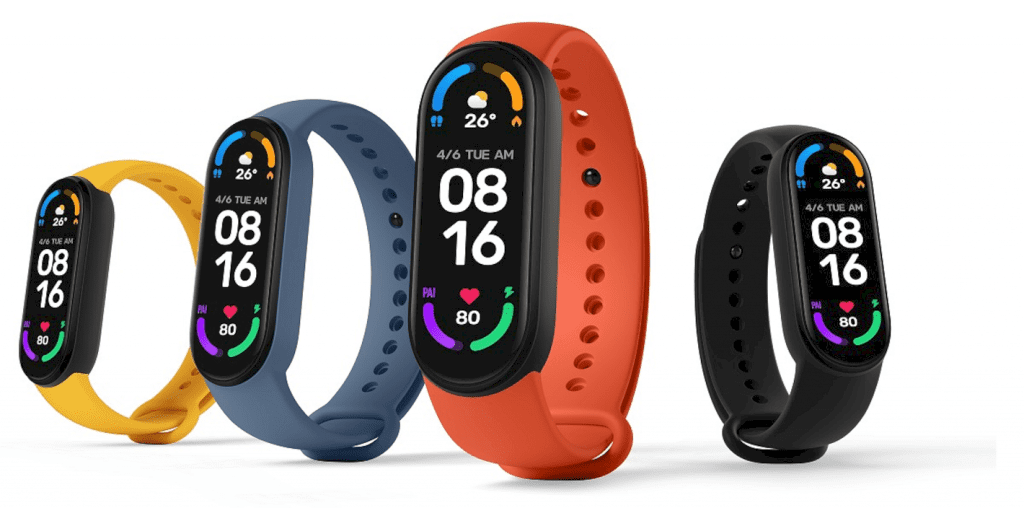 Design
In terms of design, the Mi Band 6 is packing a 1.56-inch AMOLED screen. This size is larger than the Mi Band 5, which has a 1.1-inch AMOLED screen.
In China, the Mi Band 6 comes in two versions, the one with near field communication (NFC) technology and the regular one.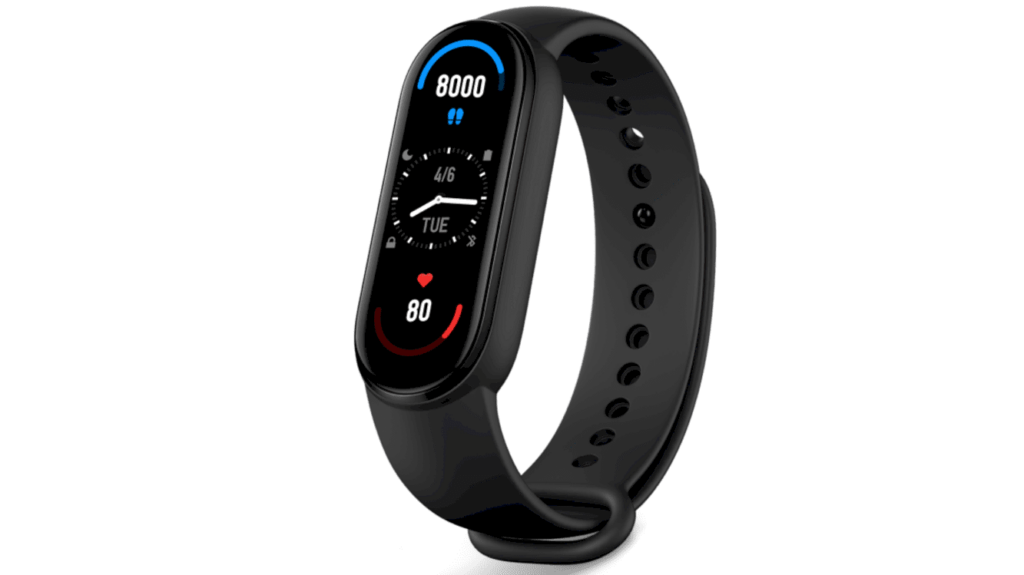 The implementation of NFC on the Xiaomi Mi Band 6, among others, is for cashless payments (non-cash).
The Mi Band 6 is equipped with a 125 mAh capacity battery. With this capacity, the smart bracelet with the NFC feature is claimed to last up to 14 days. Meanwhile, the non-NFC Mi Band 6 is reportedly be able to last up to 20 days
Software
Mi Band 6 has an upgraded software. The Xiaomi smart bracelet has a built-in GPS sensor which is claimed to accurately measure the distance when the user is walking or running.
Besides, Mi Band 6 is equipped with 30 sports modes, including boxing, badminton, cricket, HIIT, street dance, and Zumba. With this automatic detection, users do not have to bother manually setting sport modes.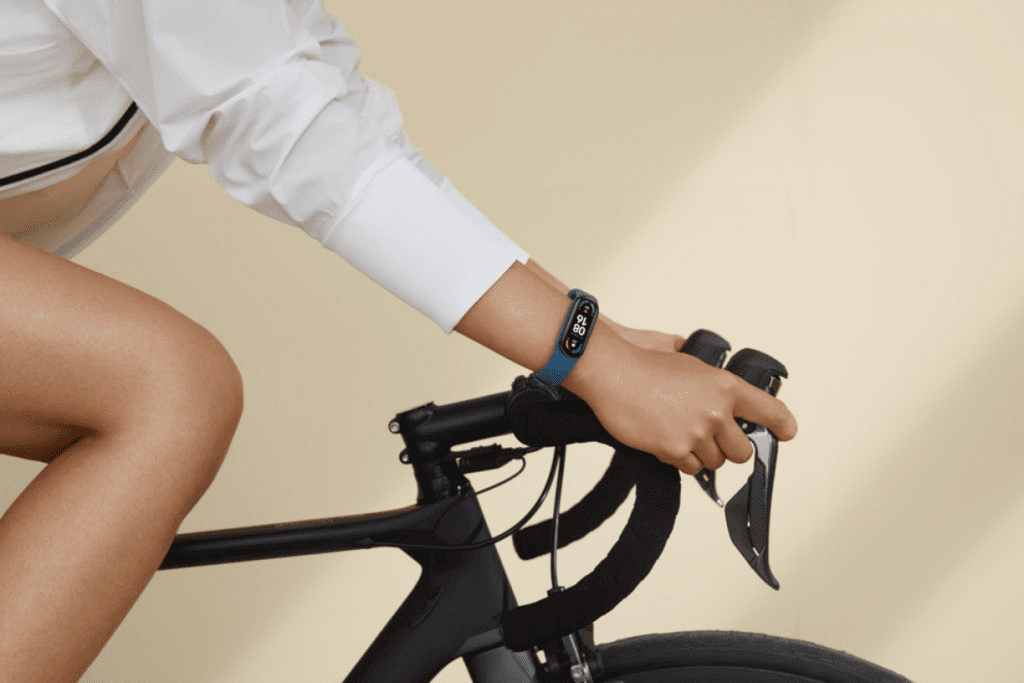 Features
The Mi Band 6 features tracking oxygen saturation in the blood, both during exercise and while sleeping. Other features supported by Xiaomi's latest smart bracelet are sleep tracking (breathing quality, REM, nap), breathing exercises, and stress monitoring. Meanwhile, those who want to have a better quality sleep, can opt for revolutionary products like a water heated mattress.
There is also a PAI (Personal Activity Intelligence) score that can predict how much impact exercise using the Mi Band has on the user's fitness. The sensors embedded in the Mi Band 6 also haven't changed much from its predecessors, such as the accelerometer, heart rate monitor, and gyroscope.
Price and Availability
The NFC version of the Mi Band 6 is marketed at a price range of 279 Yuan. While the regular version is priced slightly cheaper at 229 Yuan.