Amazfit, one of the global brands in the wearable market, launched the Amazfit T-Rex Pro as the latest model, which will continue the success of its outdoor smartwatch line.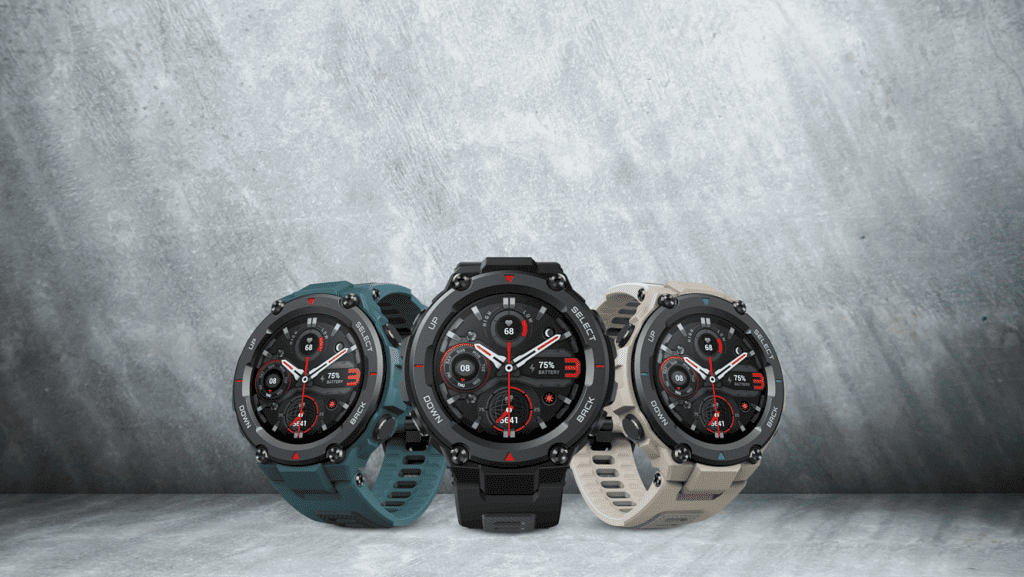 Specially designed for adventurers to explore by instinct, the Amazfit T-Rex Pro has passed 15 military-standard tests and can withstand almost any extreme condition.
Tough
The Amazfit T-Rex Pro is a reliable wearable that can withstand many challenging environments, including shock resistance, extreme weather conditions, arid deserts, and humid rainforests.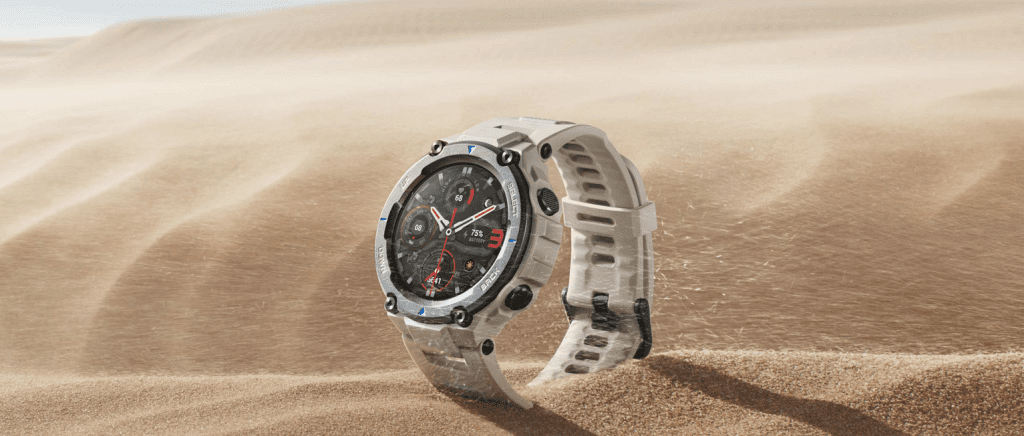 The new functions that can be found on the Amazfit T-Rex Pro include water resistance of up to 10 ATMs, a blood oxygen saturation level measurement system, four global navigation satellite systems, a barometric altimeter, and more than 100 sport modes.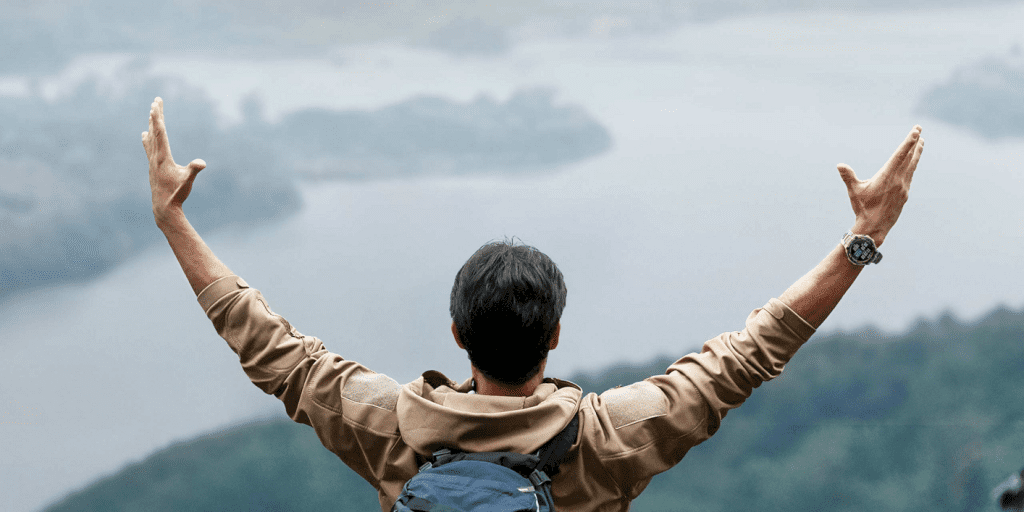 Design
All the information a user needs is instantly available and easy to read thanks to the 1.3-inch AMOLED display, which has a clear and colorful display. Besides, the Amazfit T-Rex Pro has a battery that can last up to 18 days.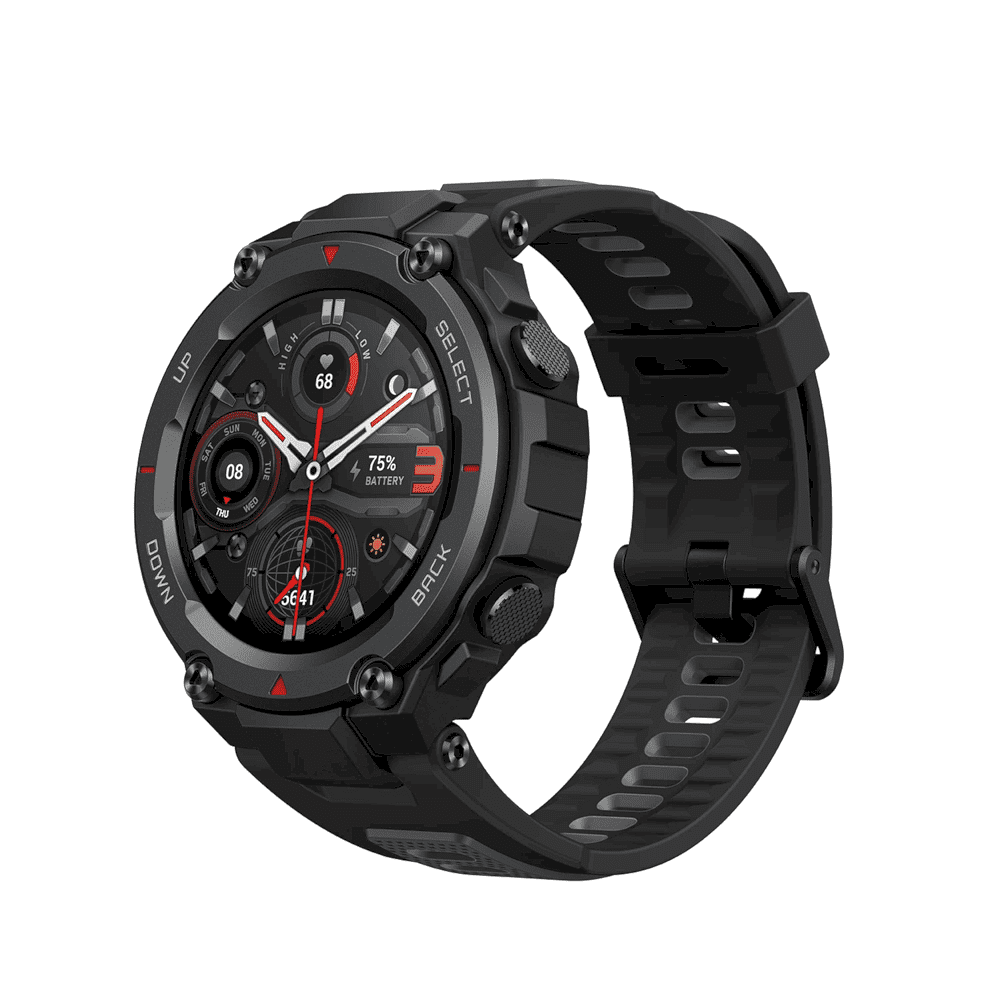 The Amazfit T-Rex Pro uses a silicone strap that is solid but skin-friendly and sweat resistant.
Features
Besides the usual intelligent function of a modern smartwatch, Amazfit T-Rex Pro can monitor heart rate, distance, speed, and calories burned while the user is doing various types of exercise.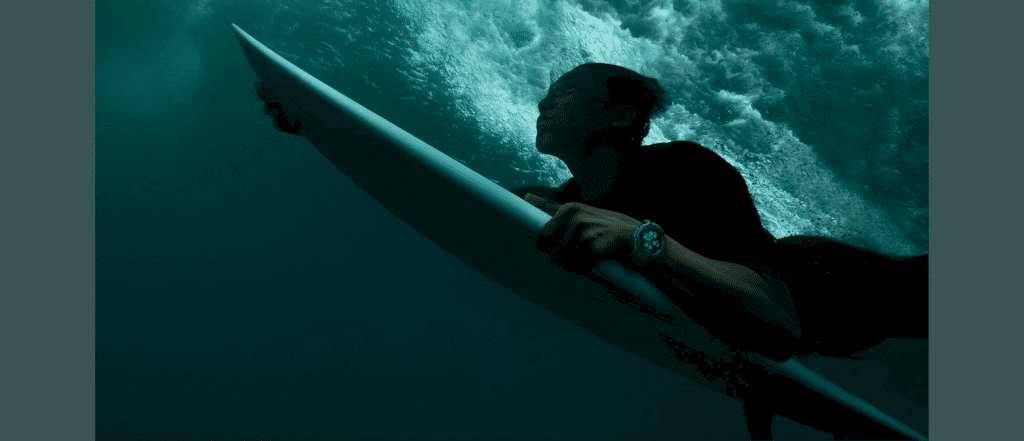 The Firstbeat ™ algorithm adds value to specific assessment data such as maximum oxygen uptake, full recovery time, and training load to inform users of progress and achievements.
Not only that, but the ExerSense ™ algorithm also automatically recognizes eight sport modes and records all related data.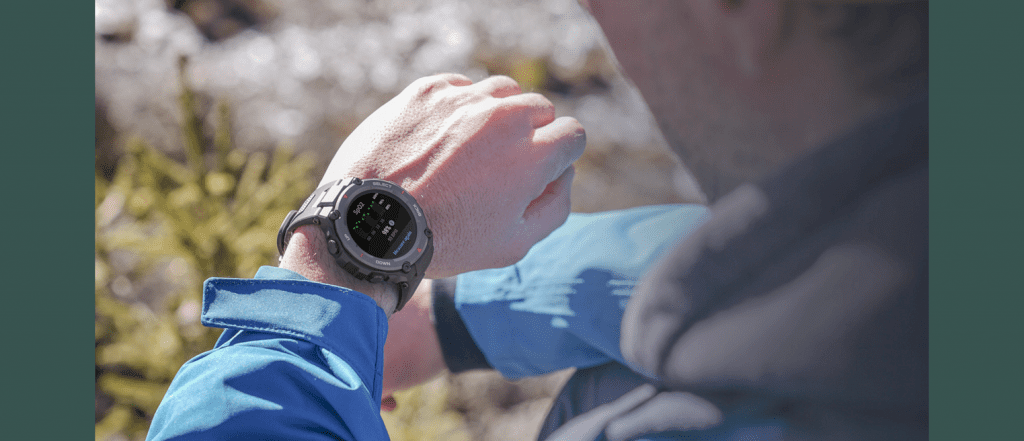 The Amazfit T-Rex Pro is equipped with the BioTracker ™ 2 PPG Bio-Tracking Optical Sensor, which can perform precise heart rate monitoring 24 hours a day and issue alerts if the heart rate is too high.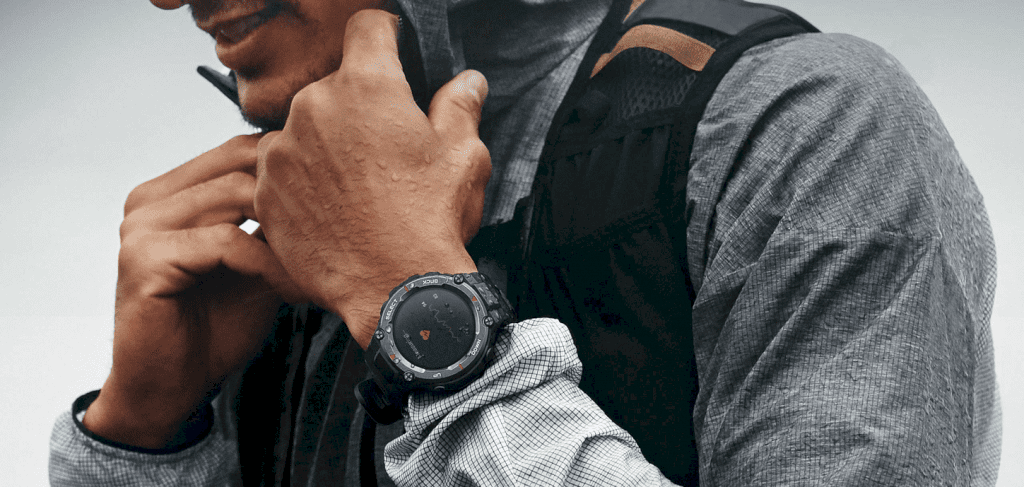 This smartwatch can also record Heart Rate Variability (HRV) to monitor the user's response to stress.
Price and Availability
Amazfit T-Rex Pro is already available on marketplaces worldwide with a price tag of $179.99. Costumers will have three color choices, Meteorite Black, Desert Gray, and Steel Blue.