The Swiss label Kross Studio aims to create exclusive works of art by relying particularly on prestigious actors' collaborations. This time around, it's entertainment giant Warner Bros. Consumer Products, which granted the exploitation rights to one of its most famous heroes: Batman. Thus, the Batmobile x Kross Studio.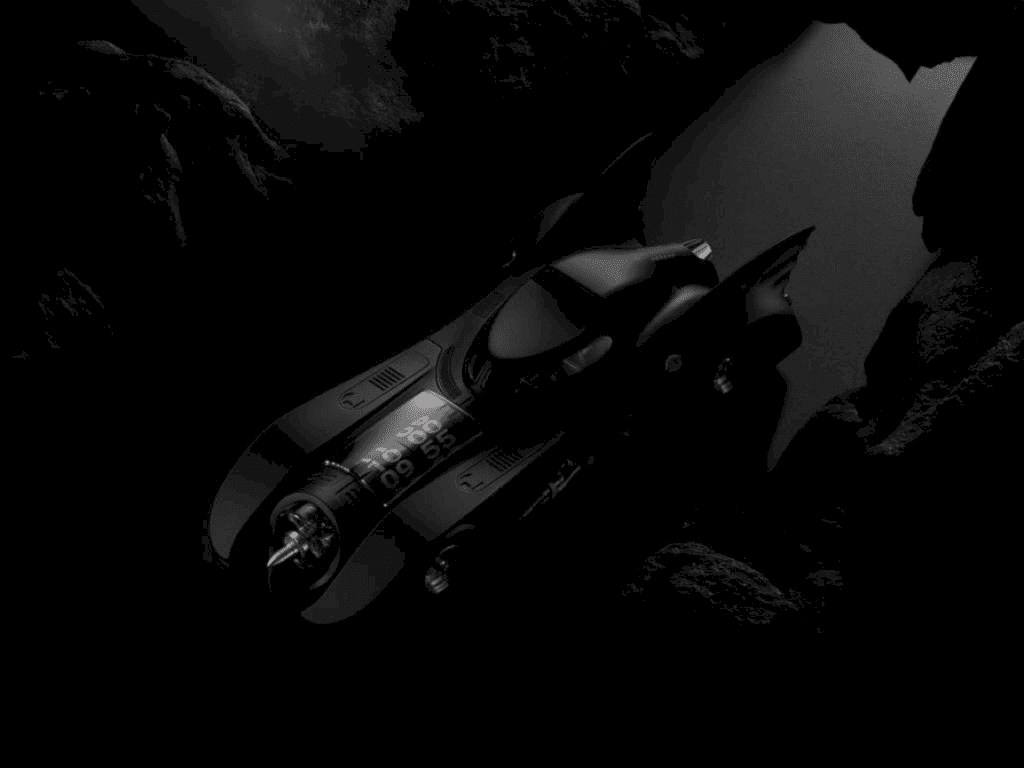 Homage
The first product resulting from this unique collaboration is Tim Burton's Batmobile that has been miniaturized and transformed into a high-quality clock, both in terms of the materials used and the mechanism borrowed from fine watchmaking.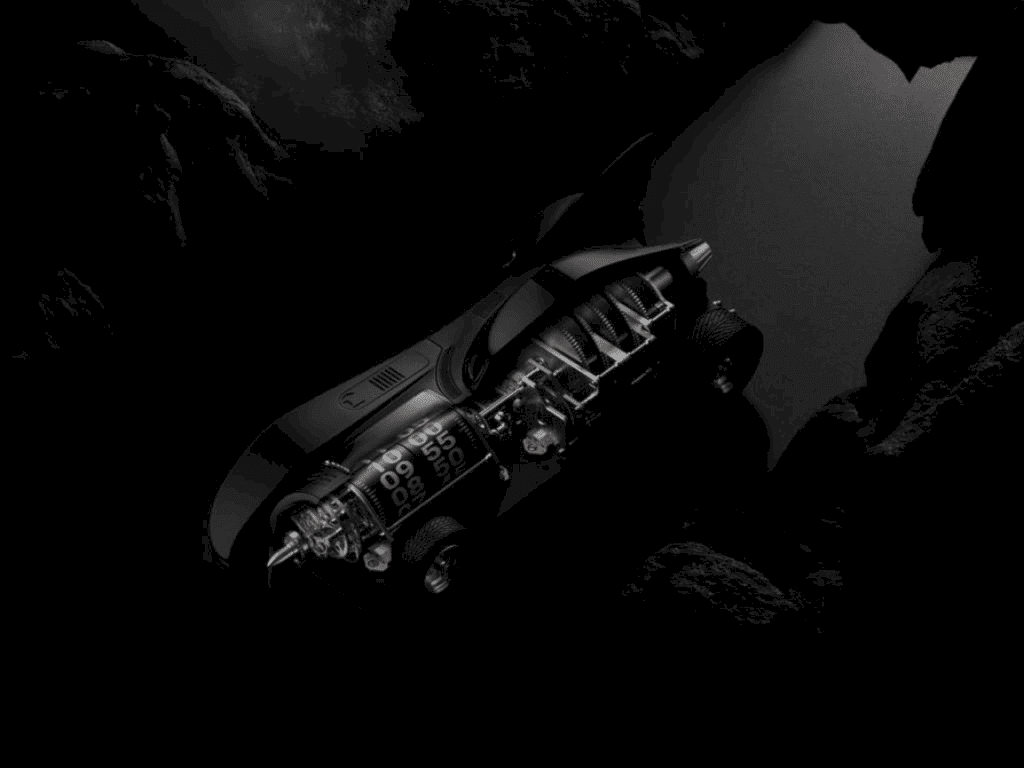 The 1989 Batmobile X Kross Studio pays homage to the Batman universe by taking the form of the famous Batmobile from the Tim Burton film released in 1989 with Michael Keaton, Jack Nicholson, and Kim Bassinger.
Design
For this, the engineers at Kross Studio needed several months to design the 512 components – including 397 just for the movement – and integrate everything perfectly into such an atypical object.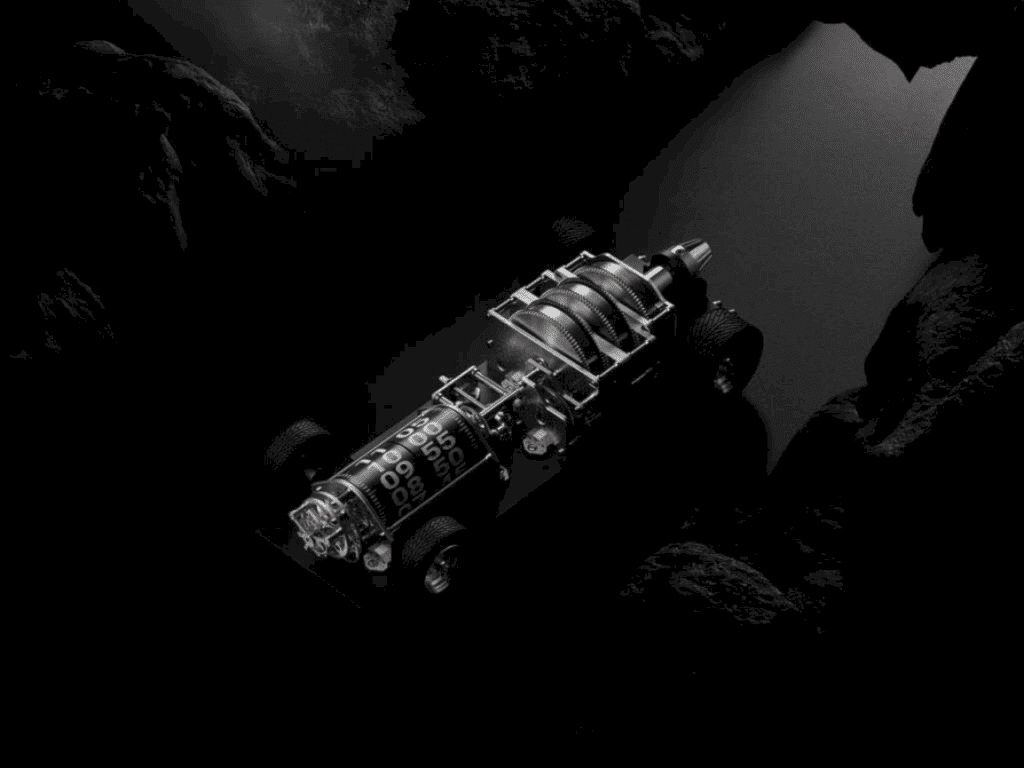 The black aluminum composite bodywork with aircraft-grade scratch protection coating perfectly reproduces the sleek and sleek curves of the 1989 Batmobile.
Each component finishes were carried out by hand, such as the yellow headlights, the fuel caps or the tinted windows to admire the movement. Even the wheels turn, allowing the Batmobile to move forward.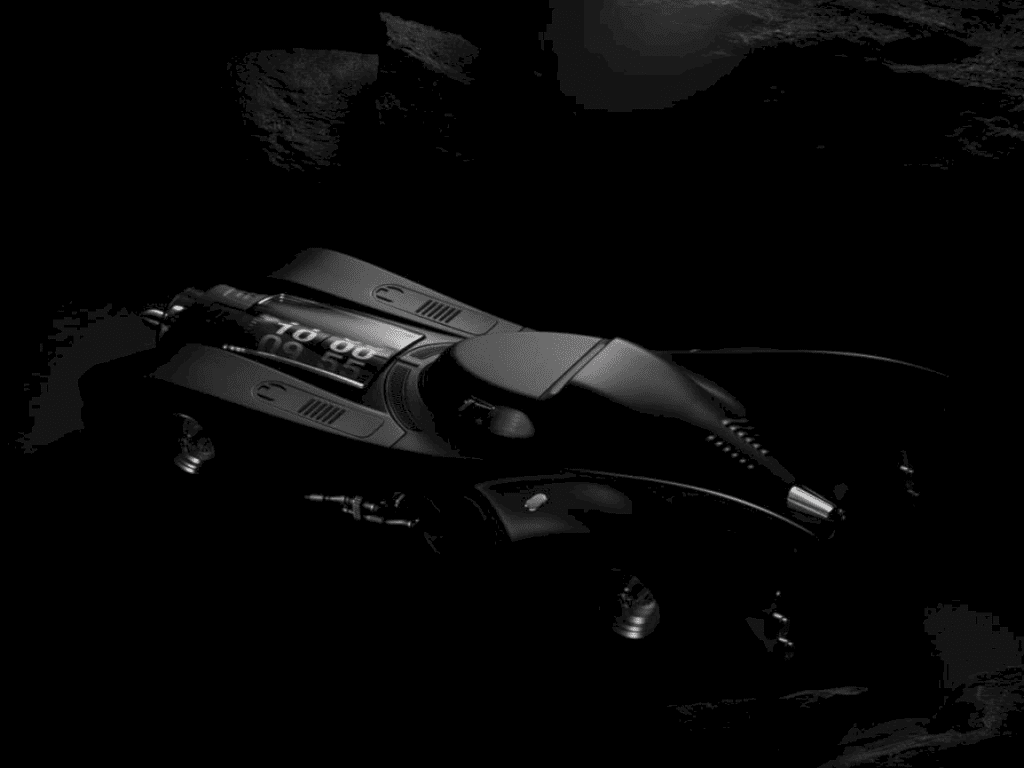 The hours and minutes are displayed using two rollers on top of the clock. They are read between two black indexes representing the ears of the batman.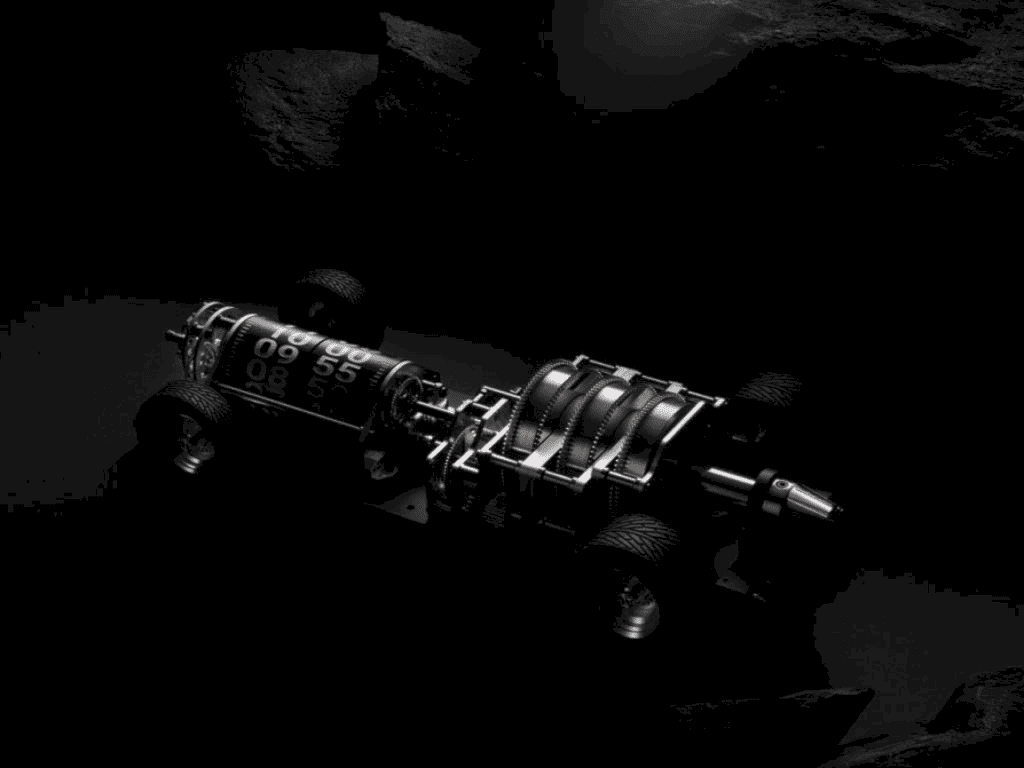 The carefully-built clock is of a respectable size: 29.8 cm in length, 12.1 cm wide, and 6.7 cm high, weighing 2 kg. It is truly a collector's item that anyone will enjoy exhibiting.
Price and Availability
The 1989 Batmobile x Kross Studio was produced in a limited series of 100 numbered pieces, and each one sold for $ 29,900.