This mini electric motor, nicknamed Tromox Mino, was created by a Chinese startup. Despite marking the fame in 2020, the motorbike has actually been displayed at EICMA 2019.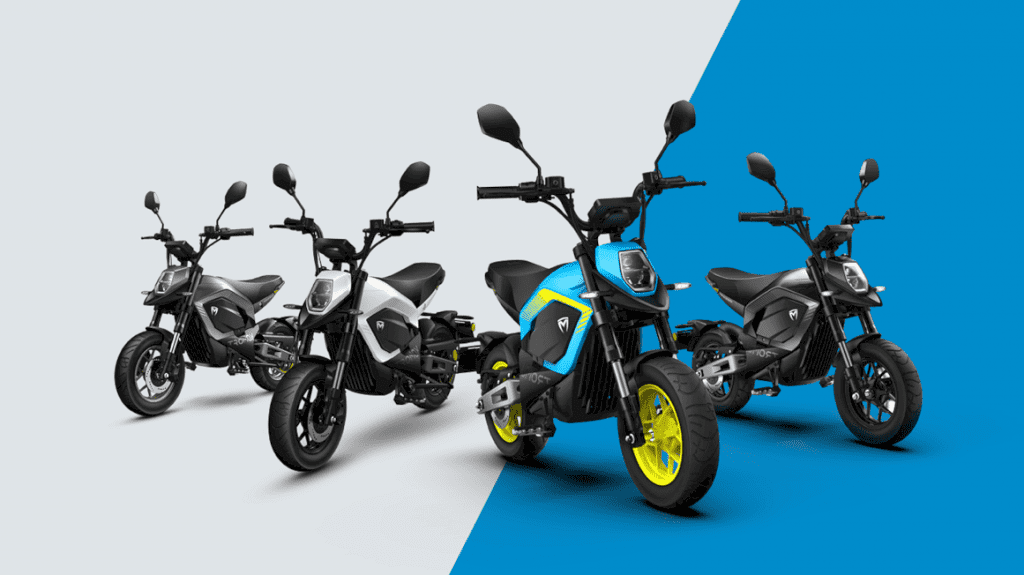 Design
Despite its mini form, this Tromox Mino looks unique because of its concept line design, which is like a dual-purpose motorbike. The company based in Hangzhou is also collaborating with an Italian design house to realize  ​​an electric motor idea.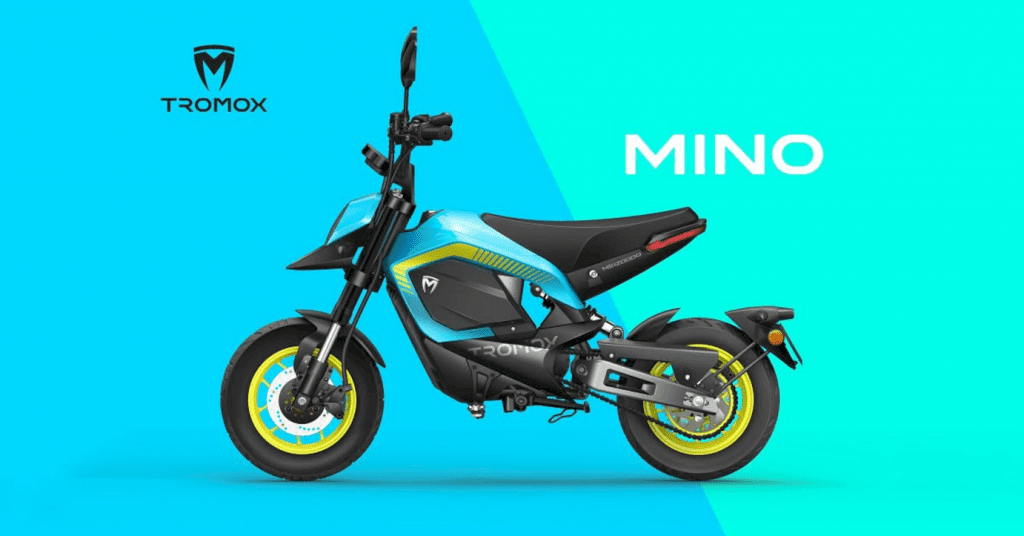 Tromox Mino integrates more than 30 motor point parts that are easy to customize. Weighing 149 pounds, this mini motorbike makes use of a powerful 2.5kW motor.
Even though this electric motorbike looks compact and simple, there are still some additional accessories that help boost your appearance.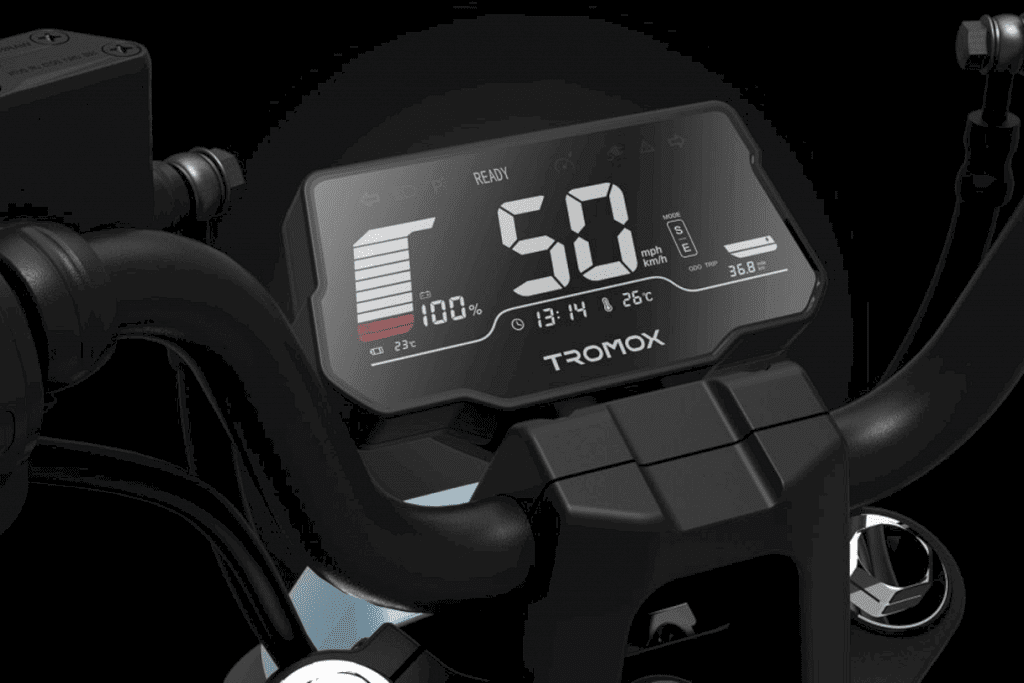 One clear example is the upside-down front suspension, which adds a muscular and sporty impression. Plus, there are also disc brakes on both parts of the wheels so that safety remains the top priority.
Specs
This electric motorbike is equipped with four 60V battery capacity options (2.3 kWh, 1.9 kWh, 1.6 kWh, and 1.3 kWh). The Tromox Mino can reach up to 118 km on a single charge if the rider maintains the speedometer at 18.6 mph.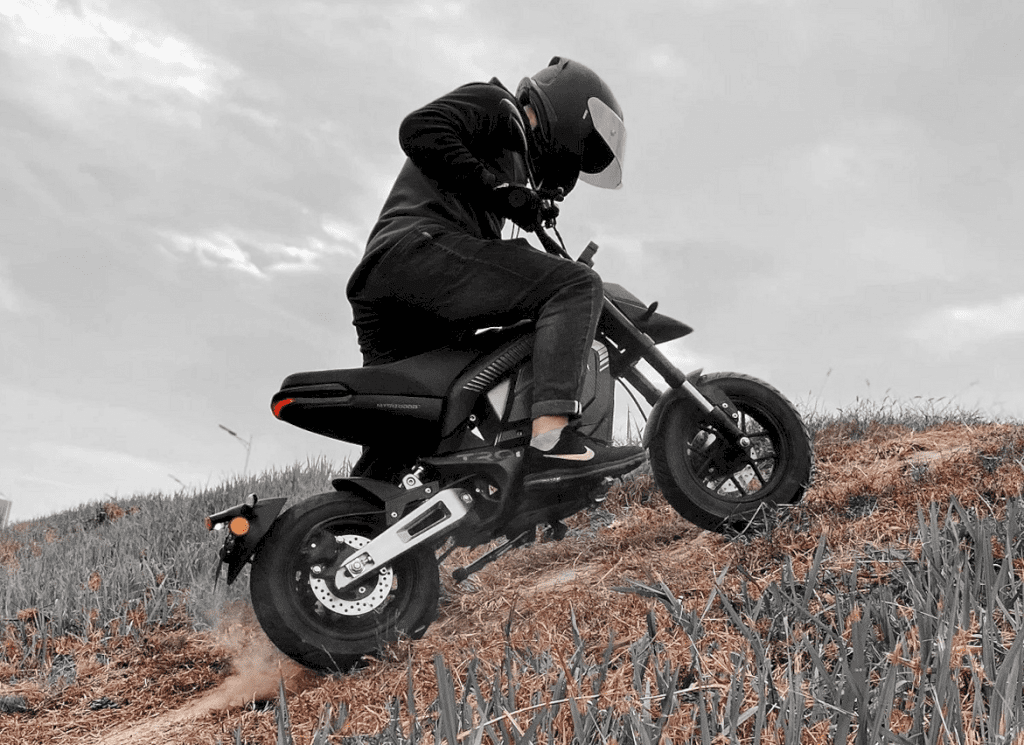 But when Mino reaches a top speed of 37 mph, its range will be even shorter. At least, this record is quite impressive, considering that this e-motorbike can go from 0-100 m in just 10 seconds.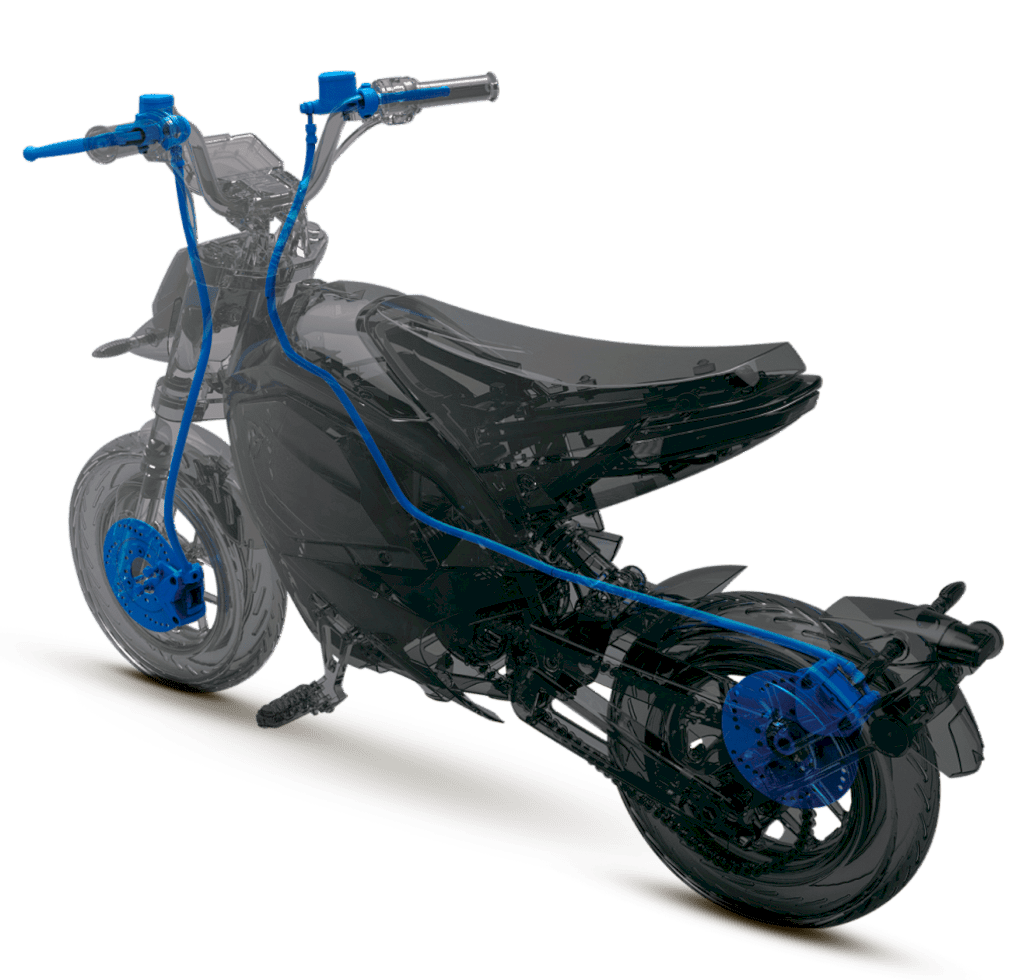 Features and Availability
Not only that, but Tromox Mino also has technological features that can be accessed via the user's smartphone. The Tromox APP application helps users to find out the conditions and customize their Tromox Mino settings in one touch.
Tromox Mino has only been marketed to the domestic market, but Tromox plans to expand to European and North American countries.