Autonomous tractors are intended to improve farmers' profitability. Inevitably, the tech will be adopted more and more often in the near future. Undoubtedly, Monarch Tractor seems to have a significant lead over the competition.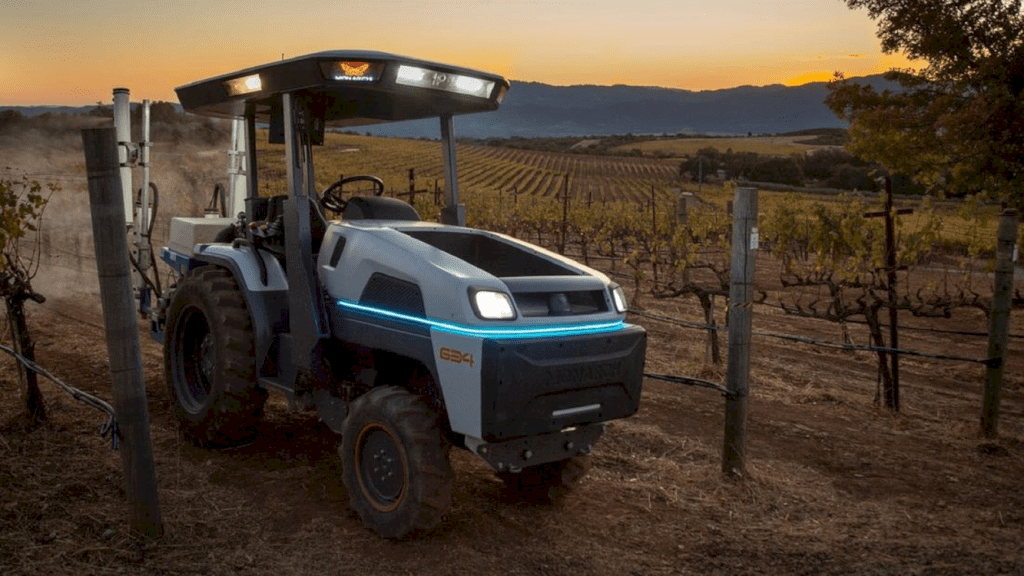 Technology
The electric tractor can be pre-programmed to operate in an autonomous mode. In addition to the software, the superior technology includes cameras and sensors that monitor the surroundings, the tractor's operation, farmers, and other tractors.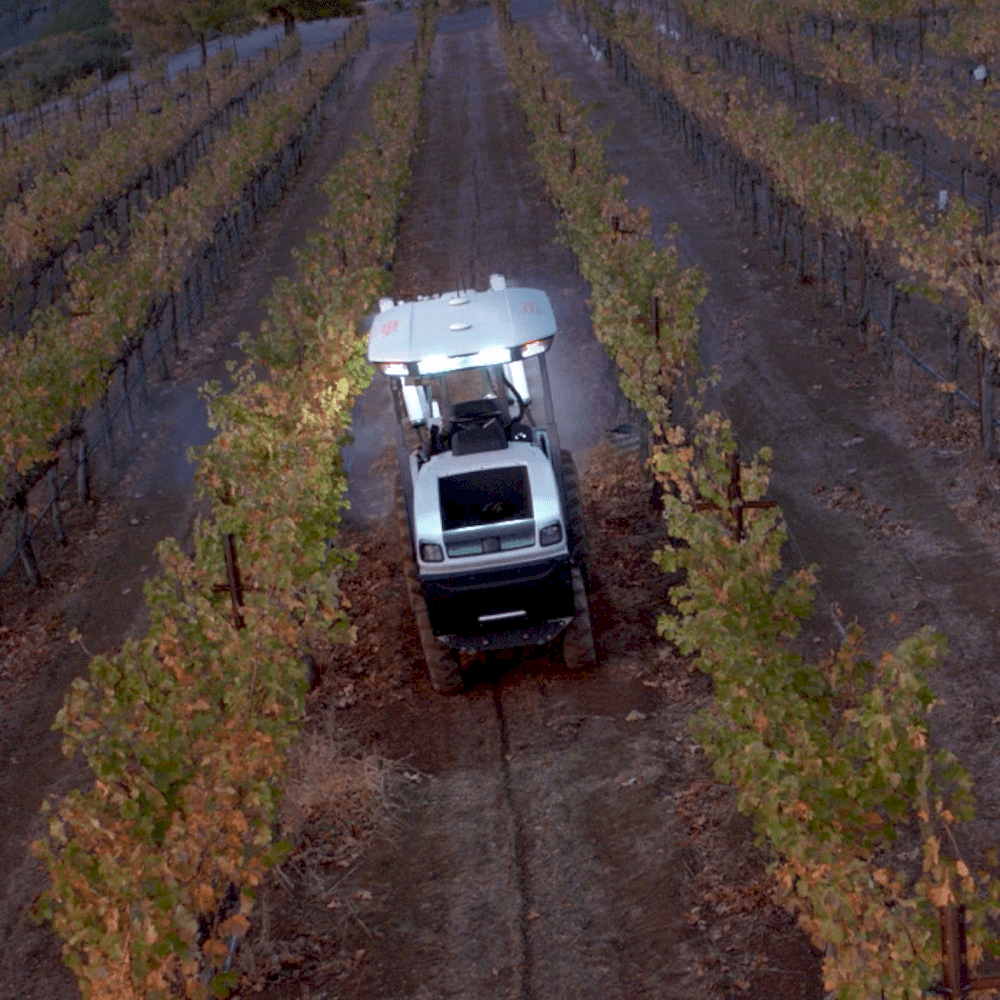 The Monarch tractor still has a driver's seat and steering wheel. Driving modes for automated driving can be selected at the push of a button. The technical data on the electric drive and the battery are still very sparse.
The tractor's electric drive will provide continuous power of 40 HP (30 KW) and short-term peak power of up to 70 HP (55 KW). It can offer twice as much torque as a conventional diesel tractor.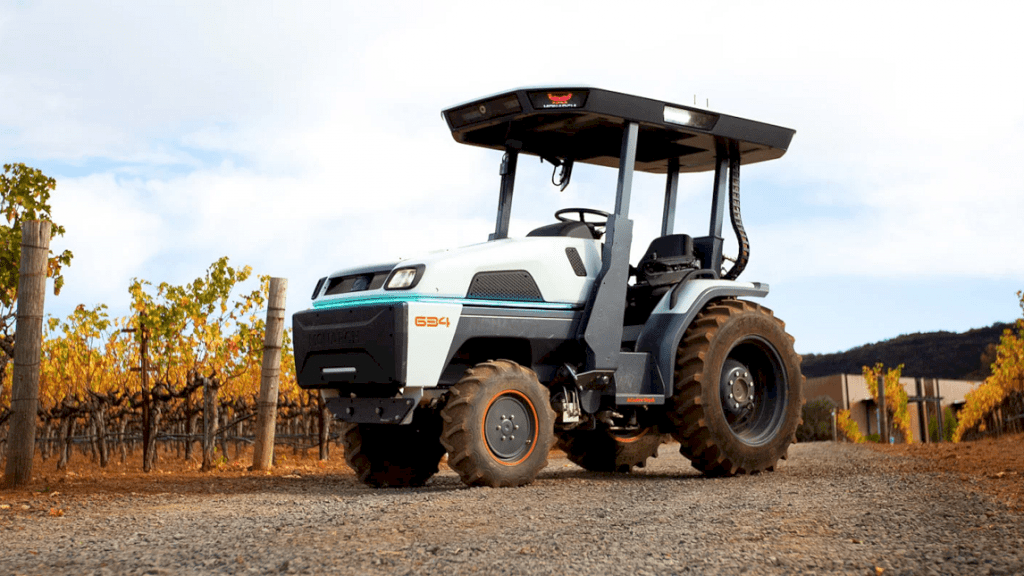 The Monarch should be able to be used for over ten hours on one battery charge. He then parks for four to five hours at the household socket in order to recharge the battery with electricity. A relatively narrow track width should ensure that the Monarch can also be maneuvered in close proximity.
Operation
To manage the operation, users will communicate with it using a smartphone. The application will provide an overview of vehicle operation, information and current weather, detailed traffic reports, analyzes, and statistics for better planning and operation.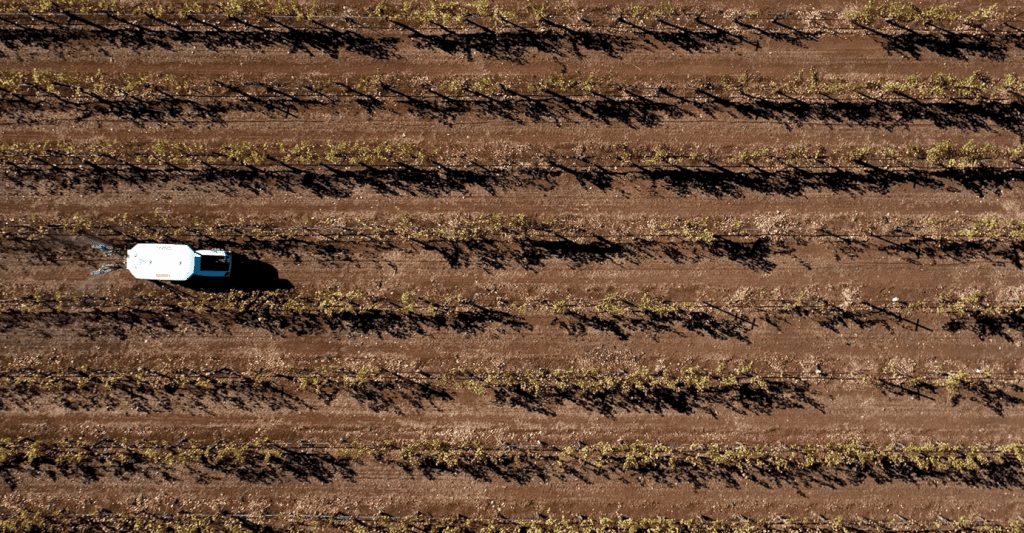 The tractor will also serve as an electrification tool, i.e., not only as a tractor but with extra storage space, it can works as an ATV and can be used as a powerful generator in the field.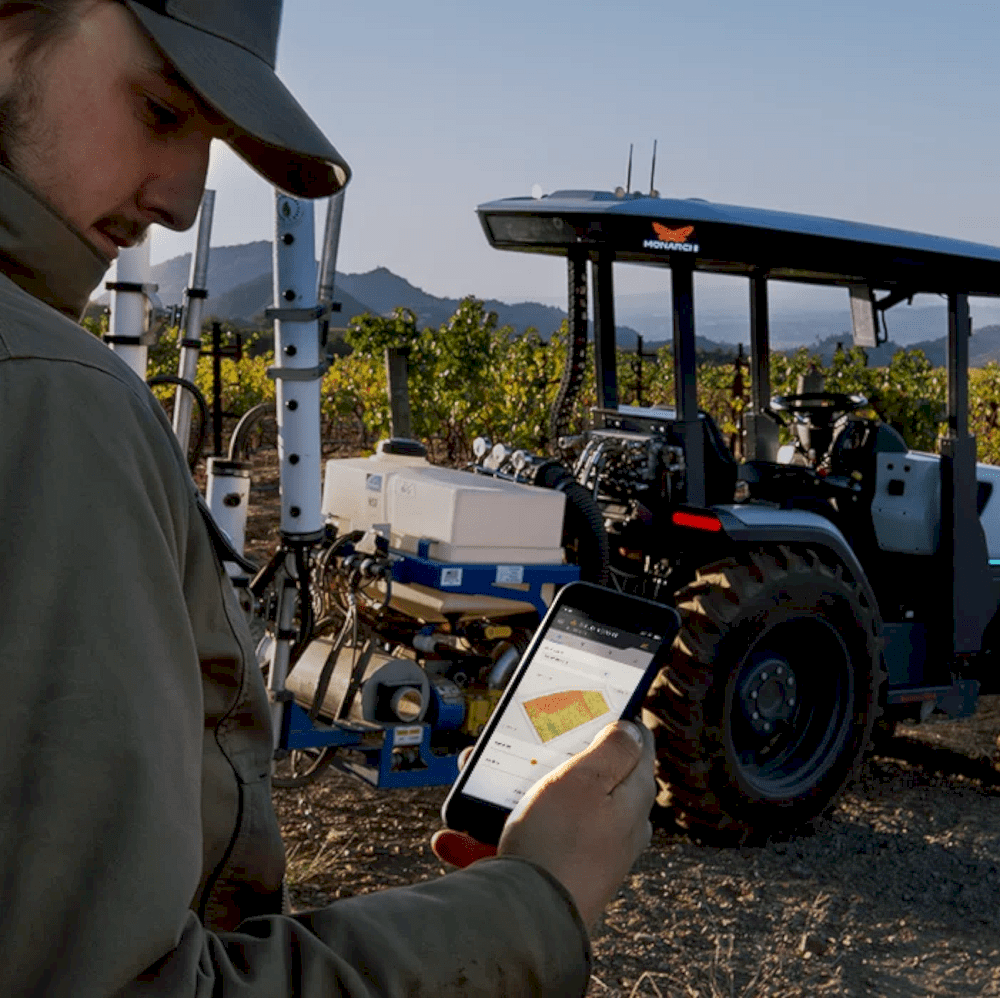 Price and Availability
The manufacturer states that the first pieces of the electric tractors will go on sale in the fall of 2021. Prices will start at $ 50,000, and any interested parties can book it now, for a $ 500 fee.