The London brand Extans borrowed the name Akhal from one of the oldest and rarest purebred horses in the world. Under this brand, it produces minimalist and yet luxurious bicycles dubbed Akhal Shadow.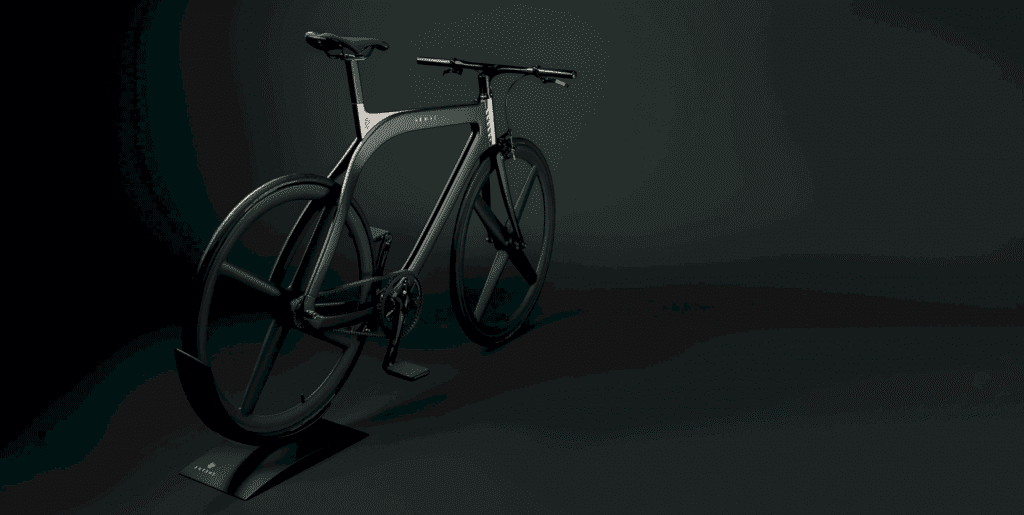 Specs
Akhal has been designed from the start with attention to detail, precision workmanship, exclusivity, and quality materials. Therefore, the frame is made of carbon fiber for excellent lightness and vibration damping.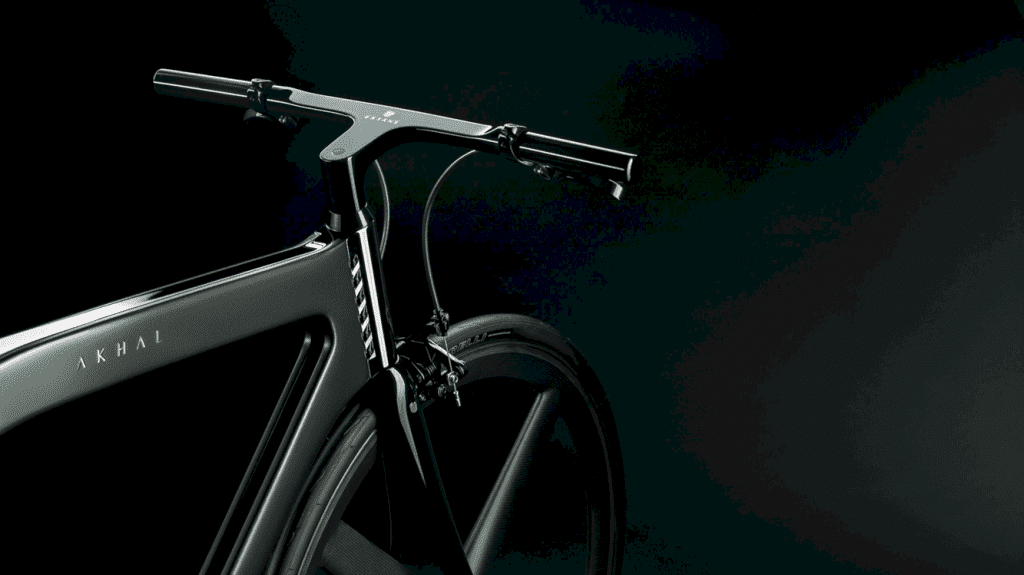 The remaining parts are manufactured on CNC from a single piece of aluminum, which gives the components precision. The bike is then folded by hand, including all premium components in the UK, and subsequently certified.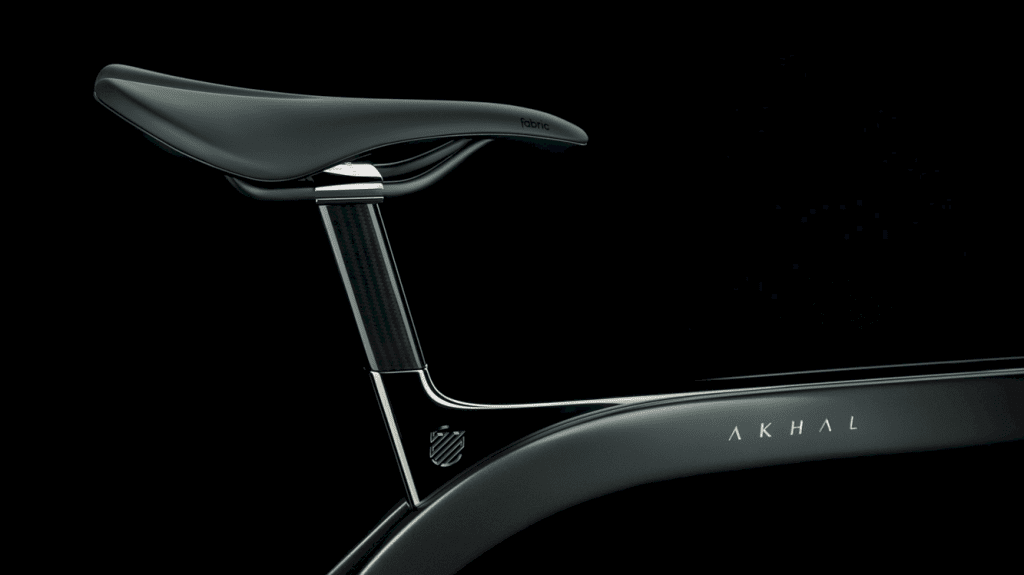 It weighs only 9.5 kg, runs on a belt-drive, and is just astonishing. The light and strong carbon material is used abundantly, and the monocoque structure enhances the strength of the body.
After all, it is a baton wheel like a propeller that catches the eye. The mechanism reduces air resistance and is light because it is made of carbon. Besides, the frame that supports the seat post does not penetrate to the pedal part.
The wheel string is also made of carbon fiber. It also has Shimano brakes, Gates Carbon transmission, and Pirelli tires.
Besides, the drop ap to that supports the rear wheel hub, the seat clamp, and the head that fastens the stem are machined from one hard aluminum billet (long rod made as a material) and chrome plated.
Price and Availability
The Extans Akhal Shadow is a very exclusive bicycle because only 99 units will be produced. It is delivered with an identification plate of the serial number. It is also indicated that it is a bicycle manufactured by hand in England. The price is only on request.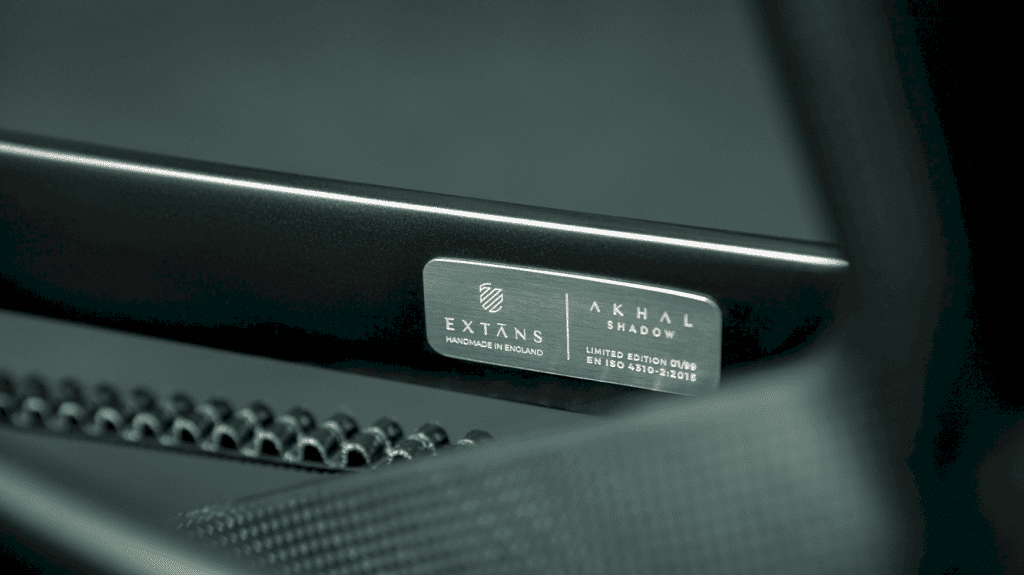 A different color version called Akhal Shine, which is painted white with spoke wheels and a carbon stand that supports the rear wheels, is also made, but the price is undisclosed.