Not that many people know that Ford has an eSports division. Started in 2019, Team Fordzilla has more than 40 drivers spread across various European countries. Not only playing games, but this team also made a futuristic-style car named Team Fordzilla P1.
Concept
The Fordzilla team initially competed to be the fastest racer on the virtual stage, which was becoming increasingly popular.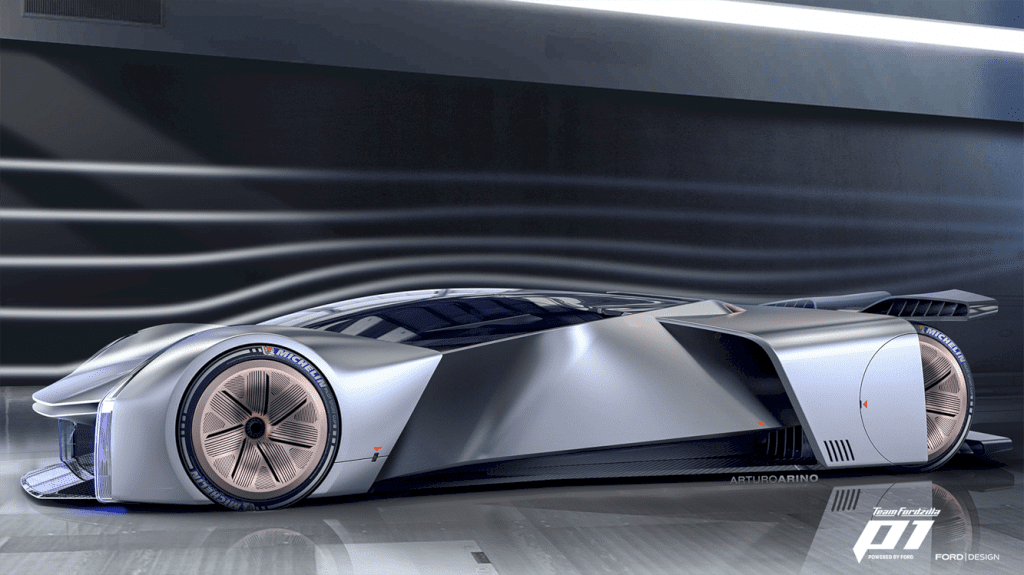 The development let Ford's eSports division partnered with Ford's design department to create a virtual custom supercar known as the Team Fordzilla P1. The concept model debuted at the 2020 Gamescon in Germany.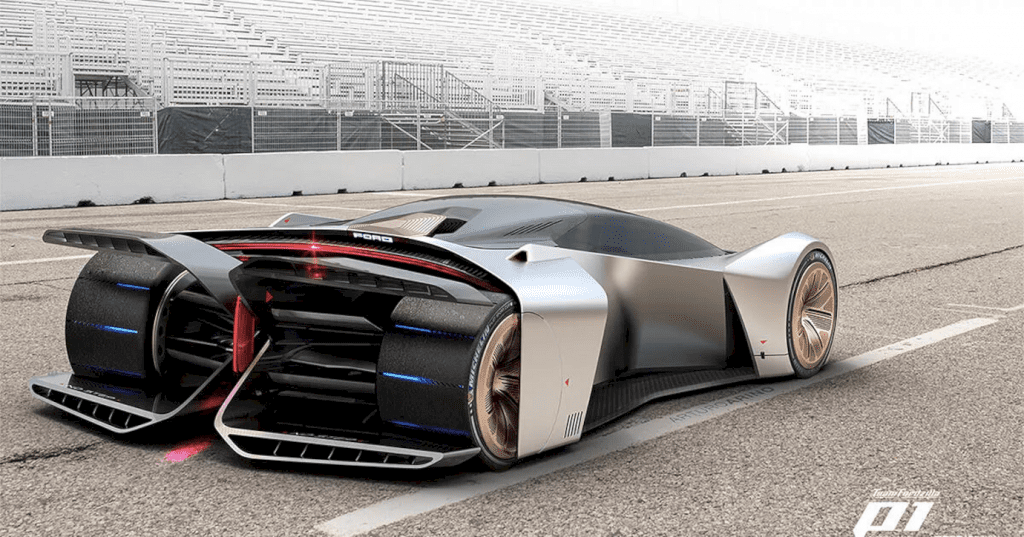 Developed under the code name "Project P1", Ford exterior designer Arturo Arino revealed that the car is inspired by the iconic Ford GT supercar combined with futuristic elements.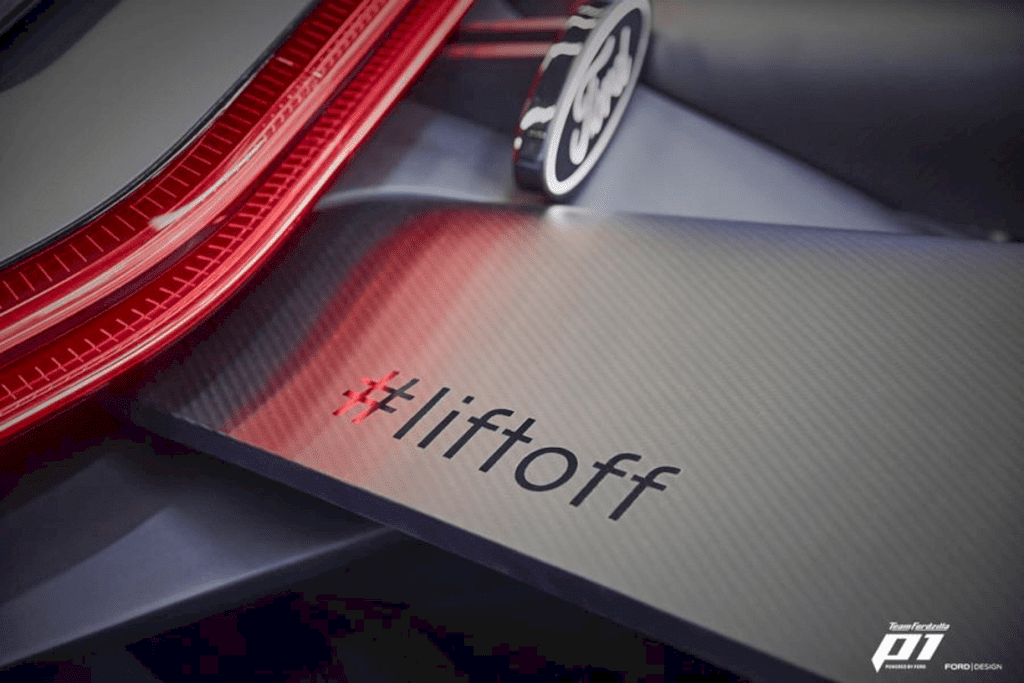 The body panels can stretch or shrink the vehicle as needed. The configurable body panels Ford claims make this car suitable for high-speed straight races at Le Mans or narrow circuits like Monaco.
Design
Not only did they develop this model alone, but Ford and Team Fordzilla also used social media to get advice from fans about the seating position, cockpit style, and even the engine used.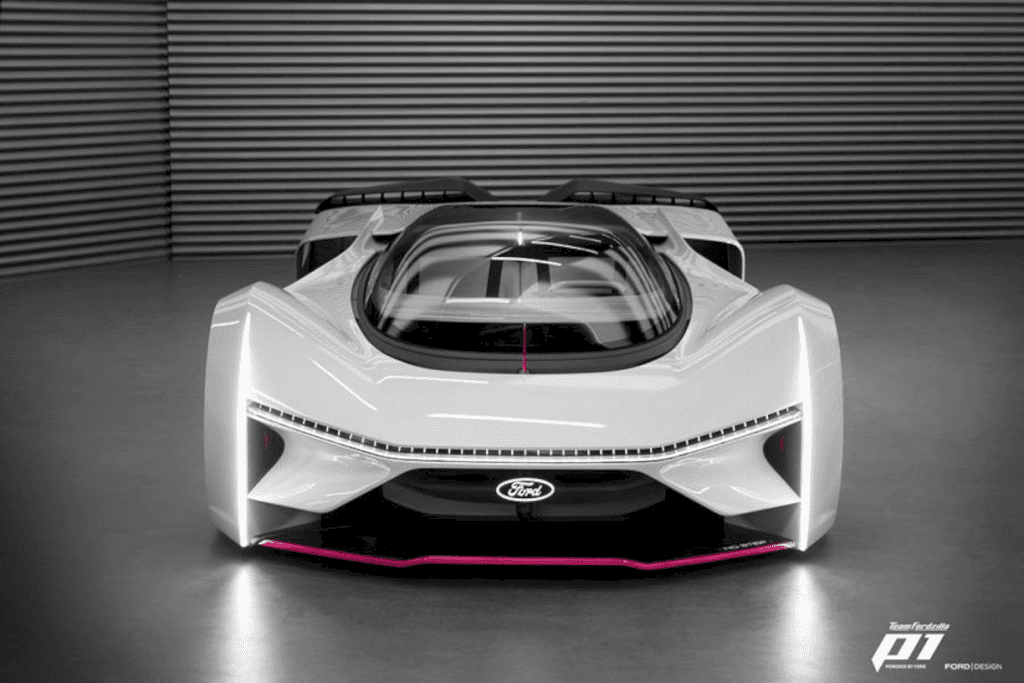 More than 250 thousand Ford followers choose the concept they want. Arino's concept received more than 83.8 percent of the votes.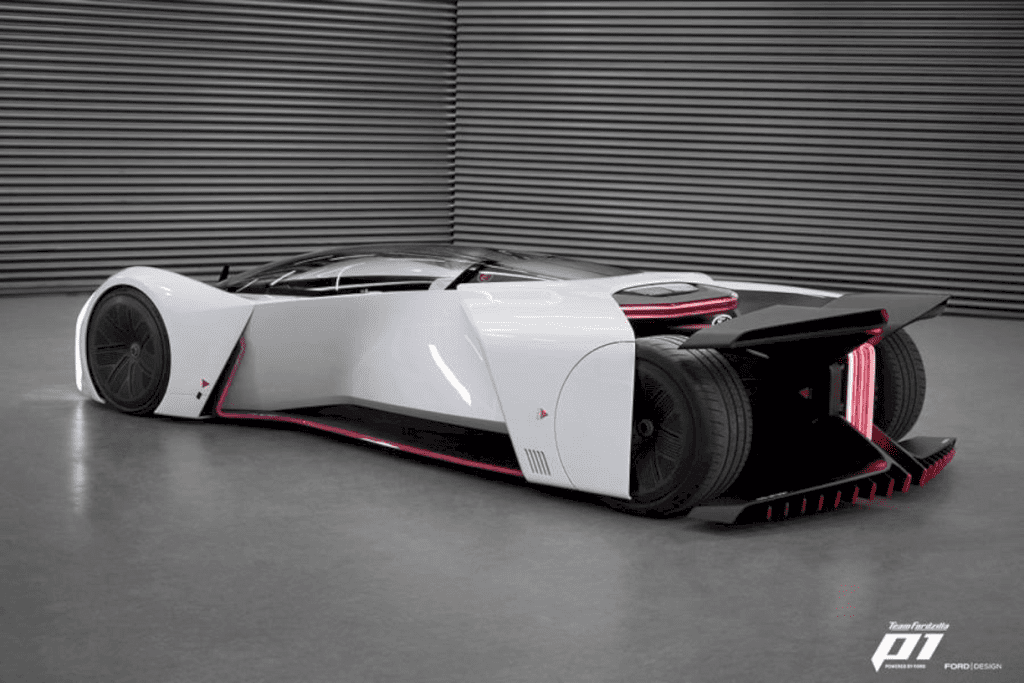 The car looks exactly like the designs of the cars in science fiction films. There are LED headlights and a Ford emblem on the front, a transparent roof, partially covered rear wheels, and a rear end with a unique style spoiler.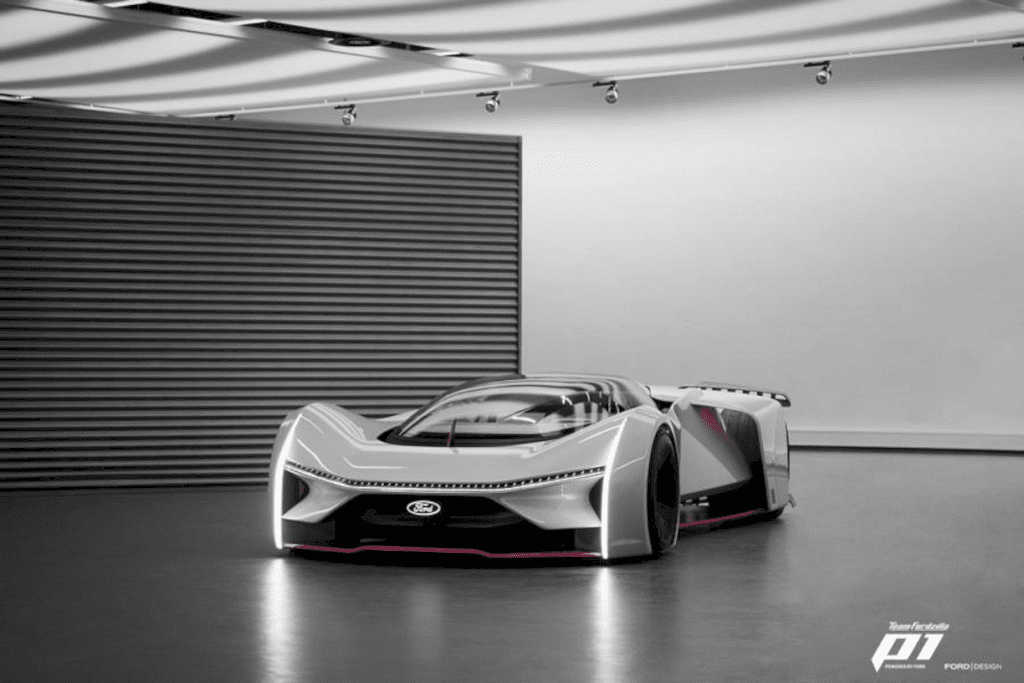 Ford of Europe introduces a 38-second video showing off the new model Fordzilla P1. It's just that there is no interior view or dashboard shown, likewise with the engine.
Availability
Currently, the Fordzilla P1 concept is still a digital display. But Ford is planning to produce a concept version of the P1 as a real-sized model. Production was led by the Ford design department, headquartered in Cologne, Germany.