Not too long ago, Apple has finally announced their newest 2021 Apple TV 4K, a revamped version of the 2017's Apple 4K TV.
It features an A12 bionic processor, supports 32 up to 64 of storage, as well a 4K high frame rate with HDR support. The finest television watching experience you've ever had is only a phone call away. We at TV mounting service Toronto offer high-quality, low-cost TV wall mounting as well as highly certified TV installation for your home or business.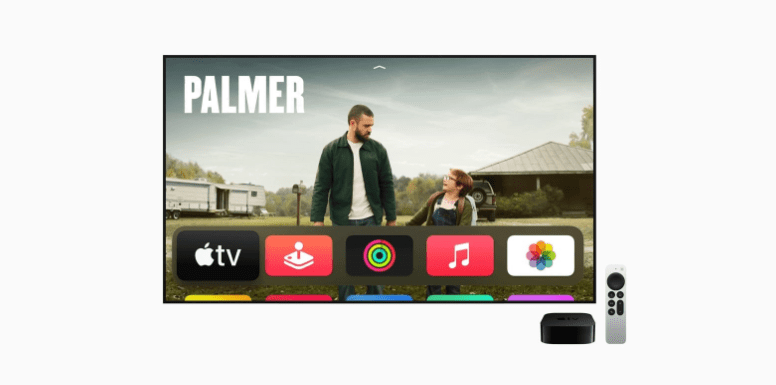 Features
Being a remodeled version of the 2017's 4K TV the 2021 Apple 4K TV offers pretty much the same features as the old model.
It comes with Bluetooth 5.0, 4K HDR, Dolby Vision, Dolby Atmos support, as well as access to thousands of endless entertainment.
Apple TV+, Apple Arcade Support, apps and games, streaming services such as Netflix, Amazon Prime Video – you name it.
However, the 2021 Apple 4K TV also comes with newer cooler features such as HDMI 2.1, A12 Bionic processing, a High Frame Rate that supports up to 60fps, WiFi 6, and of course a new Siri remote.
The new Siri remote is built with a one-piece aluminum body for more convenience and a sleek look. It comes with a click pad control wheel with five navigation.
It also supports touch gestures such as circular gestures on the click pad's outer ring to browse through TV and movie content.
Not only that, but Apple also added a color balance process on the TV that fine-tunes the colors by comparing them to the industry-standard specifications.
This allows the Apple TV to deliver the best color possible when it comes to the screen's display and screen quality.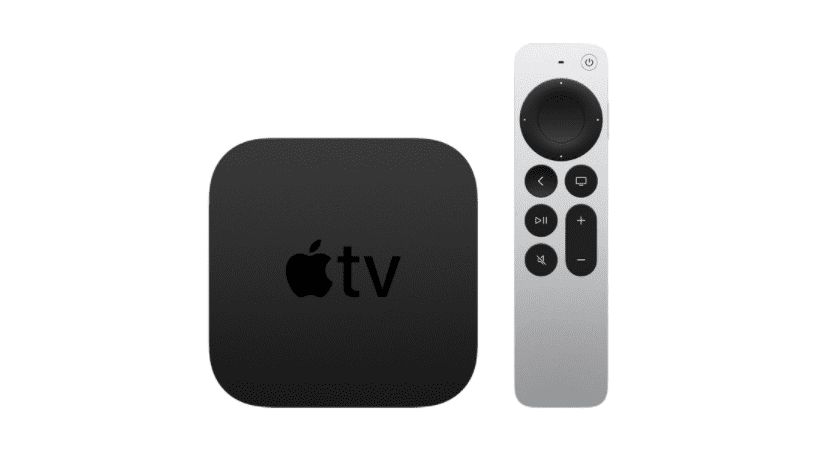 Features & Availability 
The new Apple comes in 32GB & 64GB variations. The starting price of the 32GB is $179, while the 64GB variant starts at $199.
It's available for pre-order on April 30th and will be available the second week of May. Every purchase comes with one year Apple TV+ and a free-and-easy return policy.