The compact body design is indeed one of the advantages of the instant camera, Instax, from Fujifilm. However, Instax has now found a tough competitor from Polaroid Go.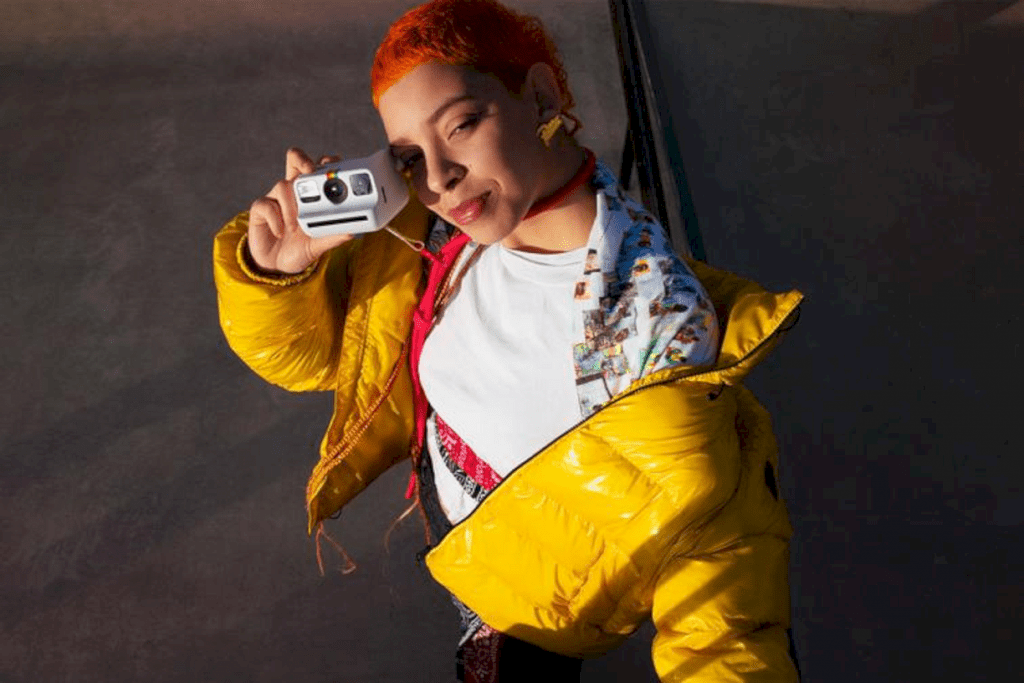 Features
One of the main features of this camera is its dimensions. With a body length of 10.5 cm, width 8.4 cm, and a height of only 6.1 cm, it undoubtedly owns the title of the smallest analog instant camera in the world.
It is undeniable that this instant camera does look a lot like a miniature camera. But, fortunately, the Polaroid Go features are similar to other instant cameras.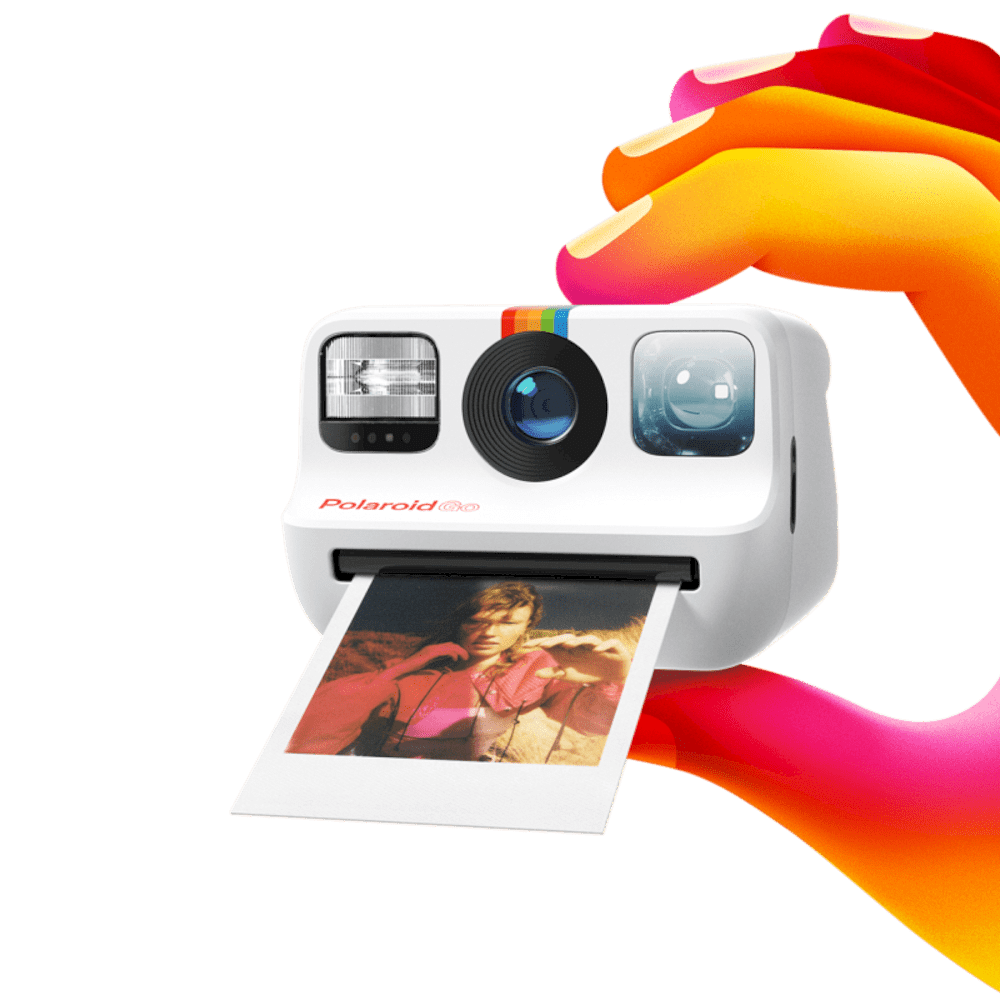 On the front, a small glass is tasked with making selfies easier, complete with support for the self-timer feature for taking photos independently.
To take pictures in dim conditions, users can also rely on the available internal flash. Meanwhile, to hone creativity, there is a double exposure shooting mode for more creative photos.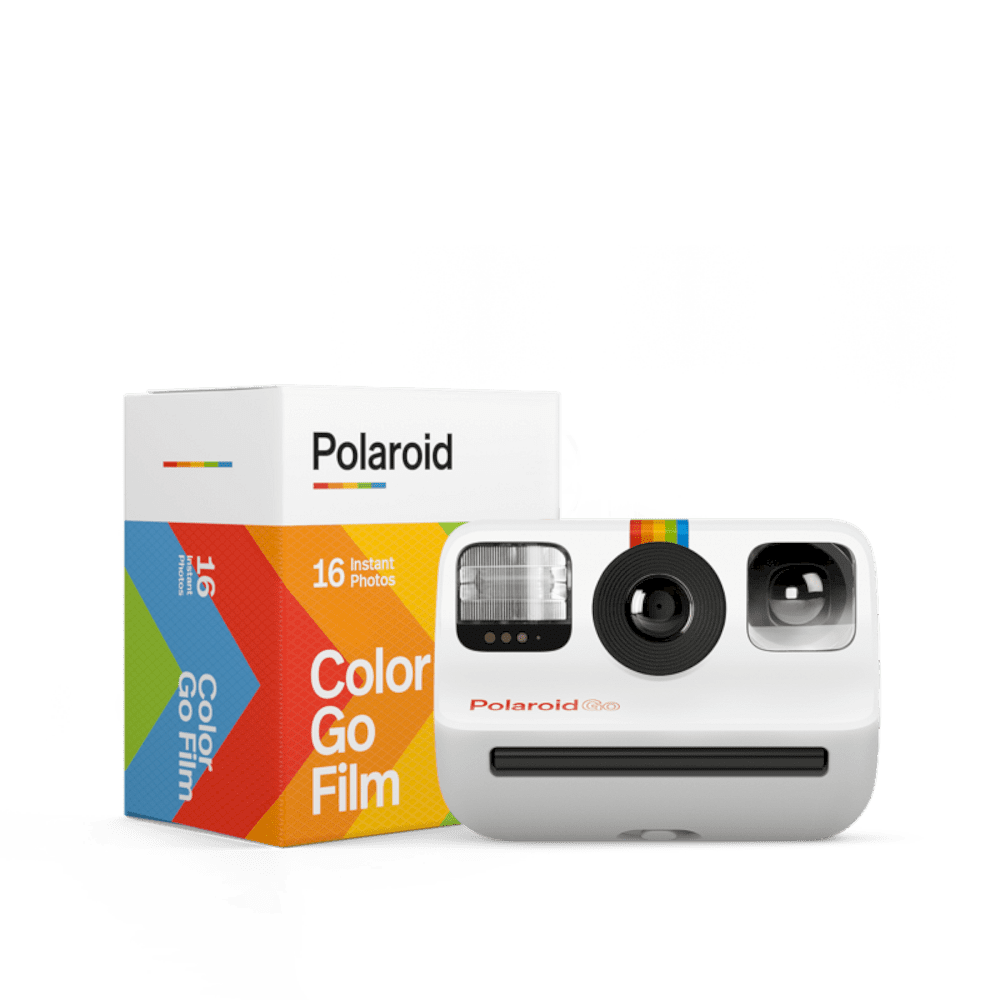 Specs
Given its tiny dimensions, the Polaroid Go Instant Camera cannot use standard instant camera film paper. There is a paper film in particular which is also mini in size. The film paper has a width of only about 5.39 cm.
Polaroid Go also has a shutter speed of 1 / 125-30 second with an aperture of f / 12 and f / 52 and a focal length of 34-mm.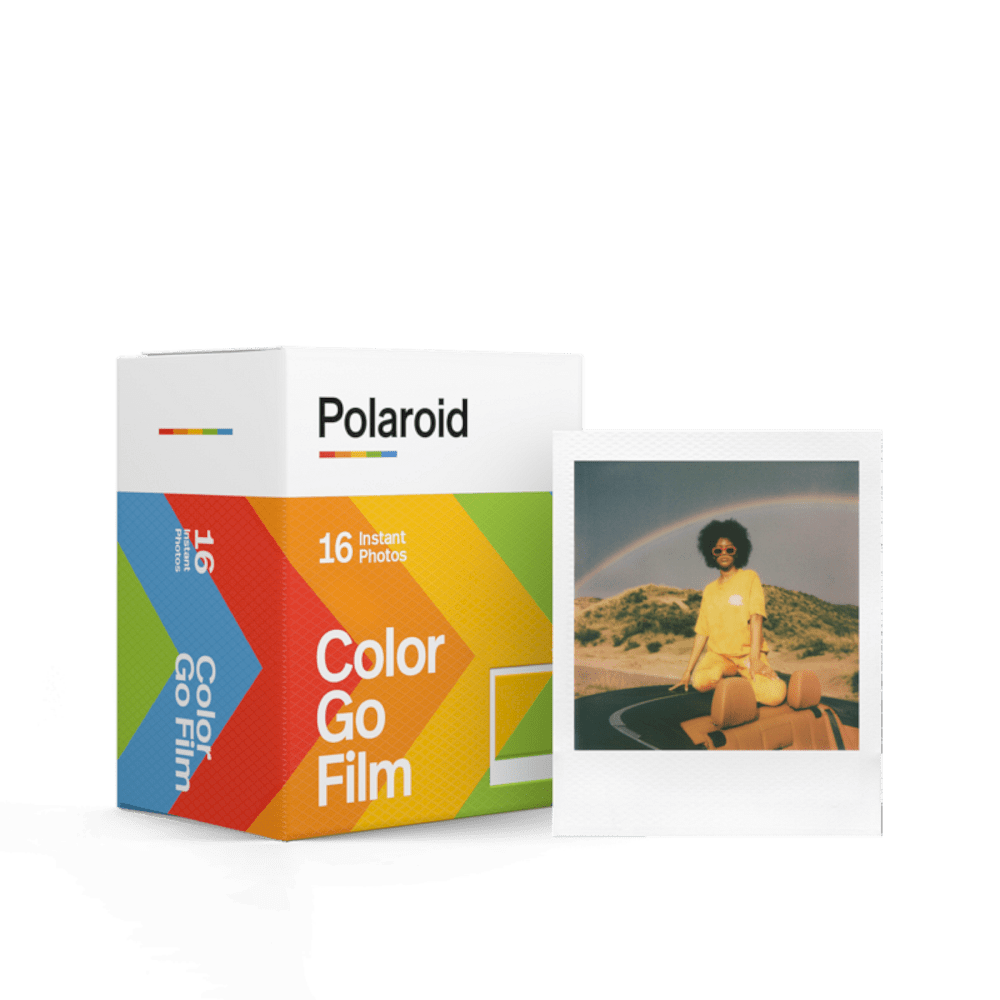 For energy supply, there is a rechargeable battery with a capacity of 750mAh. The battery is quite durable and can be used to shoot 15 packs of film. One pack of film contains eight sheets of paper. So, once recharged, the battery can take up to 120 snapshots.
Price and Availability
Available in classic white, the instant camera faithfully retains Polaroid's iconic design but in a new format. The Polaroid Go Instant Camera can be ordered through the Polaroid website with a price tag of $ 119.99.