The Pan America™ 1250 is the newest two-wheel special motorcycle from Harley Davidson specifically designed to endure your wildest adventures. Equipped with loads of premium features, this motorcycle will let you go on and off-road easily and comfortably.
Features
Being a special edition, The Pan America 1250 comes with a handful of premium features such as semi-active front and rear suspension load control, tire pressure monitoring system, and a multi-position rear brake pedal.
Its semi-active suspension system offers comfort and a well-balanced riding experience even on rough road conditions. It offers an off-road firm and features which adjust suspensions to the roads you're taking whether its rocky or loamy terrain.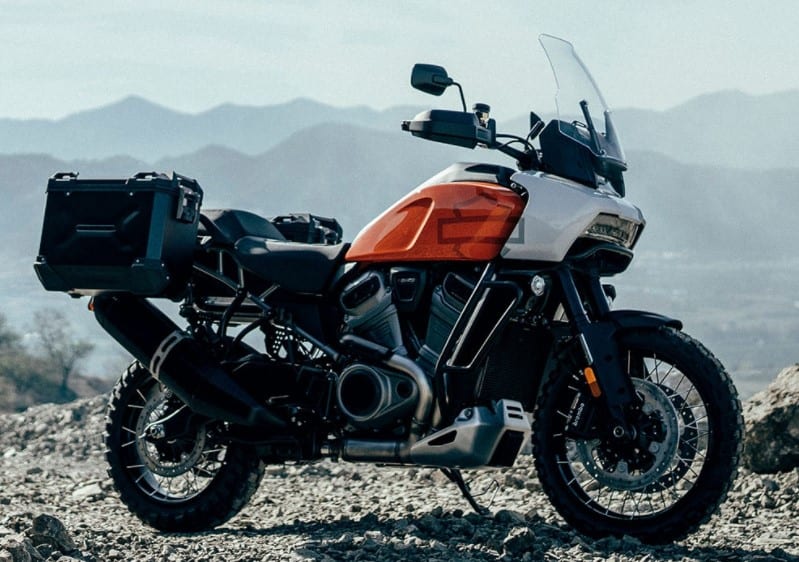 The new pan America 1250 also has several upgrades perfect for those who love to do off-road trips, an aluminum skid plate to protect the engine from impact, a steering damper to enhance performance during aggressive off-road riding, and so on.
The wheels on these two-wheelers are stainless steel laced wheels that allow the use of tubeless tires. It reduces the weight of the inner tube, making the motorcycle a bit lighter in general.
These models also come with advanced technology right off the bat. Its 173 cm touchscreen display is equipped with six Axis IMU, multiple customizable ride modes, Bluetooth connectivity, and map navigation.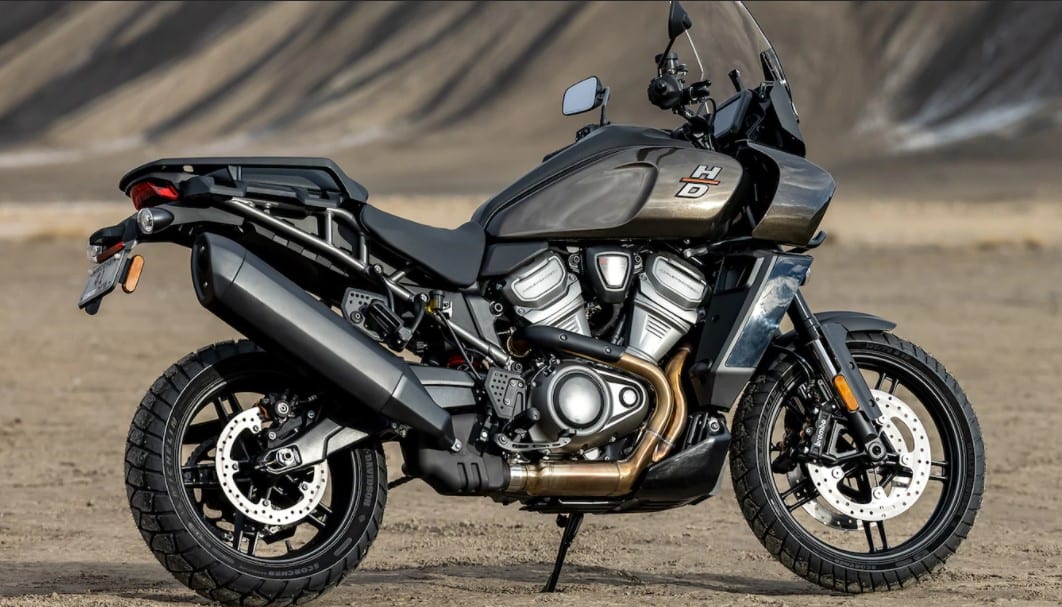 This motorcycle also has an adaptive lighting feature which includes three LED elements per side, located above the main headlamp. This allows the motorcycle to illuminate wider areas of the road, making it safer to ride at night. 
Price and availability
With a starting price of $31,995, the Pan America 1250 Special is now available in all Harley Davidson dealerships near you.
It comes with three solid colors, vivid black, gray metallic, and deadwood green. However, if you like a two-colored bike, the Pan America 1250 also has a two-toned colored option, the stone-washed white pearl.