The Colove 500X is an adventure motorcycle from the ZF-KY. The motorbike comes with a figure that is very close to the BMW GS series. Simply put, the aura of the BMW F850GS or BMW R1250GS is very thick on this bike.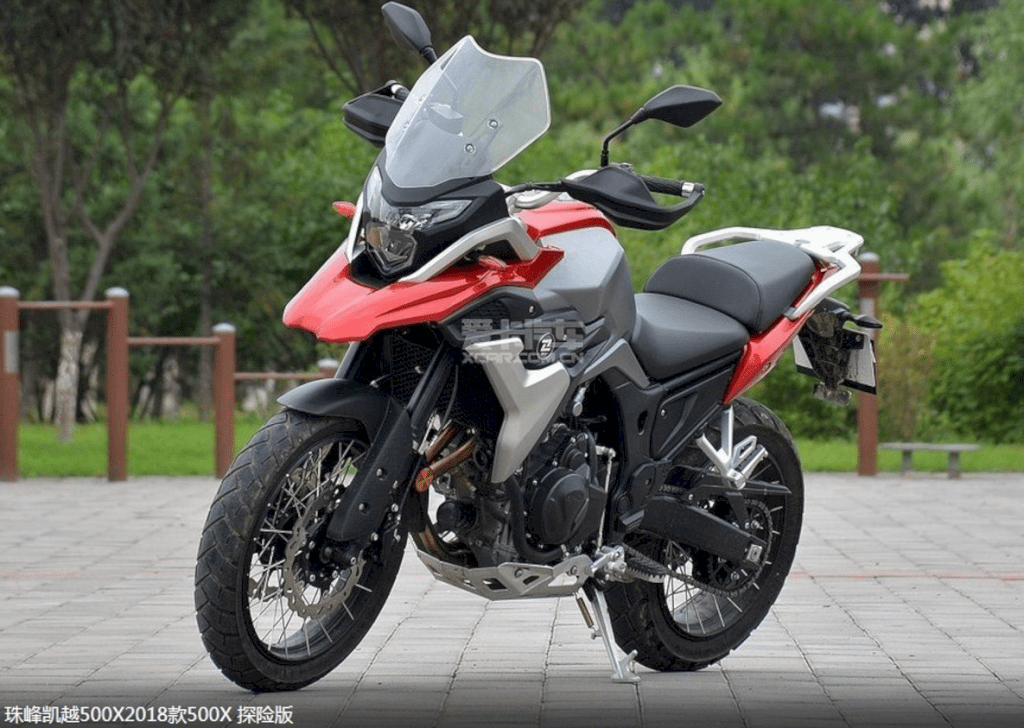 Design
In fact, in terms of color, the Colove 500X is also following the color texture of the BMWs. There are gray and red accents on the tank. Even the muffler is shaped similarly with two holes at the end of the muffler.
Colove 500X is an adventure motorbike that uses a twin-spar chassis that is steady. It is also packed with a high windshield, digital mix analog instrument panel, a power outlet, and LED lights.
If you've been dreaming of getting your first-ever motorcycle for some time, then you need to check out this goldwings for sale on Zecycles' website.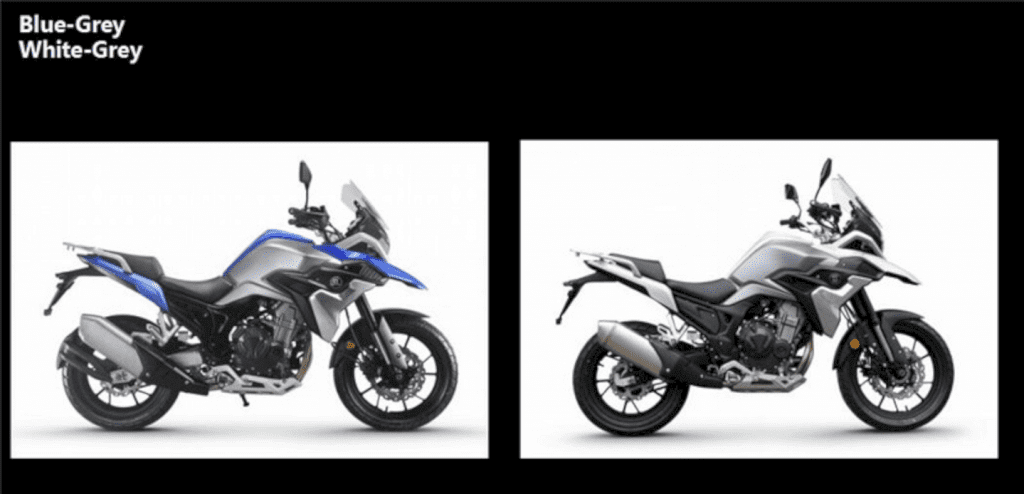 The weight of this motorbike is incredibly light, only 178 kg. The capacity of the gas tank can be up to 21 liters.
The circumference of the front and rear wheels is different. The front wheels use bigger rims, plus both rims already use spoke rims which are tubeless spokes. The last feature is commonly found only on premium motorbikes.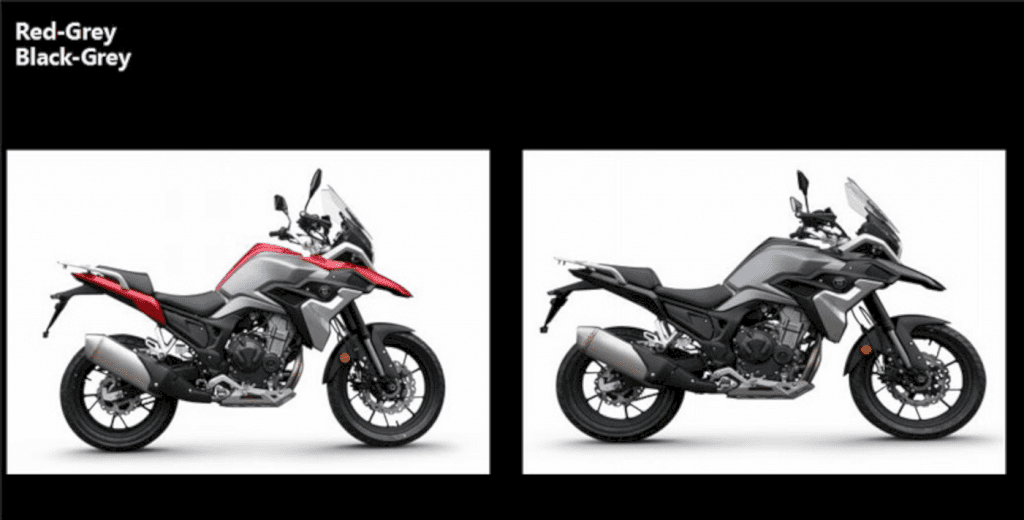 Engine
Moving on to the engine, it turns out that the Colove 500X is packing more power than the average 500 cc bike. Utilizing an engine with a clean cubication of 471 CC, two cylinders, DOHC, the Colove 500X can produce power up to 37 kW and torque of 43 N.m.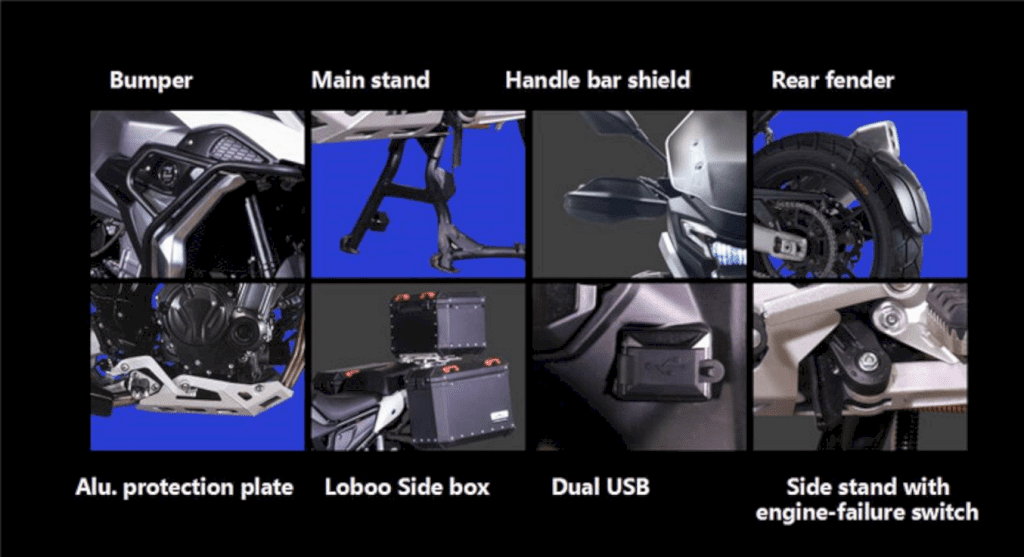 In order to stabilize the ride, the company is also implementing a load ratio of 1:1 in the condition of curb weight.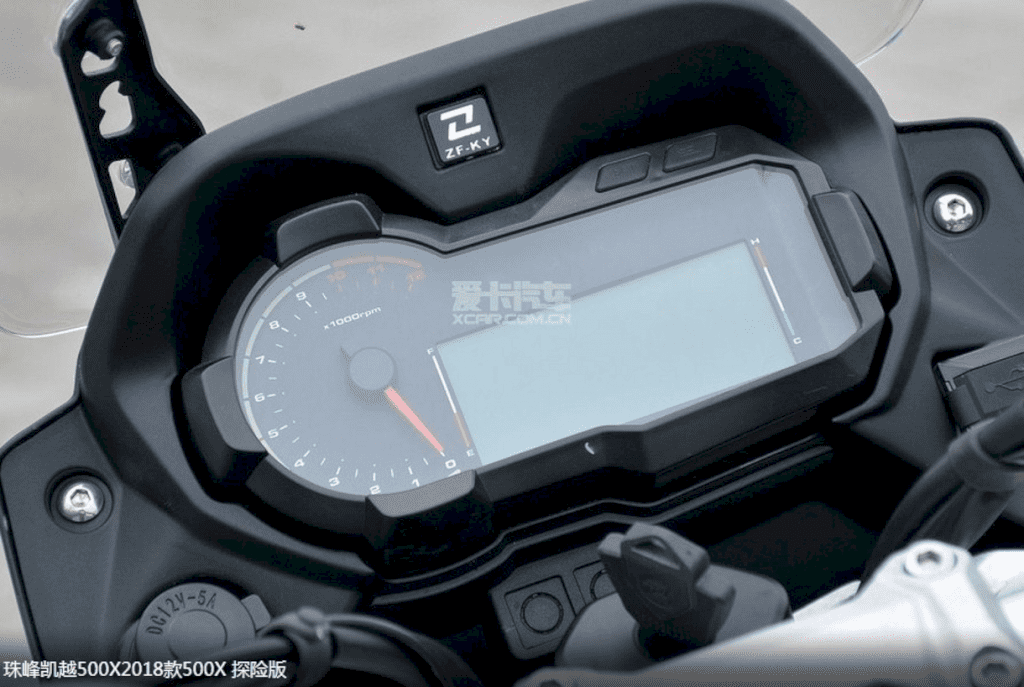 Price and Availability
The imitation image that Colove 500X has is not going to hold the fact that the bike is much cheaper than its competitors. The ADV is marketed starting from $ 7,522 and is scarcely available on the internet.