Announced last year, the look and the design of the new Honda NC750X  has finally been revealed. It comes with adventure and modern style with the simple and efficient look of a Honda motorcycle.
Not only the appearance, but the NC750x also comes with some big improvements in its engine department. It has more power, advanced engines for riders who appreciate the versatility and also practicality. 
Features
When talking about features, of course, we should kick off with the NC750x engines. It comes with an NC-range parallel twin that's designed for efficiency rather than all-out power.
The motorcycle is equipped with the Honda HSTC (selectable torque control) which is used to choose a level that allows the rear-wheel to spin and gravel adjusting on the land it rides on.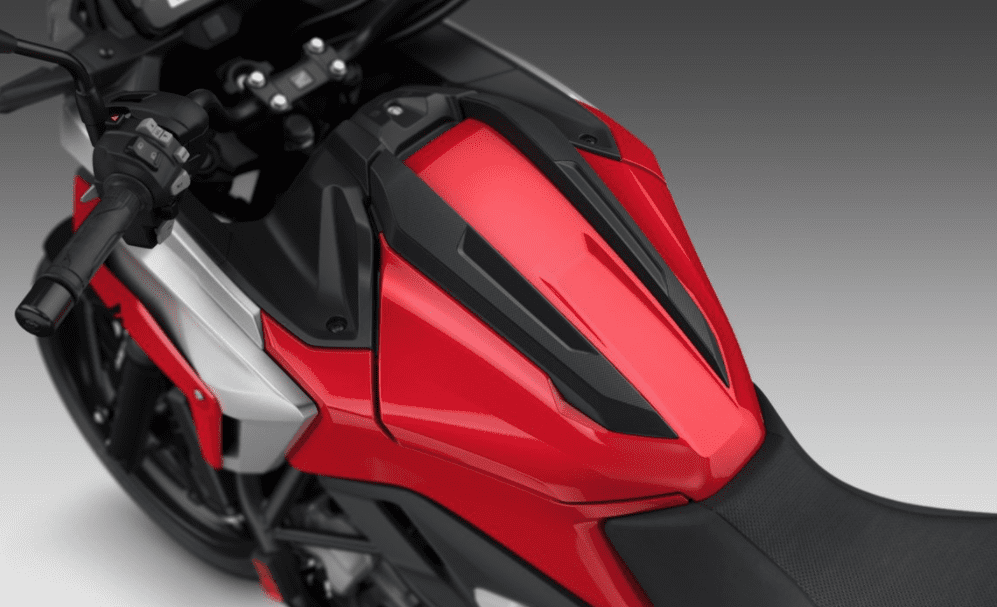 The Honda NC750x also comes with a new technology called throttle by a wire that lets you choose between four selectable engine power-delivery modes: standard, rain, sport, and additional user-customizable.
For safety, the bike also comes with single front and rear disc brakes that give riders powerful stopping power under any conditions.
It also comes with an integrated storage compartment that offers a larger 23-liter utility compartment that supports dual-sport helmets with a visor and other stuff.
For comfort, the NC750x offers the perfect shape of bodywork good enough to offer good wind protection but still feels light when in use.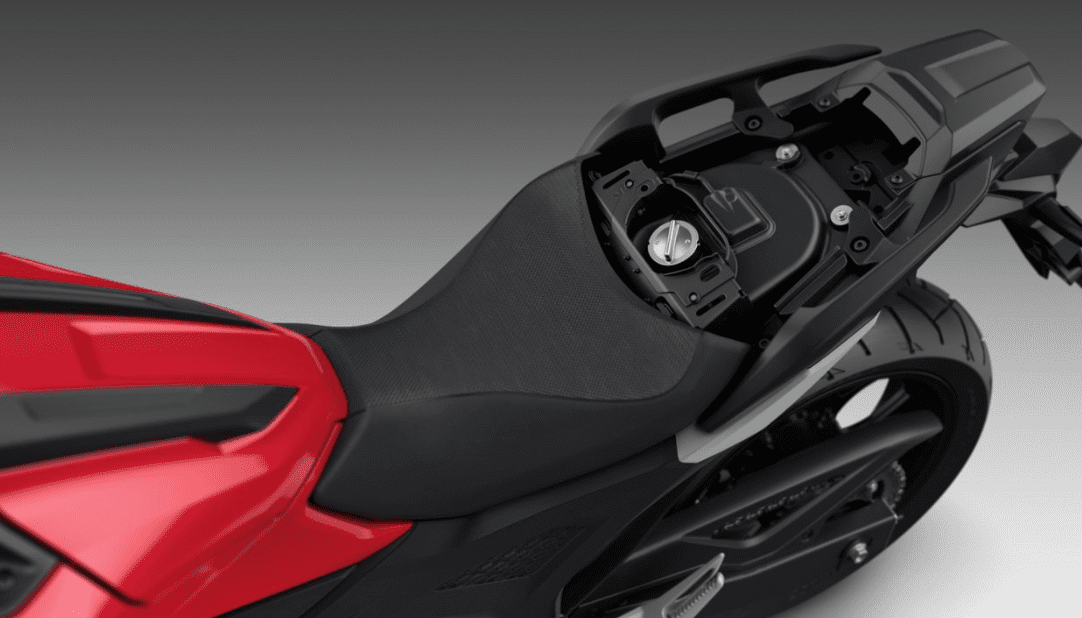 All in all, the Honda NC750x is the perfect bike for bikers who enjoy versatility, efficiency, and power thanks to its features and add-ons.
Price and Availability
As of right now, the 2021 NC750x is priced at $8,199 base price in the color of Grand Prix Red.