Not too long ago, Honda announced new versions of its three model two-wheelers. To top it all off, Honda closed off the announcement by introducing its new 2022 Honda Grom, a miniMOTO model with a fresh and fun Honda makeover.
It comes with a new engine, a higher compression ratio that increases power, and extra gear in its transmission. It offers a thicker seat and new body panels that give the Grom a new fun vibe.
Features
When it comes to features, the new 2022 Honda Grom packs quite a punch. 
It comes with 125cc fuel-injected engine, 220 mm front and 190mm rear hydraulic disc brakes, as well as low seat height that features thick padding for comfort and easiness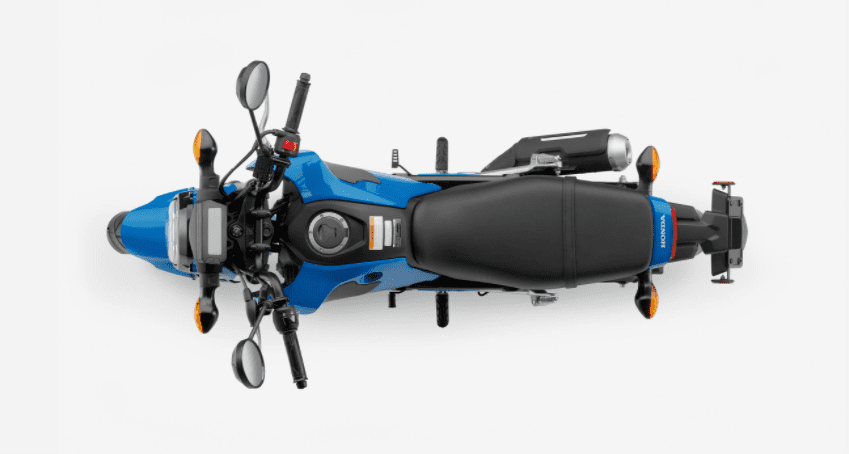 It also comes with all-new customizable bodywork. It's easy to take apart and assemble for your ultimate convenience. The engine, exhaust, wheels, and swingarms are also blacked out to give the bike a more edgy look.
The 2020 Honda Grom also features a five-speed transmission, to give you more options and speed for highway cruising. The miniMOTO also comes with LED lamps for its front and tail lights, making it safer to use at night.
Price and Availability 
The new Honda Grom is expected to be released in the late 2022 in 3 different colors, matte black metallic, queen bee yellow, and pearl white. The starting price of the 2022 Grom is expected to be around $3,399.