The Microsoft Surface, just like the Best laptop listed online, is one of the most popular series of the company to date. Over the years, Microsoft has released a variety of Surface gadgets to accommodate the different needs of users.
A couple of days ago, Microsoft announced the Surface Laptop 4, an updated version of the Surface Laptop 3 with features to support the working from home working culture as well as new processors.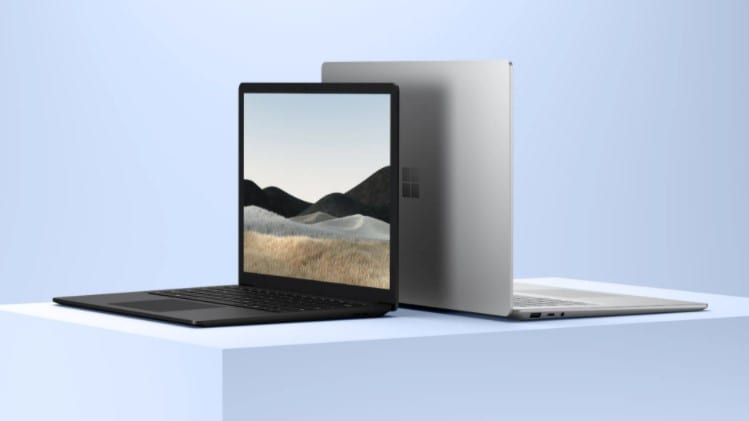 Features 
Packed with the latest processors from Intel and a custom chip made by Microsoft and AMD, the Surface Laptop 4 is expected to deliver a versatile performance compared to any other Surface gadgets released prior.
The Surface Laptop 4 will be available with four CPU options to choose from.  Users can choose to use processors of Ryzen 5 4680U and Ryzen 7 4980U with Radeon Graphic parts from AMD, or Intel Core i5-1135G7 and Core i7-1185G7 with Intel Iris Xe Graphics. 
It comes in two different size models of 13.5 and 15-inch laptops. The one with the Ryzen 5 and 7 come with 8GB RAM and 256GB SSD. However, you can bump up the specs up to 16GB of RAM and 512GB SSD if you need.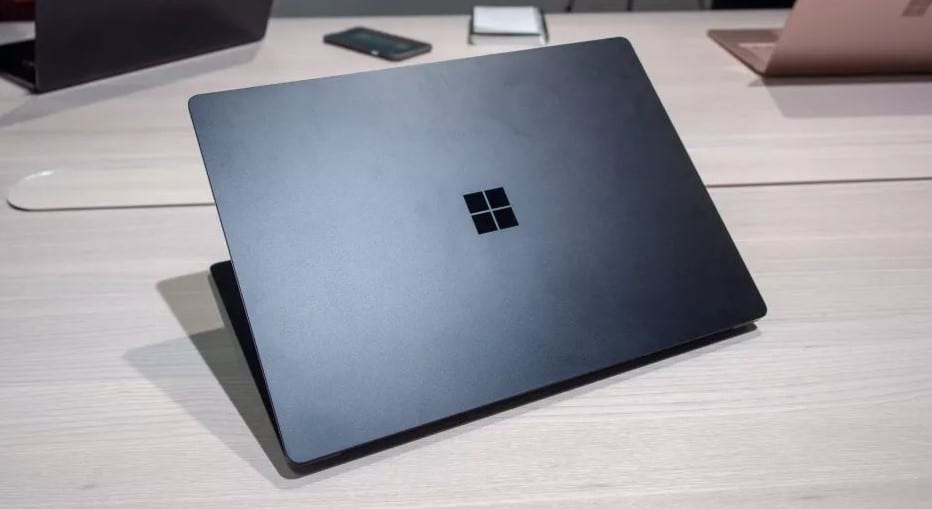 Meanwhile, the one with the Intel Core i5 processor comes with the same 8 GB RAM and 512GB SSD. If you want to go up to the intel i7 processor, the Surface 4 i7 comes with 16GB of RAM and a 512GB SSD standard.
When it comes to performance, the Surface Laptop 4 is aiming to provide longer battery life that lasts you all day. Users just need to leave the laptop charged overnight and the laptop should be good to use for a full workday the next day.
The rest of the features available for the Surface Laptop 4 are very similar to the Surface 3. It comes with 1x USB-C, 1x USB-A, 1x Surface Connect port, and headphone jack, 720p webcam, dual far-field mics, stereo speakers with Dolby Atmos, Wi-Fi 802.11ax, and Bluetooth 5.0.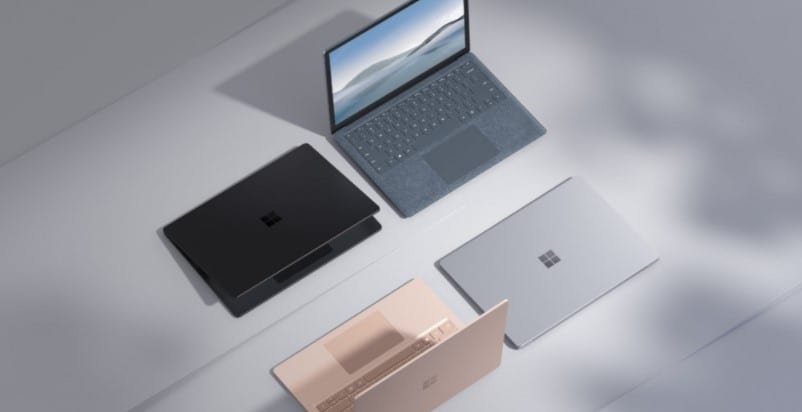 Price & Availability 
As of right now, the Surface 4 Laptop is available for pre-order.  It comes in 4 different colors of Ice Blue, Sandstone, Platinum, and Matte Black. The prices vary from $999 up to $1,799.