The super73 S2 is a high-performance street-legal electric motorbike that doesn't require you to have a license or registration to ride. 
Designed to look like an actual urban motorbike, the S2 is an agile, adventure-ridden sport-cruiser crafted with a premium-grade aluminum alloy frame that's both lightweight and rigid.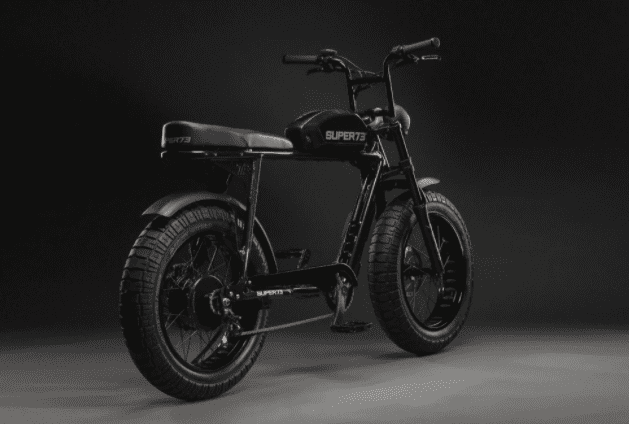 Features
When it comes to the engine, the Super73 S2 is driven by a brushless rear hub motor with a 2,000 w maximum output. 
The bike is supported by a 960Wh battery, making it one of the most versatile and agile small bikes of the Super73.
This battery provides up to 64km of range at 32km under throttle operation and up to 120km of range using the ECO pedal assist mode.
The Super73 S2 plants its battery in the top tube of the bike. It's equipped with a flat seat that gives it more of an electric motorbike look.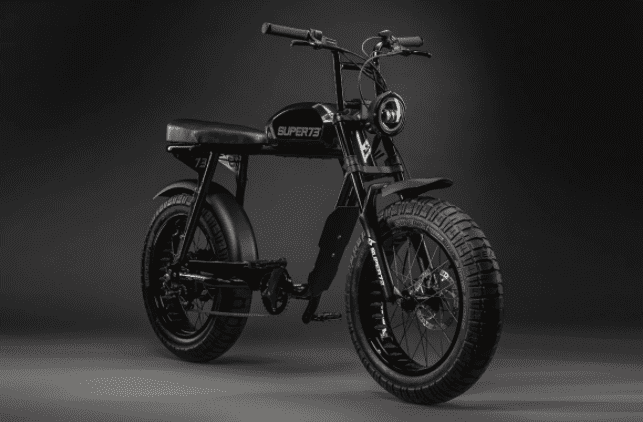 To make it look more sophisticated and classy, the bike also comes with an internal cable routing that minimizes cable clutter and protects the wiring from external damages.
When it comes to tires, the Super 73 S2 includes all-new BDGR all-terrain tires designed to improve traction, reduce road noise, and increase stability for both on-road and light off-road riding.
Technology-wise, the Super73 can be paired with iOS and Android devices through their new official mobile app. The bike also comes with a transflective monochromatic LCD display with Bluetooth connectivity as well.
There are also other useful features users can opt for as well such as remote anti-theft security, geolocation tracking, and crash detection.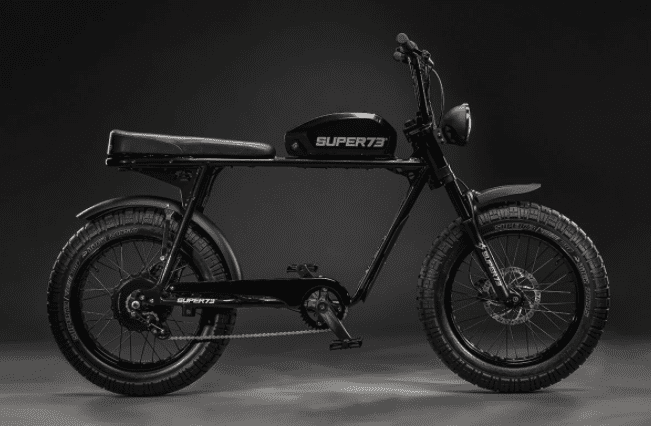 Price & Availability 
Currently, the Super73 S is available in 3 different colors of apollo white, Hudson blue, and galaxy black. It retails at $5,690 USD and you can get it from the official store or any electric bike dealership nearby.