In recent years, electric scooters have become one of the personal mobility solutions preferred by users looking to move quickly through large cities, and that's why there are many more of these vehicles in the streets which could bring more electric scooter accidents so having the right legal for this is essential. Its size, ease of handling, price, and low maintenance are just some of the arguments that have made this type of vehicle gain popularity in cities. Knowing this, NIU intends to gain a foothold in this market niche with NIU Kick Scooter.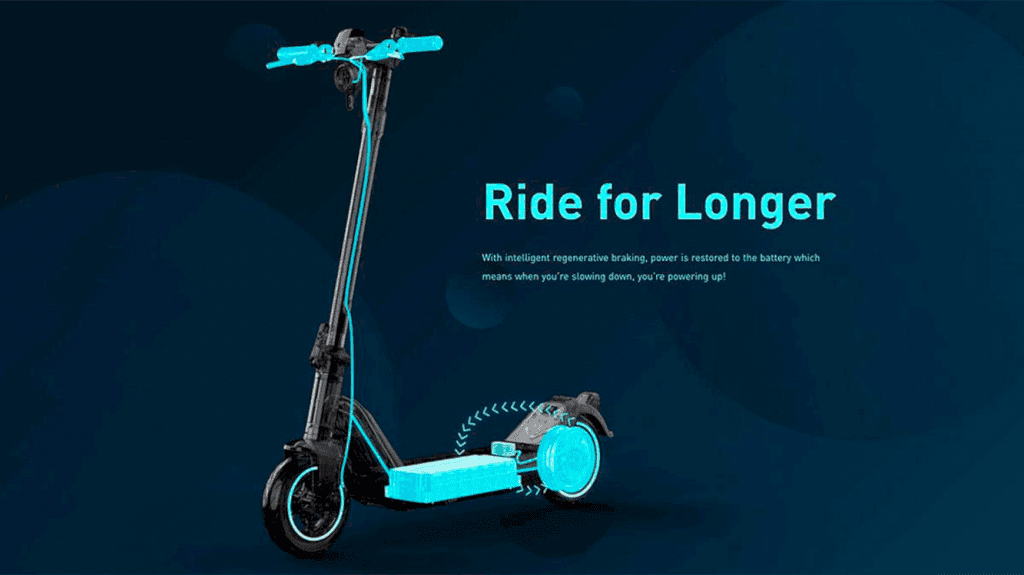 Until now, the Asian manufacturer's range had been made up of electric scooters and mopeds. However, like many other manufacturers in the sector, NIU has decided to jump into the electric scooter segment with its new launch: the NIU Kick Scooter. An option that stands out for its exciting price/product ratio in addition to its advanced technology.
Powertrain
The NIU Kick Scooter will arrive in Europe next summer associated with two versions: Pro and Sport. Complying with the regulations in force in the market, both versions will offer a maximum speed of 25 km / h.
The e-moped will mount a 350W electric drive that, in the case of the Sport version, will be powered by a 365 kWh lithium-ion battery, while in the Pro variant, it will be 486 kWh.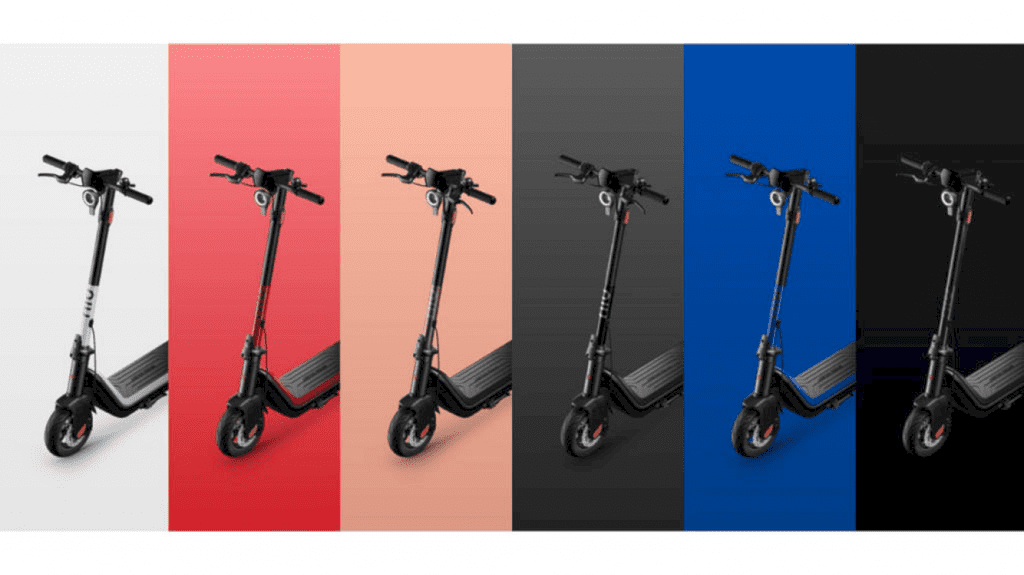 With a single charge, the lower version can go to a range of 40 kilometers. For its part, the second increase this figure to 50 kilometers away.
Charging
The charging time required to complete 100% of the battery's capacity is between 5.5 and 7.5 hours. Depending on the model chosen, the weight varies between 18.5 and 20 kilos.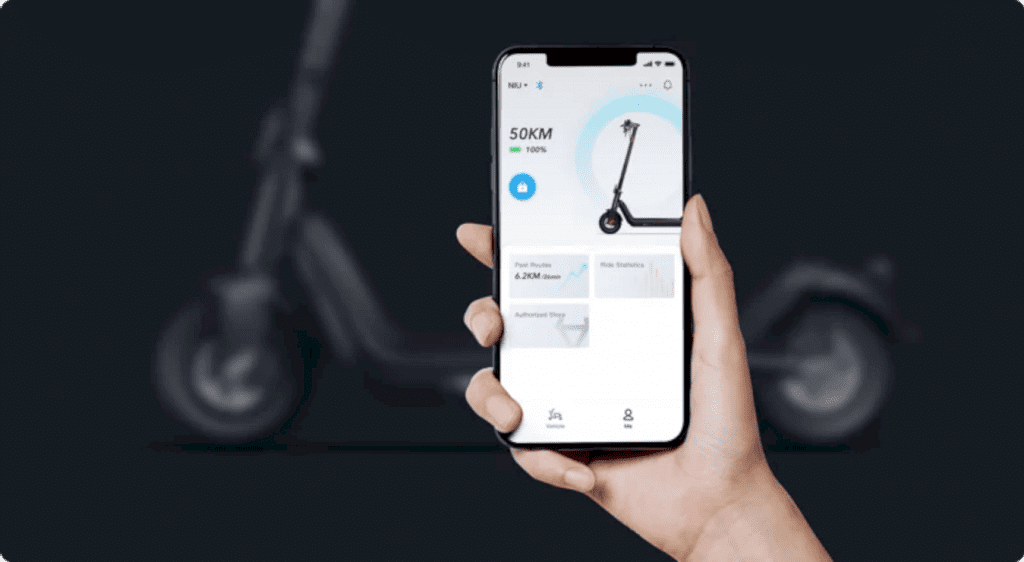 In both cases, the structure of the scooter will have water resistance, the ability to be folded, 9.5-inch tubeless tires, regenerative braking, and Bluetooth connectivity with its corresponding application for the mobile phone.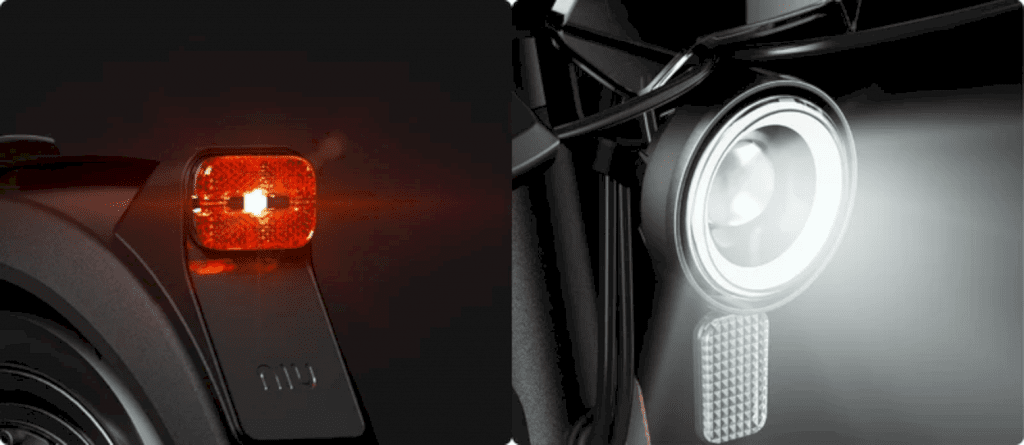 The app will also allow the owner to manage different scooter parameters such as usage statistics, unlocking, access to driving modes, and even the possibility of updating its software remotely.
Price and Availability
The new NIU Kick Scooter will have a starting price of 599 euros – 699 euros for the Pro model. The manufacturer will open the reservation book from next June, and the first deliveries will arrive in July.