The KTM 1290 Super Duke RR was officially introduced as one of the special variants of the KTM 1290. The latest non-fairing sports motorbike is the only product line that bears the code RR.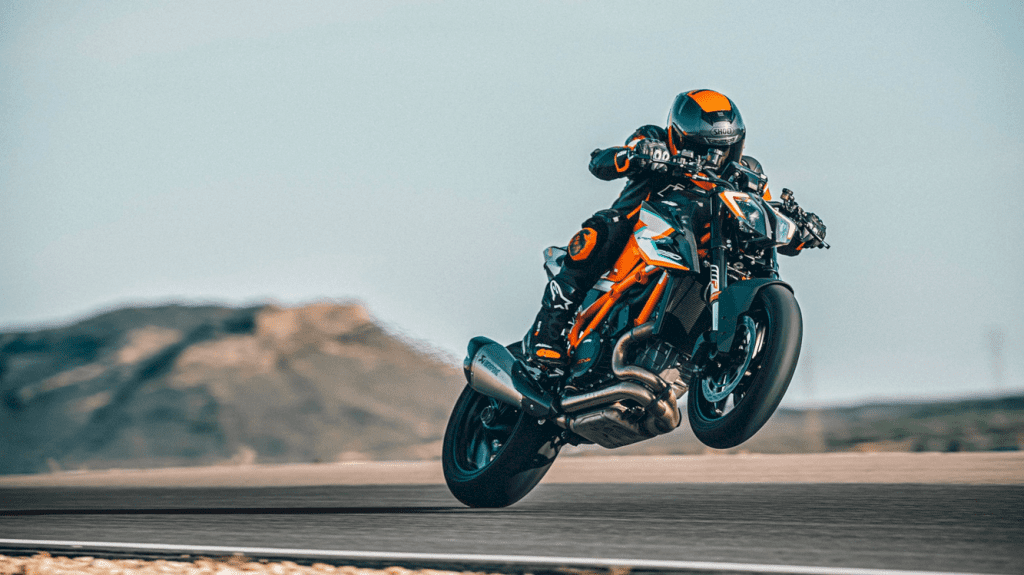 Design
In terms of appearance, the Super Duke RR still maintains the design of the latest edition of the prototype Super Duke R. The Super Duke RR is equipped with several exclusive components, exclusive accessories, and exceptional craftsmanship.

One thing that distinguishes it from the standard version is the use of carbon fiber material on the chassis and body. Then for the shock absorbers it uses is the WP Apex Pro at the front and rear.
The rim uses forged aluminum wrapped in Michelin Power Cup2 tires which have a good grip on the asphalt.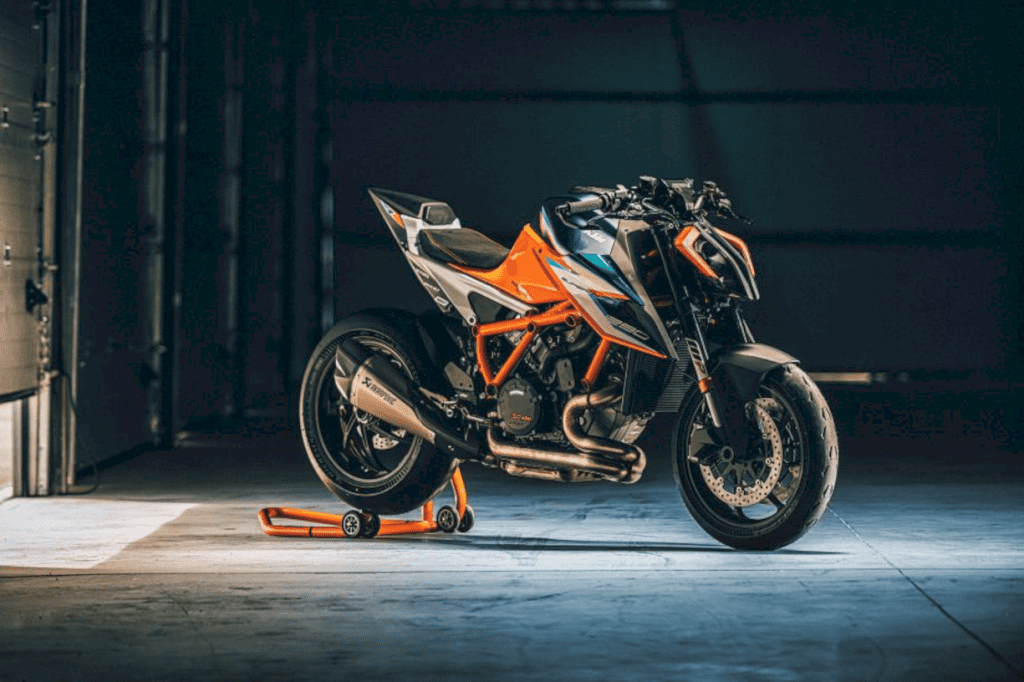 Engine
The KTM 1290 Super Duke RR  comes with a design that focuses on performance. The engine is packing a V2 engine with a capacity of 1,301 cc with a maximum power of 180 horsepower and 140 Nm of torque. The engine also has a Euro 5 emission standard.
KTM 1290 Super Duke RR 2021 is also equipped with new electronic devices in the form of additional riding modes, Track, and Performance.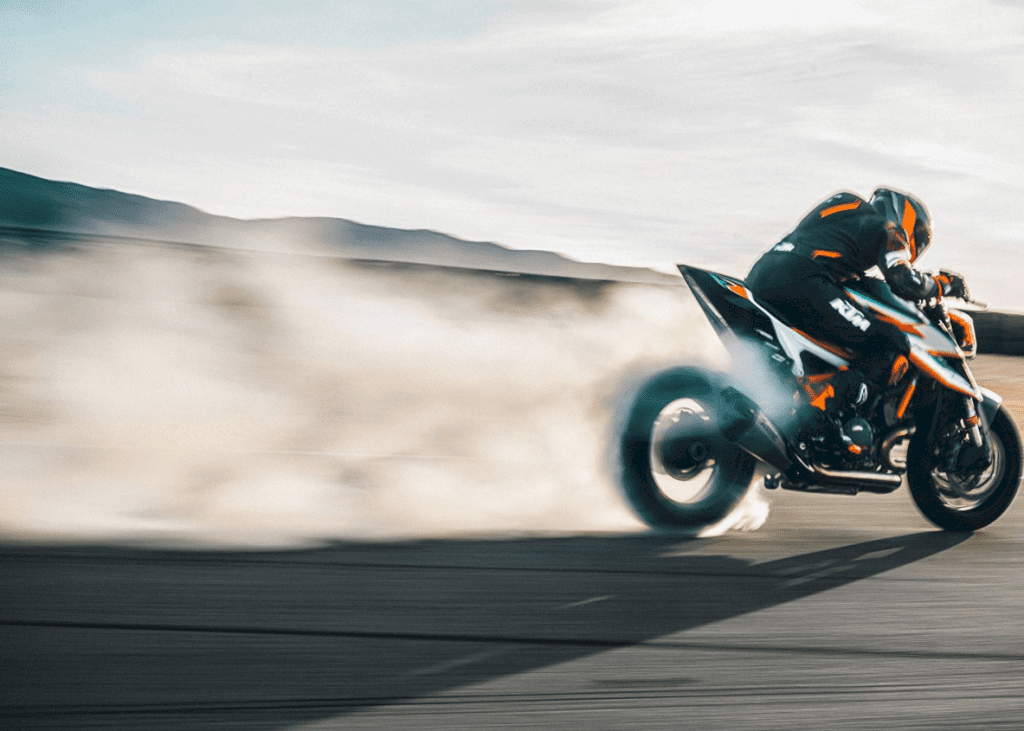 The mode allows the rider to have almost unlimited adjustment options in terms of variable rear-wheel slip, throttle response, power output, and engine brakes.
Price and Availability
Designed for those who are not satisfied with the power of the KTM 1290 Super Duke R, there will only be 500 of the 1290 Super Duke RR available.
What makes it even astonishing is that all 500 units of the KTM 1290 Super Duke RR were sold out in just 48 minutes to customers from all over the world! It's just insane to know since the motorbike was marketed starting from 25,690 Euros.